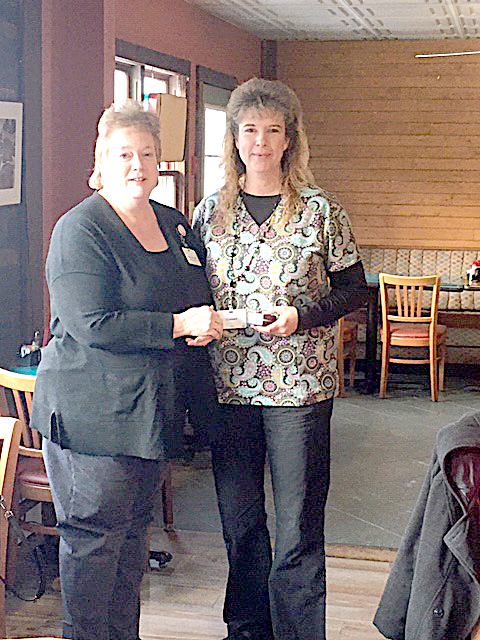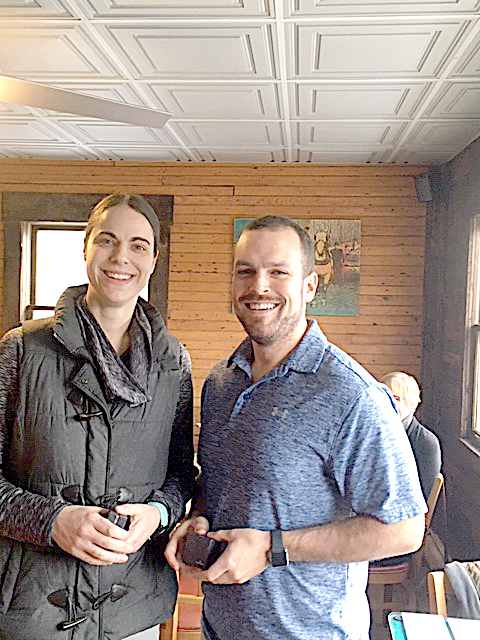 Thomas, WV – Cortland Acres celebrated their annual Years of Service awards last week at The Bright Morning Inn in Davis. A total of thirteen staff members were honored for years of service ranging from five to twenty years. The annual event is a chance to thank staff for their dedication and the part they play to enrich the lives of Cortland residents.
"We wouldn't be an award-winning facility without the dedication and hard work of our talented staff", explains administrator Beth Clevenger. "I enjoy being reminded of stories from the past and the amazing narratives of devotion to Cortland and our residents. The morning festivities remind me how lucky we are to have so many enthusiastic and kind staff members who call Cortland their home away from home.
Five year honorees included Mike Delaney, Stephanie Summerfield and Mae Teter from the Out-patient Rehab Center, as well as Shannon Eye, Teresa Hanlin, Coleen Snyder and Marylyn Rudy from the nursing department. Admissions Coordinator Teresa Tennant received recognition for her ten years of service and Manager of Pineview Apartments, Kelley Young was recognized for her fifteen years of service. Twenty-year honorees included Director of Nursing Robin Eye, Lisa Roth from Administration and Nancy Simpson from the nursing department.
"Cortland is a wonderful place to work," explains Coleen Snyder. "What really sets Cortland apart from other places is how much they do for their employees, like the service award breakfast. They make you feel appreciated."
"The last five years has been very humbling," offers physical therapist assistant, Mike Delaney. "I have had some very humbling and rewarding experiences while on the job and have met some very kind people. It's nice to be able to work for a company that rewards your performance like Cortland does. I can't wait to see what the next five years has in store for me and my coworkers."  Stephanie Summerfield adds, "It is so nice to be part of an organization that values their employees and shows appreciation for their work efforts. I am looking forward to more years with Cortland."
For more information call
304-463-4181
or visit www.cortlandacres.org.