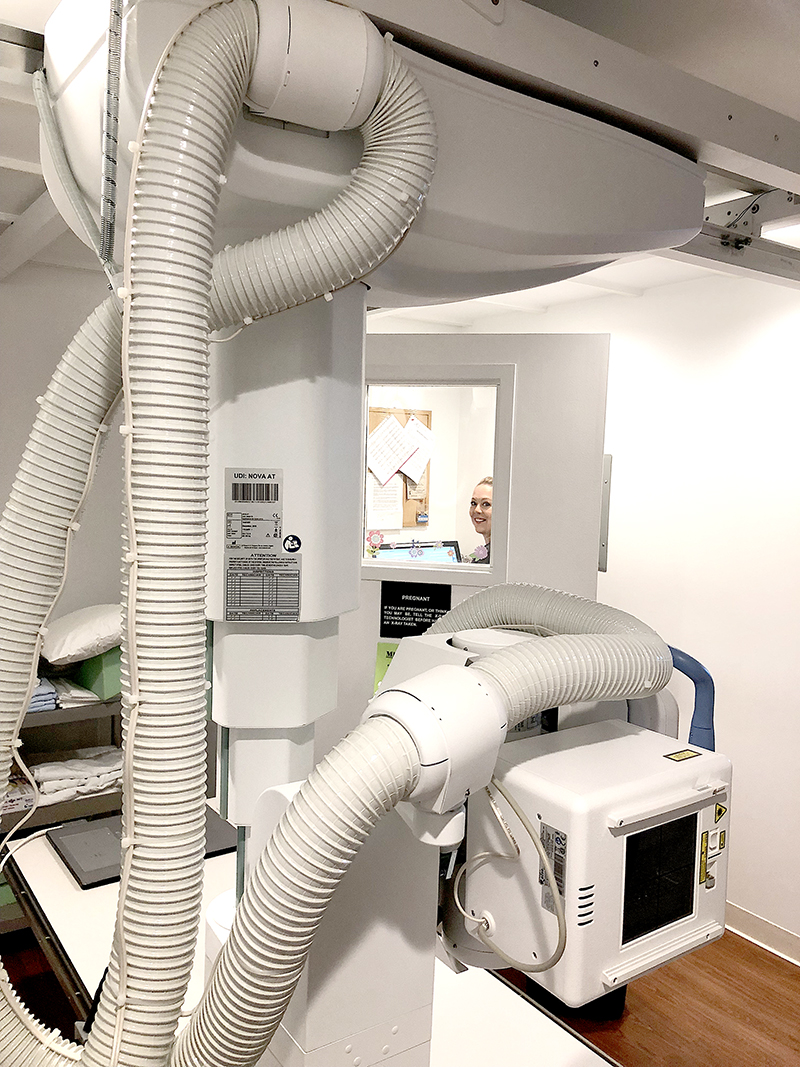 ST. GEORGE, W.VA. — St. George Medical Clinic wants Tucker County residents to know that radiology services are being offered at the clinic allowing patients to be conveniently diagnosed and treated without leaving the county.
Living in a rural area shouldn't prevent you from being offered quality healthcare, which is why St. George Medical Clinic offers various services for those residing in the area.
Under its radiology services, St. George provides standard outpatient X-rays for chest, abdomen, extremities, paranasal sinus and everything in between.
By offering radiology services to the area, patients with chronic pain and arthritis issues can be quickly diagnosed and on the road to recovery.
St. George also accepts X-ray orders from providers outside of the clinic, including orthopedist, rheumatologist, cardiologist, podiatrist and more.
If you need to be seen for radiology services by St. George, you'll need to discuss having an X-ray by one of the clinic's providers. The clinic is always accepting appointments and walk-ins.
St. George's providers encourage patients to be active and curious in their healthcare, so ask any concerning questions or worries you may have about receiving an X-ray.
For more information, contact St. George Medical Clinic at 304-478-3339.