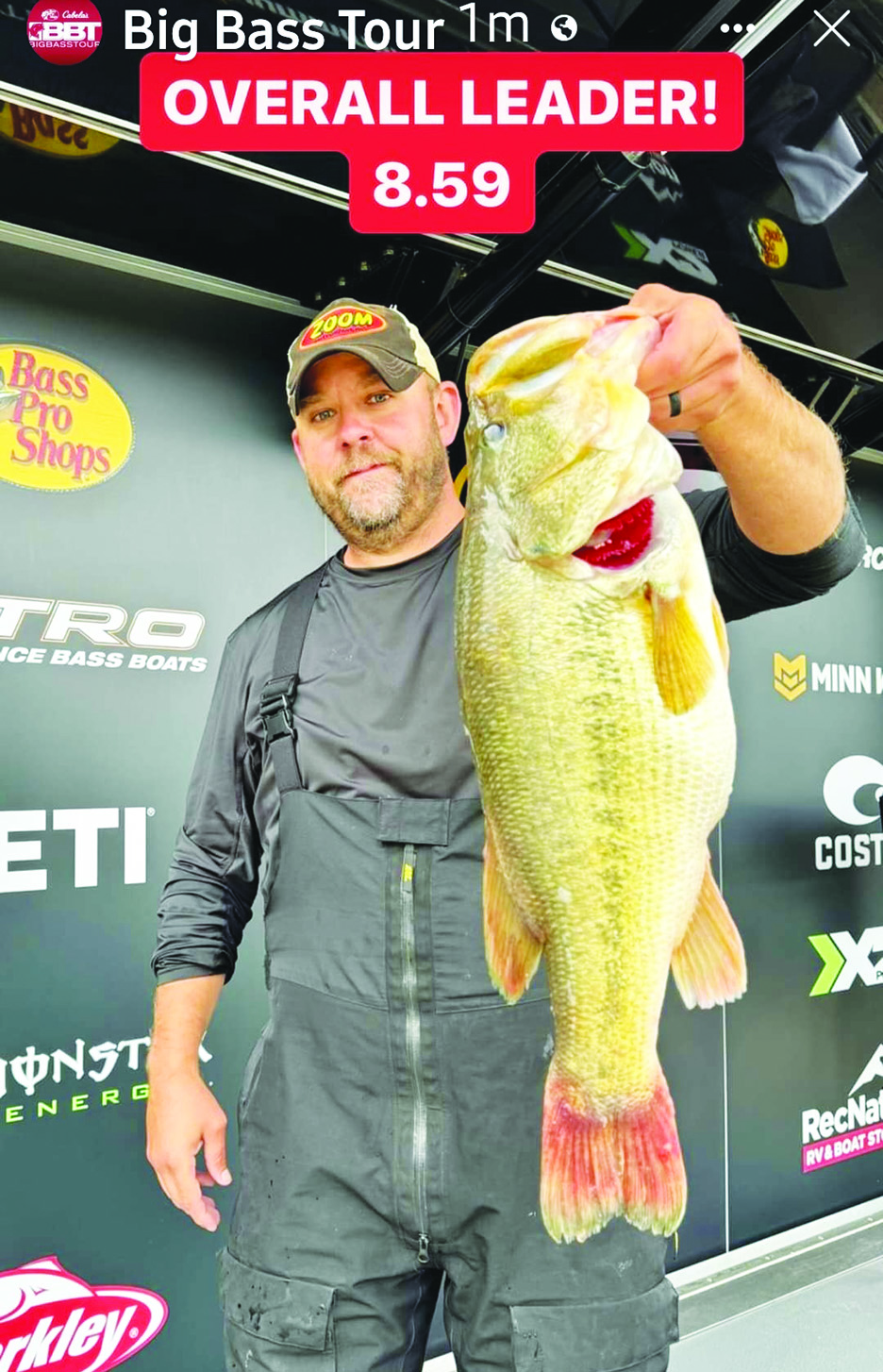 Smith Mountain Lake was the scene for a dream come true for a couple of small town anglers from Parsons, WV.  Donald "Scott" Lycliter and his son Ashton Lycliter set out for a weekend of fishing in the 2023 Big Bass Tournament.
The weekend trip started on Thursday, Sept. 28 and ending Sunday, Oct. 1 with registration into The Big Bass Tour fishing tournament sponsored by The Bass Pro shops and Cabela's. The Big Bass tournament provides amateur anglers from all skill levels the chance to win cash payouts hourly over the course of 3 days with the ultimate prize being a 2023 Nitro Bass Boat and trailer.
With a 6:45 a.m. start time, Day 1 began and Ashton landed a nice 3.33lb bass however it does not hold for a top 10 cash payout.  Day 1 also provided anglers a tough challenge; the overall top angler weighed in a 7.92lb bass.  This set the bar high for all the anglers.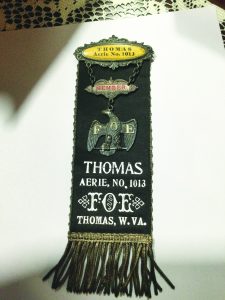 Day 2 began. Then the unexpected happened; Scott caught the biggest bass of his life. The adrenaline flowed as he brought his catch to the official weigh-in station. The official weighed his bass and immediately yelled "Boom we have a new leader". The largemouth bass weighed in at 8.59lbs. If his bass held, it would be the second largest bass weighed in at The Big Bass tournament at Smith Mountain Lake dating back to 2015.
Adrenaline fueled his nerves and he was required to take a polygraph test per tournament rules and begin the long wait to see if his catch of the day will hold. He was in the company of 1200 eager anglers anxious to try to upset his catch. Finally, Day 2 came to a close with Lycliter still holding onto the overall leader position. With his 1st place position for the 8-9 hour, he took home a $1000 check.
The Final day of the tournament began with a breath-taking sunrise for what was to be a beautiful day. As the sun rose, so did the nerves for father and son. The first weigh in of the day at the 8-9 hour brought a 6.48 lb. bass. However, it didn't come near Lycliter's 8.59 bass. As the clock continued to tick and anglers were closer to the final weigh-in, the dream of an angler's lifetime came true. Lycliter's Big Bass was ruled the winner of the tournament. He was awarded the Grand prize of a 2023 Nitro Z18 bass boat.
Out of a field of 1200 other anglers, many who are their friends, both father and son were humbled to win such a prestigious prize. It was truly the trip of a lifetime which turned out to be a dream come true, just a couple of small-town guys who enjoying fishing will now have a shiny new toy to carry on their tradition.