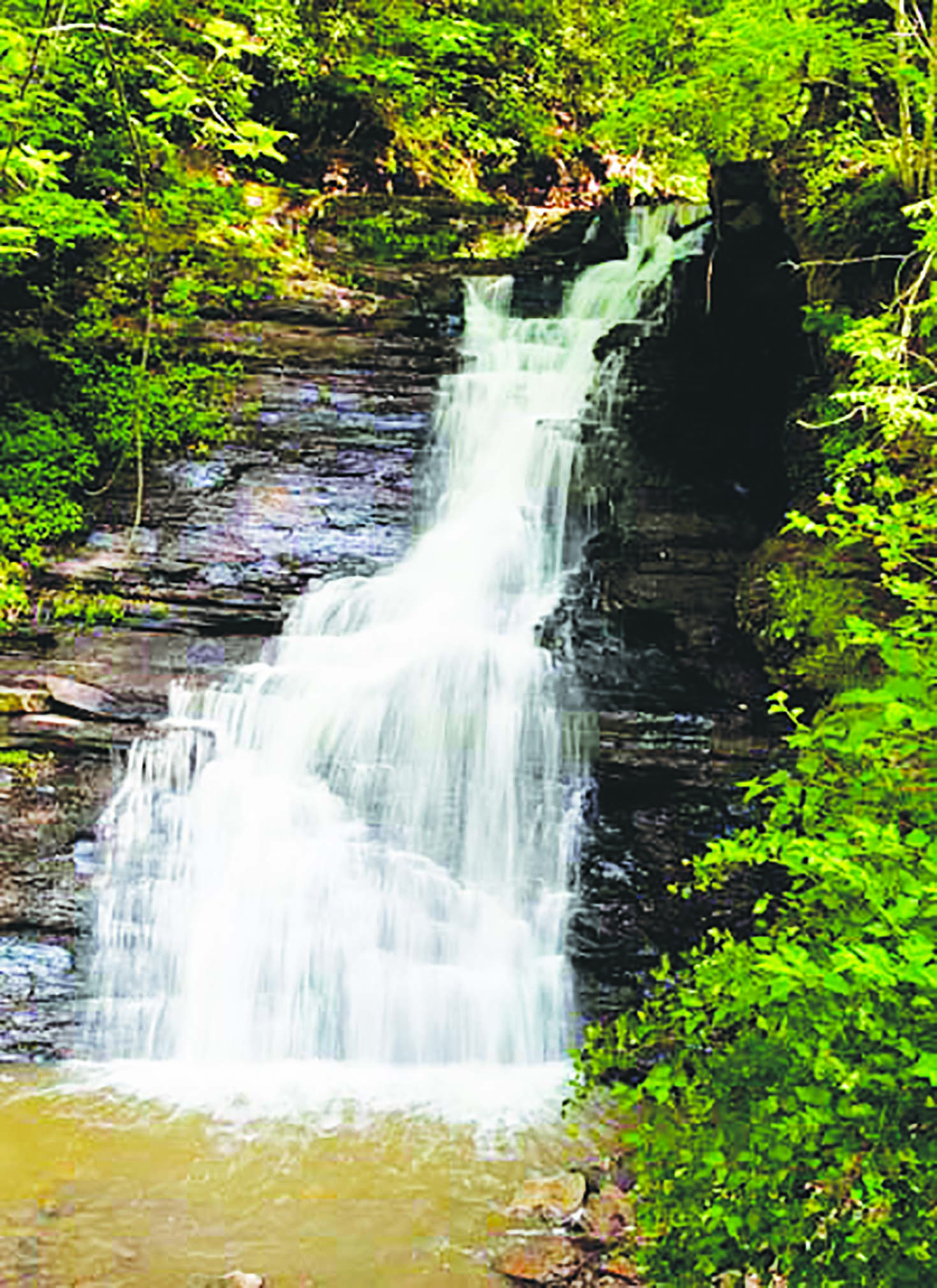 Davis, W.Va. — The annual Governor's Conference on Tourism is scheduled to take place  September 10 through September 13 at Canaan Valley Resort in Tucker County. 
Tourism professionals and aspiring students are invited to join this year's event, promising an unmatched experience in one of the state's most breathtaking locations. Nestled in the heart of the magnificent Potomac Highlands, Canaan Valley Resort provides the perfect backdrop for an inspiring and productive gathering.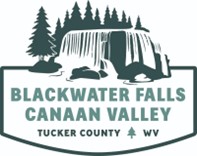 "We are thrilled to host our annual Governor's Conference on Tourism in beautiful Tucker County in September," said West Virginia Tourism Secretary Chelsea Ruby. "We're so appreciative of the amazingly warm welcome we've received from the community already. Jessica Waldo and her team at the Tucker County Convention and Visitors Bureau (CVB) have gone above and beyond in helping us plan a both memorable and educational conference. We are really looking forward to bringing folks from around the state to enjoy the Valley in the fall while seeing firsthand the growth happening across the Potomac Highlands." 
The Governor's Conference on Tourism is renowned for its educational and networking opportunities, catering to individuals at every stage of their tourism careers — from students venturing into the industry to seasoned experts seeking to enhance their skills and connect with peers.
Participants can expect a dynamic agenda filled with informative sessions, engaging workshops and thought-provoking discussions led by prominent figures in the tourism sector. Beyond the professional development opportunities, attendees will have the chance to explore the rich arts community and scenic landscapes of the region.
As part of the conference's activities, the Tucker County CVB will host a Welcome Reception on Sunday, September 10 at the Purple Fiddle with food supplied by Picnic in Thomas and live music from Low Water Bridge Band. Nestled in the Blue Ridge Mountains, Low Water Bridge Band brings a powerfully unique sound that shakes the mountains, rumbles through the hollers and fills the river bottoms. The free concert will begin at 7:30 p.m.
Prior to the event, attendees are encouraged to stop in the small mountain towns of Davis and Thomas for an "Artwalk" experience, immersing themselves in the region's vibrant culture and artistic flair.
Registration for the 2023 Governor's Conference on Tourism is now open. To secure your spot and take advantage of early bird pricing, visit https://appengine.egov.com/apps/wv/tourism/govconference. 
About the Tucker County Convention and Visitors Bureau
The Tucker County Convention and Visitors Bureau is a nonprofit marketing and sales organization whose mission is to promote tourism and advertise Tucker County as a visitor-friendly travel destination.