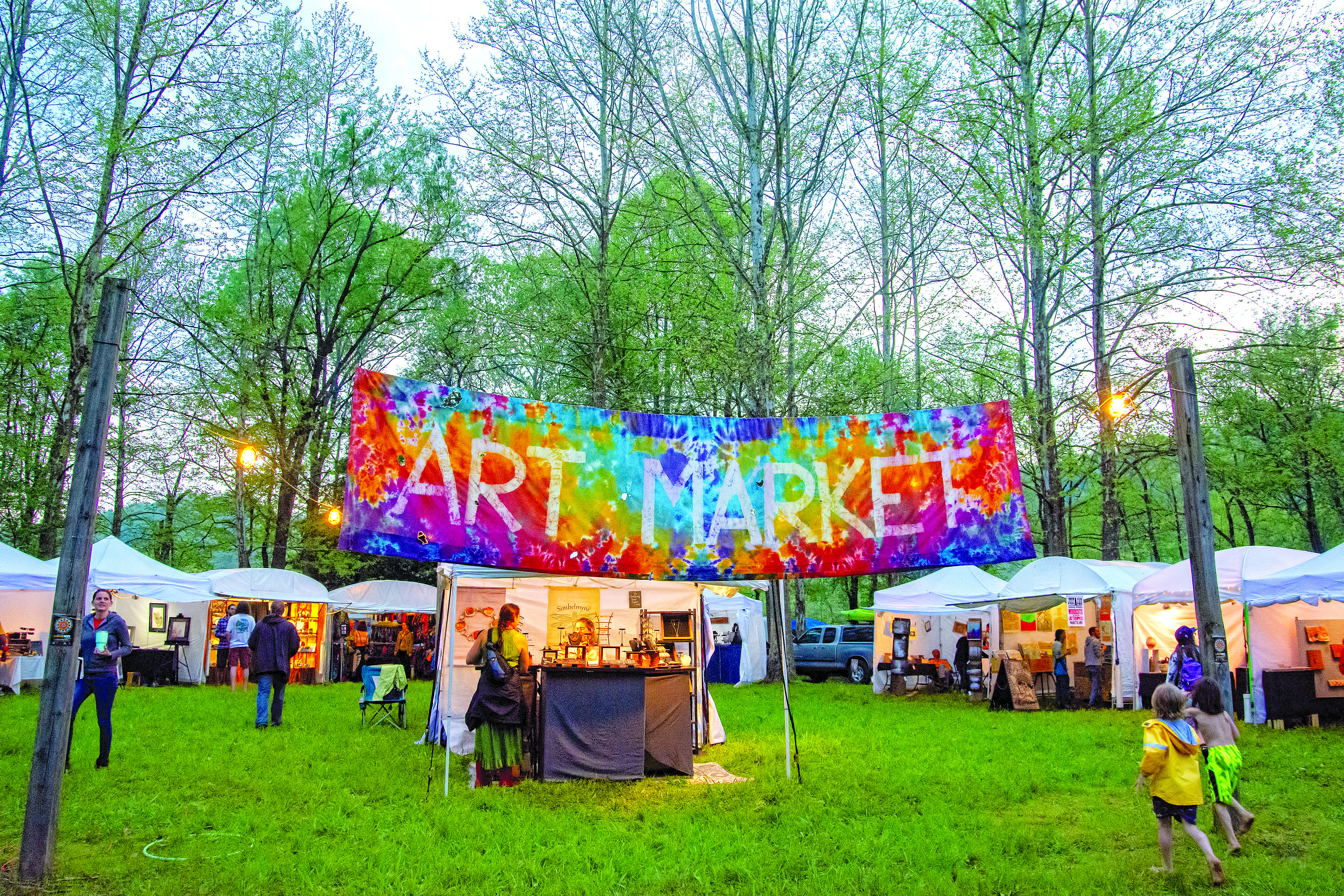 The Cheat River Festival, or Cheat Fest, returns to the banks of the Cheat River in Albright, West Virginia on Friday, May 5, and Saturday, May 6. Cheat Fest is Friends of the Cheat's (FOC) largest annual fundraiser and outreach event which supports the organization's mission to restore, preserve, and promote the outstanding natural qualities of the Cheat River watershed.
2023 will mark the 29th year that outdoor enthusiasts, music lovers, engaged citizens, and families have gathered to raise dollars for the cleanup and protection of the Cheat River. Once named one of America's Most Endangered Rivers (1995), the Cheat River's rebirth is due in part to the funding garnered through Cheat Fest.
The Cheat River Festival maintains a grassroots, family-friendly, reunion-like atmosphere while pulling a crowd of 3,000 supporters. Cheat Fest is a wonderful (fun)draiser and FOC wants to make sure that everyone at the fest is aware of the purpose behind the party. So, bring a camp chair and your curiosity and join FOC to celebrate the mighty Cheat River and learn more about the troubles and triumphs of this river community. Please no pets, glass, or bad vibes.
Starting at 5:30 p.m. on Friday and at 12:30 p.m. on Saturday, local bands from all over Appalachia will entertain crowds with live music including headliner, the Larry Keel Experience. Fest attendees will be able to browse the infamous Art Market and vendor booths for local art, pottery clothing, and jewelry. A diverse array of food vendors will be on site to feed the masses with offerings of BBQ, calzones, chimichangas, tacos, a variety of sweets, and more.
Local experts will be hosting educational workshops in the Education Eddy. They will be presenting on a variety of subjects such as otters, plants, creepy crawly insects, and the history of Friends of the Cheat.
Kids are the heartbeat of the festival! Children 12 and under enter free with a parent or guardian. Stop by the Kid's Tent on Saturday to enjoy a full slate of kid's activities, culminating with the Kids Parade at 5 p.m..
The Silent Auction is virtual again this year, and features many one-of-a-kind items from the Art
Market artists, vendors, attending nonprofits, and more. The auction can be found at
 www.32auctions.com/CheatFest2023

FOC is partnering with Food for Preston to collect non-perishable food items and hygiene items to stock their 11 pantries around Preston County. Everyone who attends is encouraged to contribute an item to the Food Drive. Items will be collected at the Info Booth. The Donation List can be found at www.cheatfest.org
Discounted combo tickets are available for $40 until 9 p.m. on Monday, May 1 at
 www.cheatfest.org. Single day tickets will be available at the gate only for $20 Friday and $30
Saturday. Additional details including a full schedule of activities and information on local accommodations is available at cheatfest.org and the Cheat Fest Facebook page.
Lisa Maraffa, Festival Coordinator, says "Cheat Fest is a very special event unlike any other because it is a festival with a purpose. This event raises funds to help with the Friends of the Cheat's mission to restore, preserve, and promote the outstanding qualities of the Cheat River watershed.