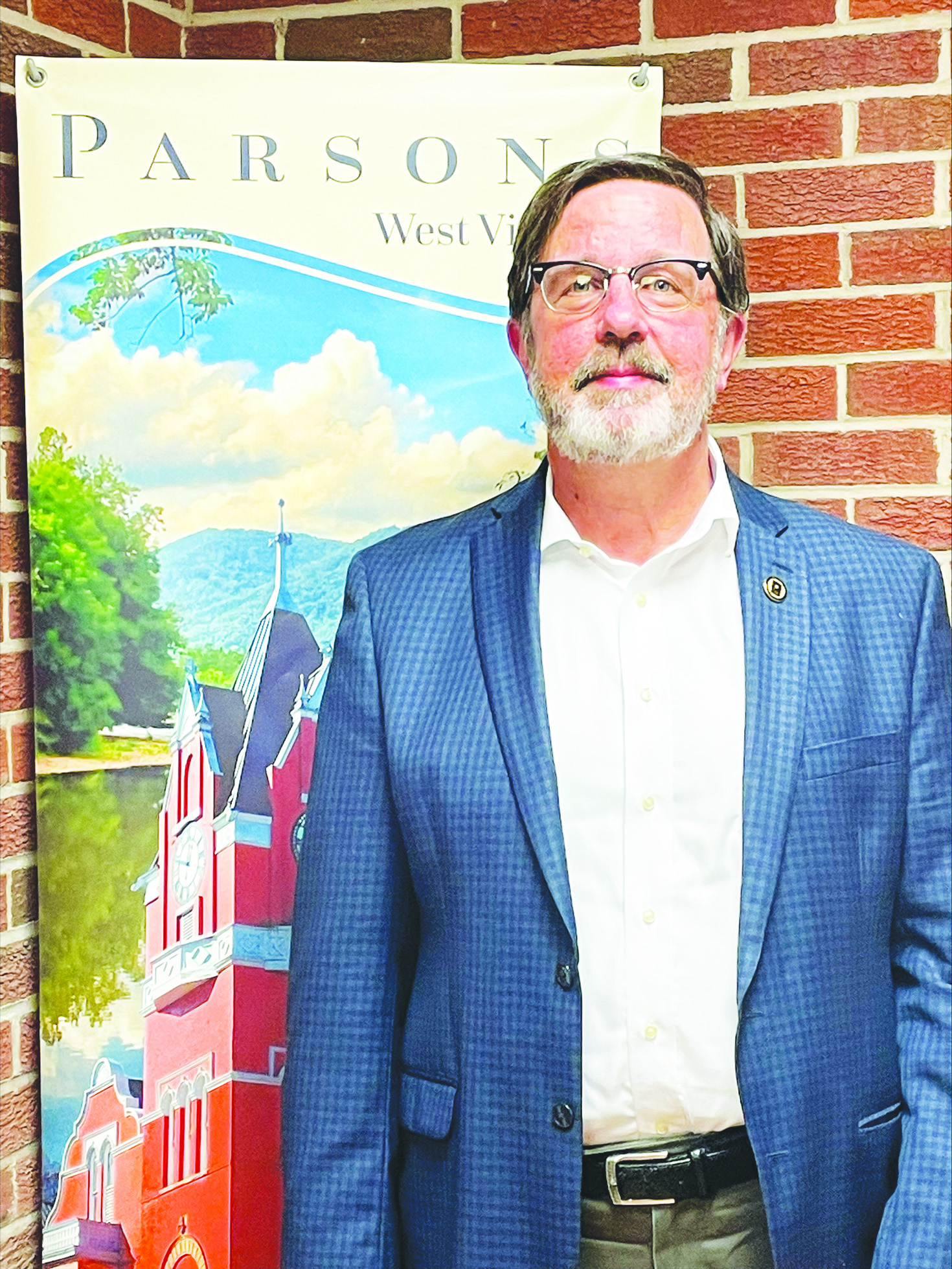 By: Lydia Crawley
The Parsons Advocate
Beginning September 1, the City of Parsons will have a new City Attorney.  The Parsons City Council voted unanimously following an executive session to retain Attorney Timothy P. Stranko of Morgantown to represent the city.
"We sought out like I said we were going to do," Acting Mayor Bruce Kolsun said, "to seek out attorney possibilities.  Aggie and I agree on one that we selected.  He has a really good resume."
According to his resume, Strenko is a general civil law practice attorney with an emphasis on public sector clients.  According to Strenko, he was affiliated prior to a couple of law firms and served as General Council for  the Morgantown Utility Board and was an Adjunct Facilty at the West Virginia University College of Business and Economics.  Strenko also lists a commission in the U.S. Army on his resume as "U.S. Army Enlisted and Commissioned service (Lieutenant Colonel (Ret), U.S. Army."
Also, according to his resume, Strenko is a graduate of the United States Military Academy with a Bachelor of Science in Civil Engineering, the University of Pittsburgh School of Law with a J.D., an MBA from West Virginia University and a graduate of a number of United States Army College and courses.  
Strenko's resume also lists a number of volunteer activities with the City of Morgantown Planning Commission, Campus Neighborhood Revitalization Corporation, Morgantown Land Reuse and Preservation Agency, United Way of Monongalia and Preston Counties, among others.
Strenko, according to the motion made following an executive session of the council, will be hired with a $2,000 a month retainer.  "I make the motion that we hire Timothy Strenko as our City Attorney at the rate of $2,000 per month," Parsons City Council Member Kathy E. DiBacco said. The motion was seconded by Council Member James "Sam" Humphrey.
Strenko said that the retainer covered everything, but litigation.  "I just want to make it clear that that retainer covers everything," Strenko said.  "The only exception would be litigation.   Which is, as you know, a much more demanding level of work in my profession.  But everything else including easements, water, sewer, everything is covered under that $2,000.  So, it gives you some budget certainty."
The motion was passed in a unanimous vote.
The next meeting of the City of Parsons will be held on Tuesday, September 5th at 6 p.m. at the Charles W. "Bill" Rosenau Municipal Building at 341 Second Street in Parsons.