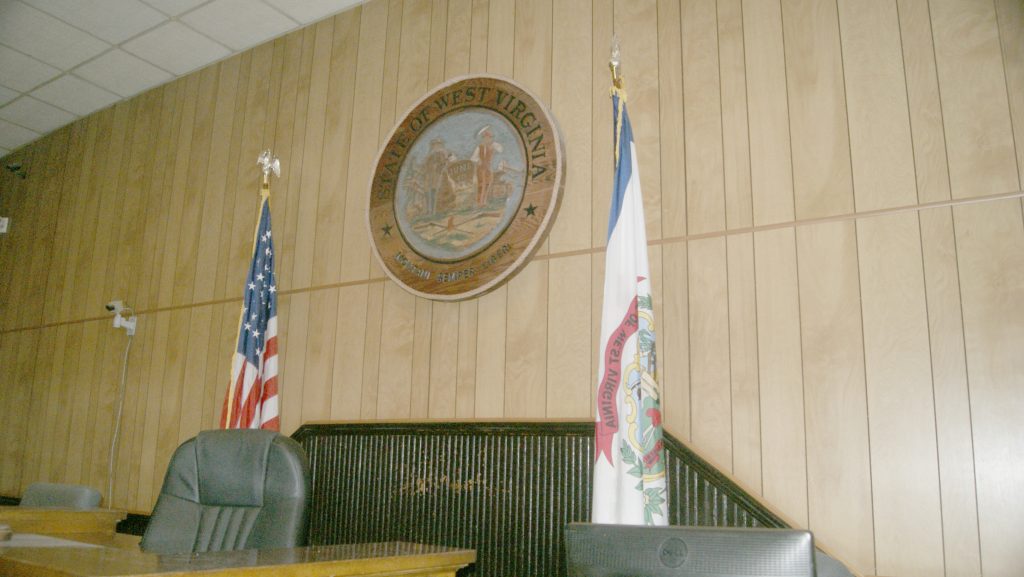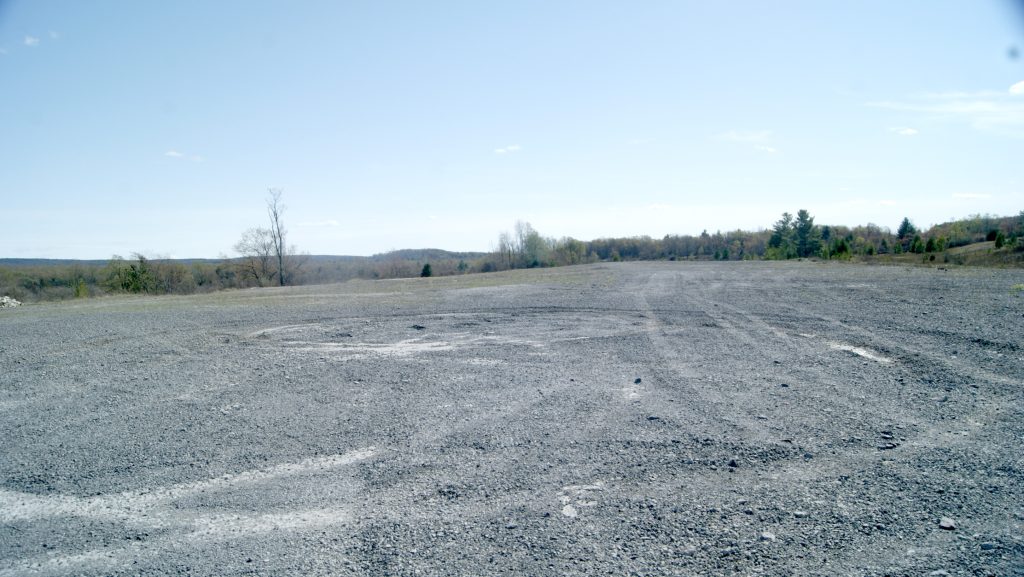 By: Lydia Crawley
The Parsons Advocate
Tucker County Commissioner Fred Davis addressed recent concerns he has received  from the public concerning land transfers within the county. "I want to make a Commission Report,"   said.  "No matter what, being a County Commissioner, we do not know everything that is being sold or bought in our county.  Someone said, 'You being a county government you should have known who sold this land and this land around here.'"
Davis said all three commissioners received calls over the weekend concerning land sales in the county. "People gave all three of us commissioners a call this weekend and told us that they bought land off of people…and then they sold some other land to organizations.  They said, 'Why didn't you let us know?  This has got to be stopped!'  And I looked at the lady and I said, 'Why they probably ain't putting it out there is because of special interest groups trying to stop everything that comes here and they are keeping it quiet, I think.  I said that's just my opinion."
Davis said members of the public are upset because he and the commission aren't informing them of all upcoming land sales. "They were upset with me because I never told them about land that was being sold and what's going on in the county," Davis said.  "We just don't know everything, if they don't tell us."
County Commissioner Mike Rosenau commented on the sale of private property within the county.
"If I want to sell a piece of my property, wherever it may be in Sugarland', I'm not going to come to the County Commission and say, 'Hey, guess what, I'm going to sell some of my farm in Sugarland," Rosenau said.  "You know, that's government control.  The thing we try to get away from mostly is government control.  So, we can't regulate what private companies or people do with their own property.  So that's the bottom line for me."
In other business, the Tucker County Commission approved $72,000 funding for the Tucker County Ambulance Authority, a bid to complete paving at the 911 Center and appropriated $20,000 from ARP funds to the Tucker County Development Authority to complete surveys and mitigation of the flood plain and wetlands at the county industrial park.
The next regular session of the Tucker County Commission is scheduled for Wednesday, May 24th at 6pm at the Tucker County Courthouse Courtroom.