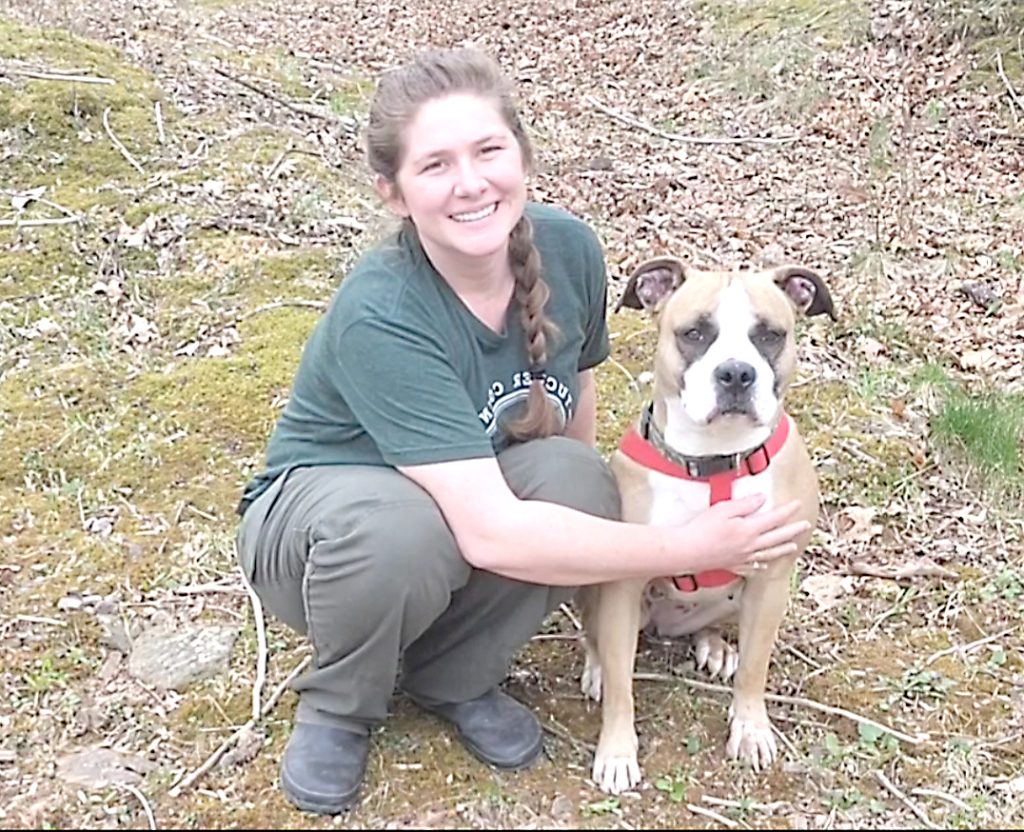 Snip-It-Ticket
The Tucker County Animal Shelter is administering a Low Cost Spay/Neuter Program for residents of Tucker County through a grant administered by the West Virginia Department of Agriculture with the West Virginia Spay Neuter Assistance Program and with matching funds from the Tucker County Commission. The total grant award amount is $19,990 in low cost spay/neuter vouchers with a focus on low-income Tucker County residents.
Priority goes to applicants who fit the following low-income guidelines:
Eligible owners and caretakers must currently be receiving assistance from at least one of the following state and federal public assistance programs: The Supplemental Nutrition Assistance Program (SNAP); Medicaid; Supplemental Security Income (SSI); The West Virginia Low Income Energy Assistance Program (LIEAP); Social Security Disability; Temporary Assistance for Needy Families (TANF); Aid to Families with Dependent Children (AFDC); Children's Health Insurance Program (CHIP); or Low Income Veterans Assistance. Please upload proof of current enrollment in one or more of these programs to qualify. If your income does not fall into these guidelines, you may apply but priority for vouchers will be placed on those who fall under applicable income guidelines.
If low-income applications do not fully expend the grant total by April 30, 2023, the voucher availability will open to Tucker County residents regardless of income. All applicants must provide proof of Tucker County residency (current government issued photo ID with Tucker County address, proof of current paid Tucker County taxes).
The voucher covers up to $120.00 off spay and $85.00 off neuter and rabies vaccination at All Creatures Great and Small Veterinary Clinic (304) 637-2400 located in Elkins.
We have a limited number of vouchers to issue, please call the Tucker County Animal Shelter (304) 478-6232 to request a voucher. Individuals may request up to 5 vouchers. Vouchers are non-transferrable and non-replicable. Please inform All Creatures Great and Small that you have a Snip-It-Ticket Voucher when you schedule your appointment. Please ensure that you show up for your appointment and follow all guidelines from the clinic.
This grant is possible thanks to the West Virginia Spay Neuter Assistance Program, the West Virginia Department of Agriculture, FOHO WV, the Tucker County Animal Shelter, and the Tucker County Commission.
Spaying or neutering your pet comes with so many benefits not only for your pet, but for your community as a whole. According to the ASPCA, health benefits include reduced risk of cancer. Behavioral advantages include elimination of spraying, heat and cycle related annoying behaviors, less fighting and reduced roaming. Also, it is very cost effective- much cheaper than caring for a litter of kittens or puppies! When communities have higher rates of spay and neuter in owned animals, shelter populations are reduced, and euthanasia rates go down. It is really a win-win for everyone! We are happy to answer any questions you may have about spay and neuter, call Tucker County Animal Shelter at (304) 478-6232 today.