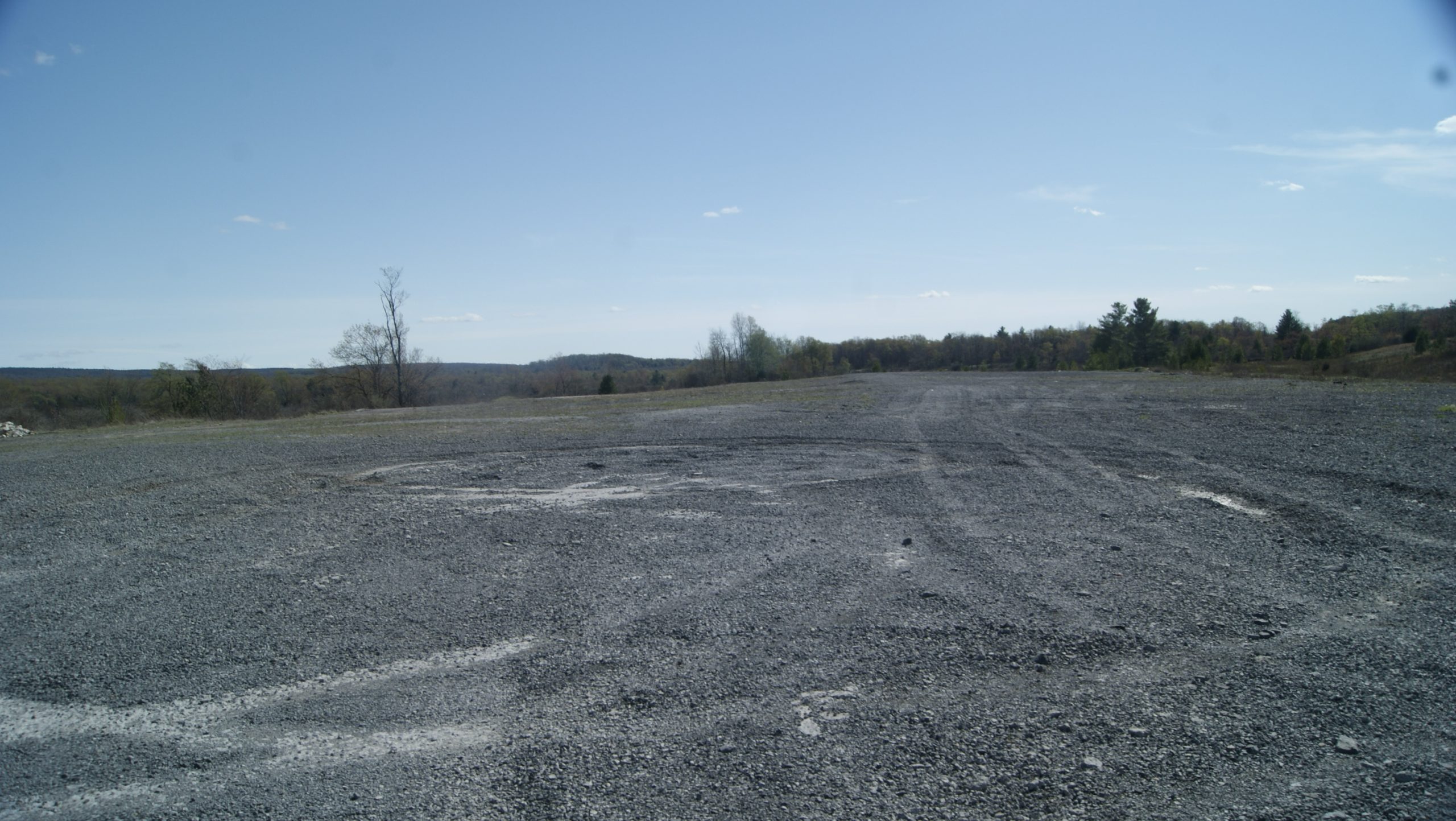 By: Lydia Crawley
The Parsons Advocate
Executive Director of the Tucker County Development Authority Steve Leyh recently updated the Development Authority Board on an upcoming development out of the West Virginia Economic Development Conference.  During the Board's meeting, Leyh discussed a program funded through a one-time state grant to study and request funding to produce shovel ready sites in West Virginia Industrial Parks.
The focus of the annual West Virginia Economic Development Council Conference was on site selection, according to Leyh, with developments from the Build WV Act.  According to Leyh, Davis is a designated site for the Build WV Act.  "Heavy focus on site selection at this conference," Leyh said.  "The Department of Economic Development is launching a new sites program, ready sites program."
According to Leyh Industrial Parks are all in need of funding for various projects.  "We all have little things that need done, but there's no pool of money," Leyh said.  "So, the Department of Economic Development got a one-time grant through the legislature and they are hiring a national site selection consultant firm to come in and review one or two sites per town."
According to Leyh, the Authority's Industrial Park should qualify for participation in the study.  "You have to have a ten-acre site," Leyh said.  "Luckily, we do.  We have to submit all this information into the site selection committee or the site consultant and they are going to provide us feedback on it.  And they want everything.  They want every detail about the site.  
Leyh said the goal of the study is to identify improvements to the sites and seek funding from the State Legislature to remedy them.  "It's going to be very all-inclusive," Leyh said.  "They are basically going to tell us what the pitfalls are and trying to determine what the corrective measures are and goals to go back to the legislature and ask for the money for the best sites to get them corrected because right now in West Virginia, we do not have sites.  We have what we have.  They are not shovel ready.  The goal of this program is to try to get our sites more ready for development."
The next meeting of the Tucker County Development Authority will be held on October 19 at 6 p.m. at the National Youth Science Center located at 494 Riverstone Road in Davis.