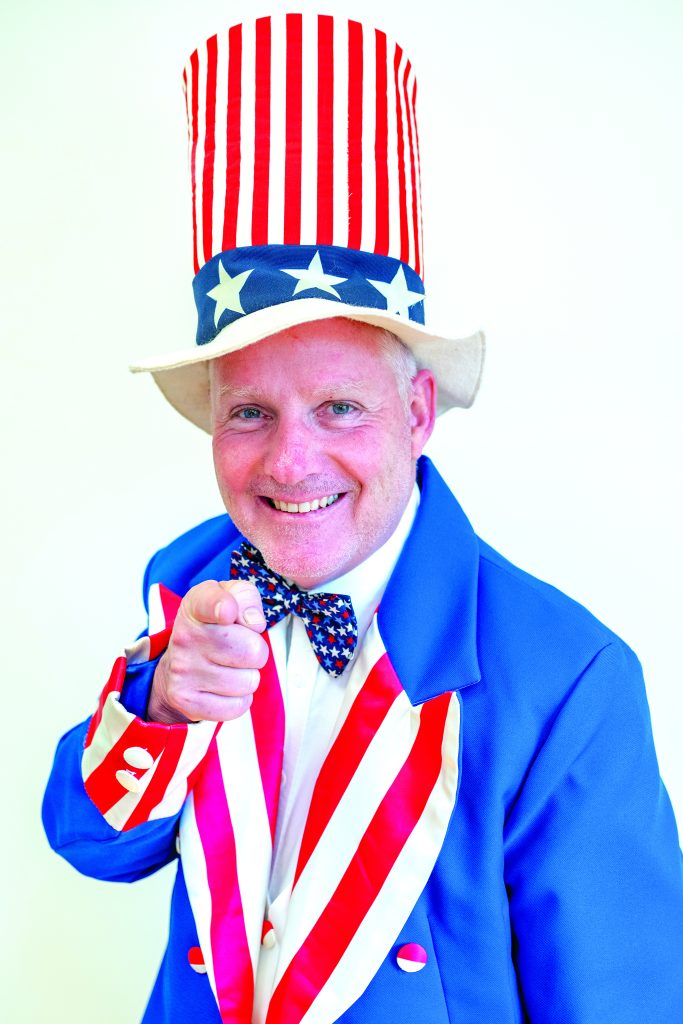 PARSONS – The Tucker Community Foundation's 33rd annual Uncle Sam's Birthday Party is scheduled for June 30th, 2023 at the Bear Paw Lodge of Canaan Valley State Park with doors opening at 5:15PM.  Tickets are available now!  Only 250 tickets are sold for the annual event that includes an elimination raffle, plated dinner, door prizes and additional raffle prizes.  The tickets are $150 each and entitle the purchaser to dinner for two and entry into the elimination drawing with a chance to win $5000.  The additional raffle with additional ticket purchase includes the popular Greenbrier Resort weekend package and the annual Total Tucker package of local gift certificates to skiing, golfing, food venues, and other activities, pieces of artwork, and other locally themed items. Purchase your ticket early. Table reservations are available.
The Tucker Community Foundation uses the proceeds from the event to help fund their scholarship and grant programs.  These programs issue over $1,300,000 in grants and over 40 different scholarships to students in our region.
For tickets please ask any TCF board member or contact the Foundation's office at (304) 478-2930.  Additional information can be found, and tickets can be purchased, on the Foundation's website:  www.tuckerfoundation.net.