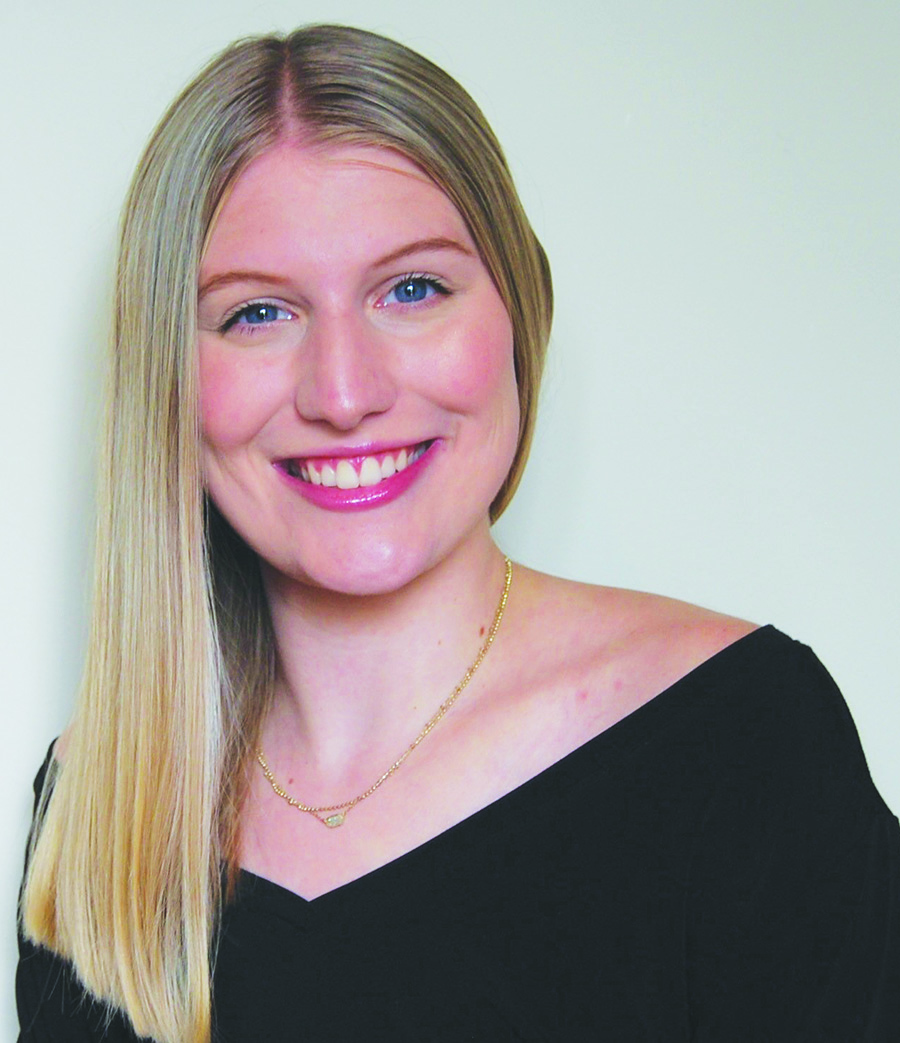 Mountain State Forest Festival Director General Jon Morgan has announced that Evie Grace Harper will serve as a Princess to the Royal Court of Maid Silvia LXXXV, Anna Marie Ruf. 
Princess, Evie Grace Harper, was appointed by MSFF Director General Jon Morgan. She is the daughter of Jason and Stacey Harper of Morgantown. She is the granddaughter of Bruce and Cynthia Kolsun of Parsons, and the late Ronald and Lynda Harper of Charleston. Princess Evie has three brothers, Jackson, William, and Benjamin. Harper is a 2022 graduate of University High School, where she graduated with a 4.5 GPA, was an AP Scholar, member of the National Honor Society, and served as a competition dancer at Mindy's School of Dance. She is currently a sophomore at West Virginia University, where she is an Honors student studying Aerospace Engineering and an active member of Society of Women Engineers, as well as a President's List Recipient for her first two semesters. 

Please join Evie Grace Harper, and the other Royal Princesses, as they descend coronation hill at the crowning of Maid Silvia the 85th on Friday October 6, 2023 at 2:00 pm at the Citizens Bank of WV Outdoor Amphitheater on the campus of Davis and Elkins College.  For more information, please call the festival office at 304-636-1824 or visit the official website at www.forestfestival.com.