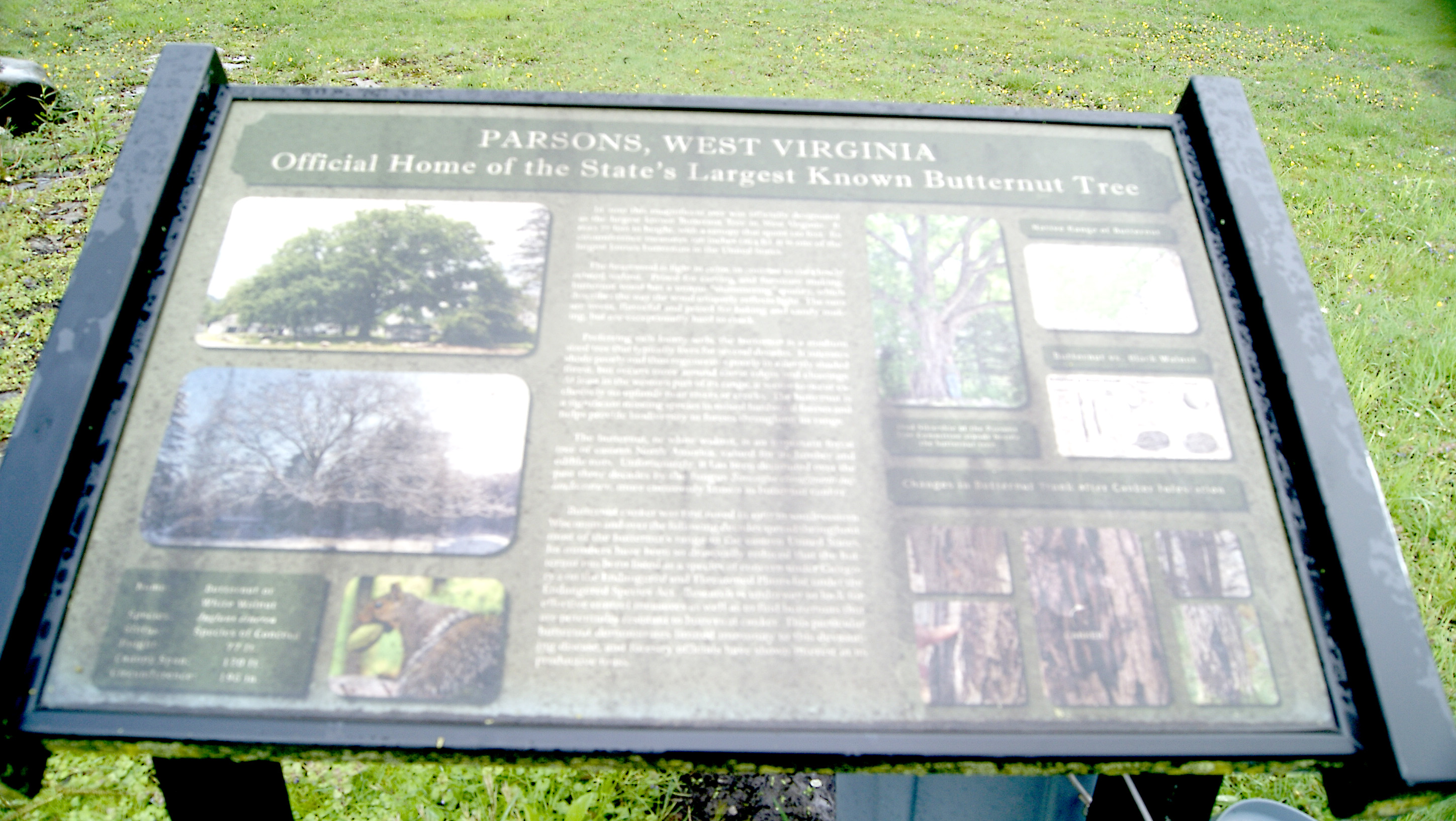 By: Lydia Crawley
The Parsons Advocate
"I've only ever thought of incubators as physical spaces," Facilitator Karen Jacobson said at the work session of the Tucker County Development Authority.  "But actually, in Steve's world of Development Authorities and development activities, incubators just provide services to businesses to help them grow."
Members of the Tucker County Development Authority met at the Five Rivers Public Library in Parsons to discuss the issues facing business in Tucker County and how the Development Authority can help. The meeting was the second and final work session for the group.  Facilitator Karen Jacobson chaired the brainstorming session with members of the Tucker County Development Authority, County Commissioner Mike Rosenau, and Tucker County Development Authority Executive Director Steve Leyh in attendance.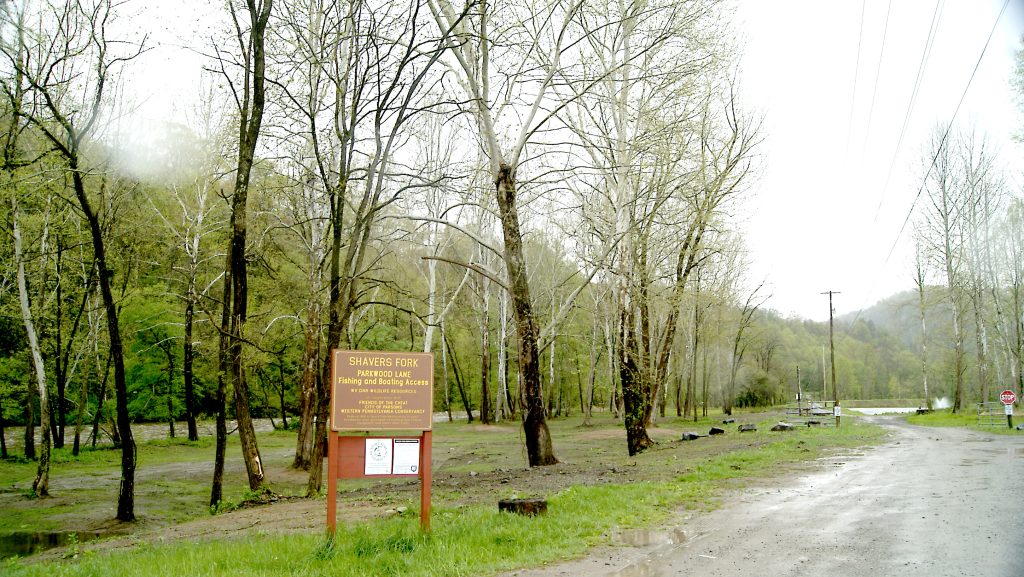 The Board discussed the Taproom project in Thomas.  Board Member Sandra Frank explained the project as a community partnership with Woodlands.  The project is expected to house nine offices and house six to eight start-ups along with two stories of affordable housing with a total of 10 housing units and parking in the alley behind.  "The idea is that it works as a community partner," Frank said.  "Woodlands bought that building and realized it was a tear down and so tore it down…They engaged with us and Steve at the development authority and realized it's a great spot for Steve to have his office and start-up businesses."  On the issue of the cost for the Development Authority's use of the first floor, Steve Leyh said, "It hasn't really been worked out…but it will be reasonable."
Five year goals for the Development Authority includes: providing business incubator services to help businesses grow in the community, gather input and strategies from the Tucker County community and have open communication, support and facilitate future opportunities for local residents or groups of local residents, use the Industrial Park to provide the best community benefits, become more financially sustainable and collaborate through communication with the public so the community knows what the Development Authority does and provide support to assist in meeting the authority's broader goals.
"I was just thinking, when we're tackling these issues, as important as they are, I think the more minds that are going into the mechanics of it, the better," Board Member Jr. Helmick said.
The Authority's most urgent goals includes the need for the group to remain financially sustainable and viable so they can be in a better place to assist the business community.  Plans for the Industrial Park in Davis were discussed with the main focus being that the Woodlands building offices would be a transitional measure to help businesses grow before moving into larger facilities such as the Industrial Park.  The need to support local businesses as well as those from outside the community to bring in new business was also discussed.
No action was taken by the board as the meeting's purpose was as a think tank for the group to plan its future.
No other meetings are currently scheduled.