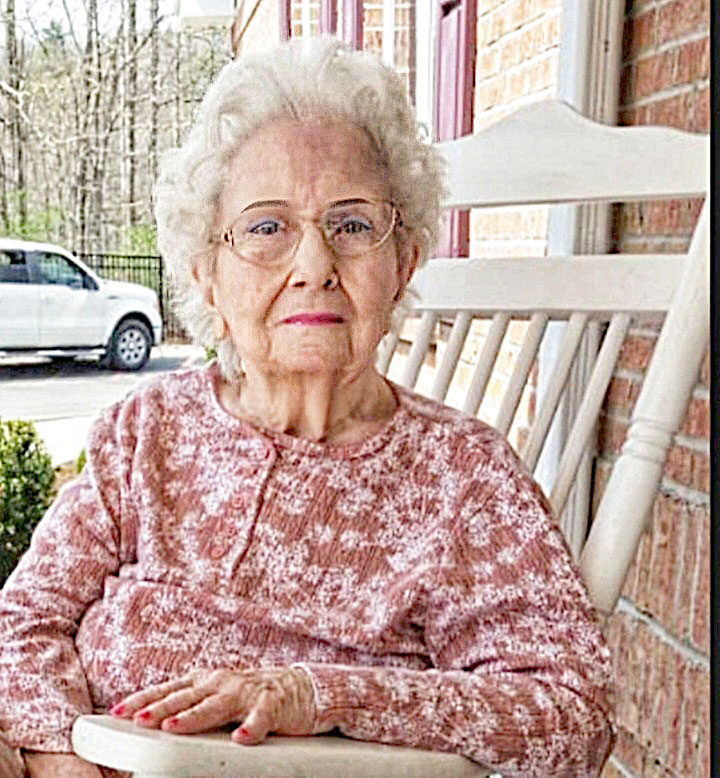 Betty Rae McDonald Wamsley, 92, a resident of Parsons, WV, departed this life Sunday January 1, 2023, at Elkins Rehabilitation and Care Center at Elkins, WV, under the care of West Virginia Caring. 
She was born Saturday, June 14, 1930, at Parsons, WV, a daughter of the late Fred and Clara Phillips McDonald.  On September 14, 1946, she was married to Warren Dale Wamsley, who preceded her in death.
Surviving are one son, Richard Dale Wamsley and Nadine of New Hampshire; two daughters, Denise M. Roose of Parsons and Linda Brown and husband Ernest of Philadelphia; two grandchildren, Jesse Yingling and wife Crystal and Aaron Wamsley and wife Crystal; and six great grandchildren, Alaya Jade Yingling, Solomon Christopher Yingling, Gianna Wamsley, Ashton Wamsley, Tessa Wamsley and Leo Wamsley.
She is the last surviving member of her immediate family having been preceded in death by one son, Steven Gregg Wamsley; one daughter, Donna Lynn Plitt; three brothers, Maurice McDonald, Harold Somerville and Virgil McDonald; and two sisters, Freda Somerville and Maxine Gilbert.
She attended the schools of Tucker County.  She was a former employee of the book factory, Random House and Black & Decker.  Betty also worked for the elderly, caring for them.  She was a member of the Gospel Light Tabernacle at Elkins, WV.
Services will be private.  The Rev. A.H. Belt will officiate and interment will follow at the Parsons City Cemetery at Parsons, WV.  The Lohr & Barb Funeral Home is in charge of the arrangements for Betty Rae McDonald Wamsley.  Condolences may be expressed to the family at www.lohrbarbfuneralhome.com