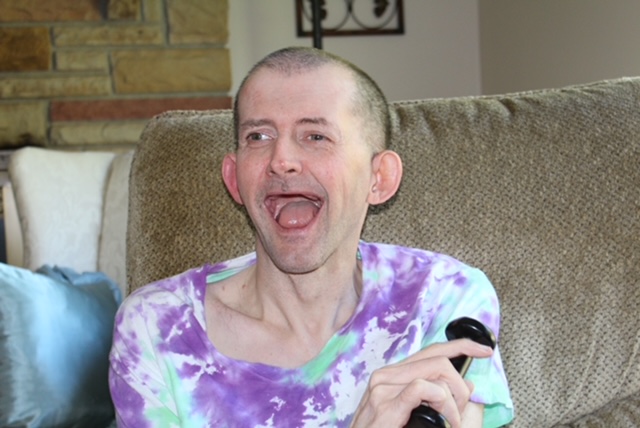 Gary Ray Poling, age 63, a resident of Alkol, WV departed this life on April 29, 2023 at Boone Memorial Hospital surrounded by his family.  Gary went into the arms of Jesus and will receive a new body where once again he will be able to walk, talk, sing, run and fish with his best friend Eddie Harris
.
Gary was born March 9, 1960 in Parsons WV, a son of the late Okey Ray Poling and Ruth Irene Lambert Poling.  Also preceding him in death was a sister Patricia Ruth Phillips and husband Philip Wayne Phillips.
Gary is survived by sisters Pamela Ann Johnson and husband Robert "Buck" Johnson Alkol, WV whom he lived with for the past several years.  Wilma Lee Poling, Alkol, WV; brothers Donald Allen Poling, Hambleton, Ricky Lynn Poling of Alkol and  several nieces, nephews and cousins that will all miss him dearly.
Gary attended Tucker County High School.  While living at home with his parents he attended Riverview Chapel Church where he was a member.  Gary loved singing in the choir and standing up to testify about his savoir. Gary loved spending time with his siblings and family and he loved to listen to Mother Nature and Nick Jr.  He also loved to play with toys that made noises and played music.  Gary will be missed by many.
Gary will be cremated and a celebration of life will be held at a later date in Alkol, WV.