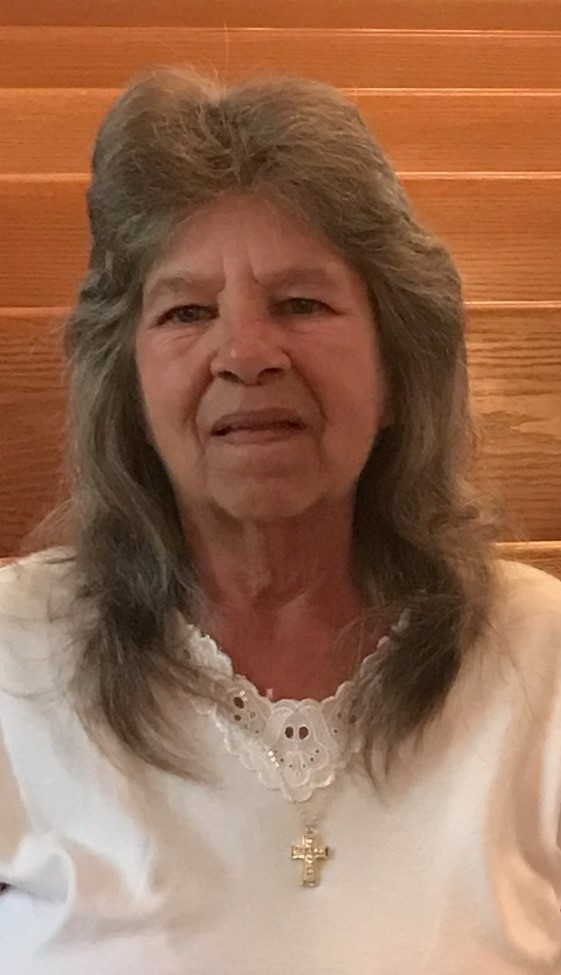 Janet Lee Simmons Summerfield, age 72 years, a resident of Hambleton, WV, went home to be with the Lord on her birthday, Friday, April 21, 2023, at her home, surrounded by her loving family and under the care of West Virginia Caring. 
She was born Saturday, April 21, 1951, at Tacoma Park, MD, a daughter of the late Delmer and Emma Carr Simmons.  On May 19, 1967, at Oakland, MD, she was married to Glenn Connard "Joe" Summerfield, who survives.  They had celebrated fifty-five wonderful years of marriage.
Also surviving are one son, Glenn Summerfield and wife Sandy of Hambleton; one daughter, Connie Sponaugle and husband Dee of Parsons; one sister, Roberta Knotts and husband Danny of Holly Meadows; two grandchildren, Canan Summerfield and wife Courtney and Cheyenne Summerfield; two step grandchildren, Kandice Sponaugle and Steven Sponaugle and wife Danielle; and six great grandchildren, Brantley Summerfield, Riley Summerfield, Ryder Sponaugle, Charlie Sponaugle, Chase Sponaugle and Oliver Sponaugle.
She attended Parsons High School.  She was an employee of the former Parsons Footwear, and she was a caregiver working for the Tucker County Senior Center.  She was a member of the St. George Church of God.  Janet loved going to church, going to 4-wheeler races and riding side by sides, but most of all she loved her children and being Mam Maw to her grandchildren dearly.
The family received friends at the Lohr & Barb Funeral Home of Parsons, WV on Monday from 4 to 7 p.m.  Final rites were conducted at the funeral home on Tuesday, April 25, 2023, at 11 a.m.  Pastor Carolyn Shreve officiated and interment followed at the Fansler Cemetery at Hendricks, WV.  The Lohr & Barb Funeral Home was in charge of the arrangements for Janet Lee Simmons Summerfield.  Condolences may be expressed to the family at; www.lohrbarbfuneralhome.com.