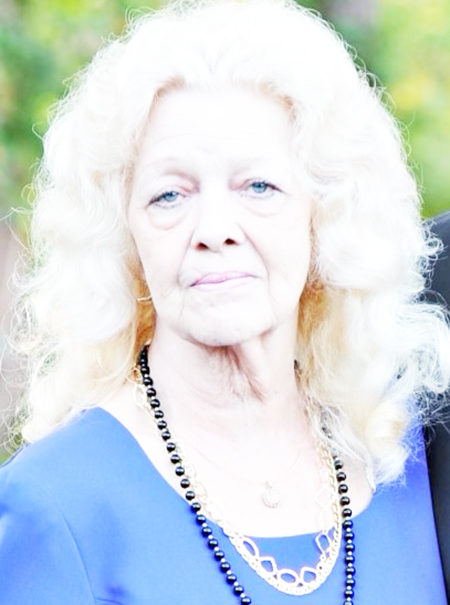 Sharon Ellen Teter Simmons, age 82 years, a native of Tucker County, WV, and resident of Alexandria, VA, departed this life Tuesday, August 16, 2023.  She passed peacefully, however death was unexpected. 
She was born Wednesday, August 21, 1940, at Parsons, WV, a daughter of the late Zelda Marie James and Lester Neal Bender.  On May 29, 1966, at Oakland, MD, she was married to Herbert Fay Simmons, who preceded her in death March 10, 2009.
Surviving is one son, Robert Allen Simmons and wife Julie and grandson, Landry, all of Virginia; niece and nephews, Penny Smith and husband Chad, Neal Streets and wife Cindy, and Allen Streets and wife Beth, all of West Virginia; Alicia Litts and Laura Baker, who she thought of as grandchildren.
Preceding her in death by one daughter, Sharolett Evonne Heckler; one sister, Sharolett Ulala Bender Streets; and an infant granddaughter, Jemma Rose.
She attended the schools of Parsons, WV, and was owner and operator of a successful day care business, before retiring in 2000.       
Private Graveside service will be conducted at the Collett Cemetery at Hambleton, WV.  Pastor Christopher Adam Snyder will officiate and interment will follow.  The Lohr & Barb Funeral Home is in charge of the arrangements for Sharon Ellen Teter Simmons.  Condolences may be expressed to the family at; www.lohrbarbfuneralhome.com