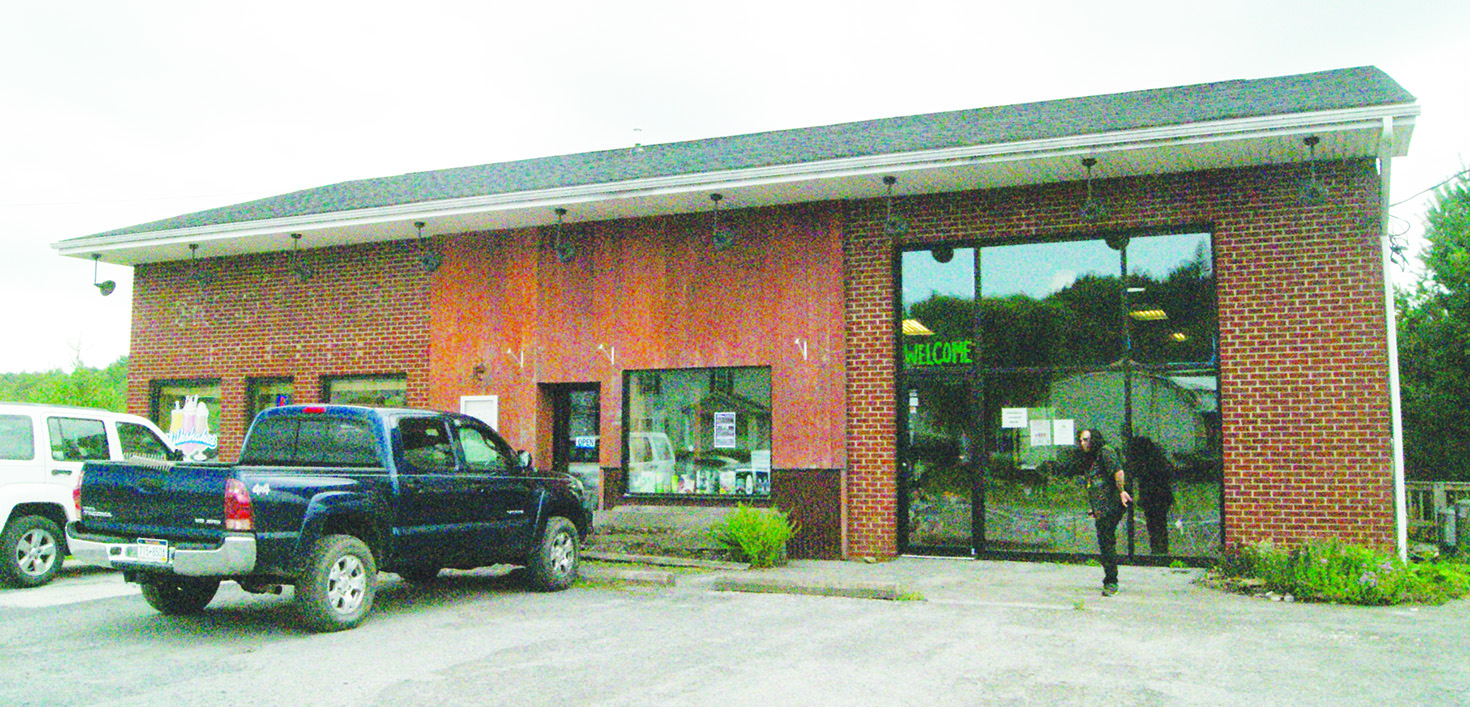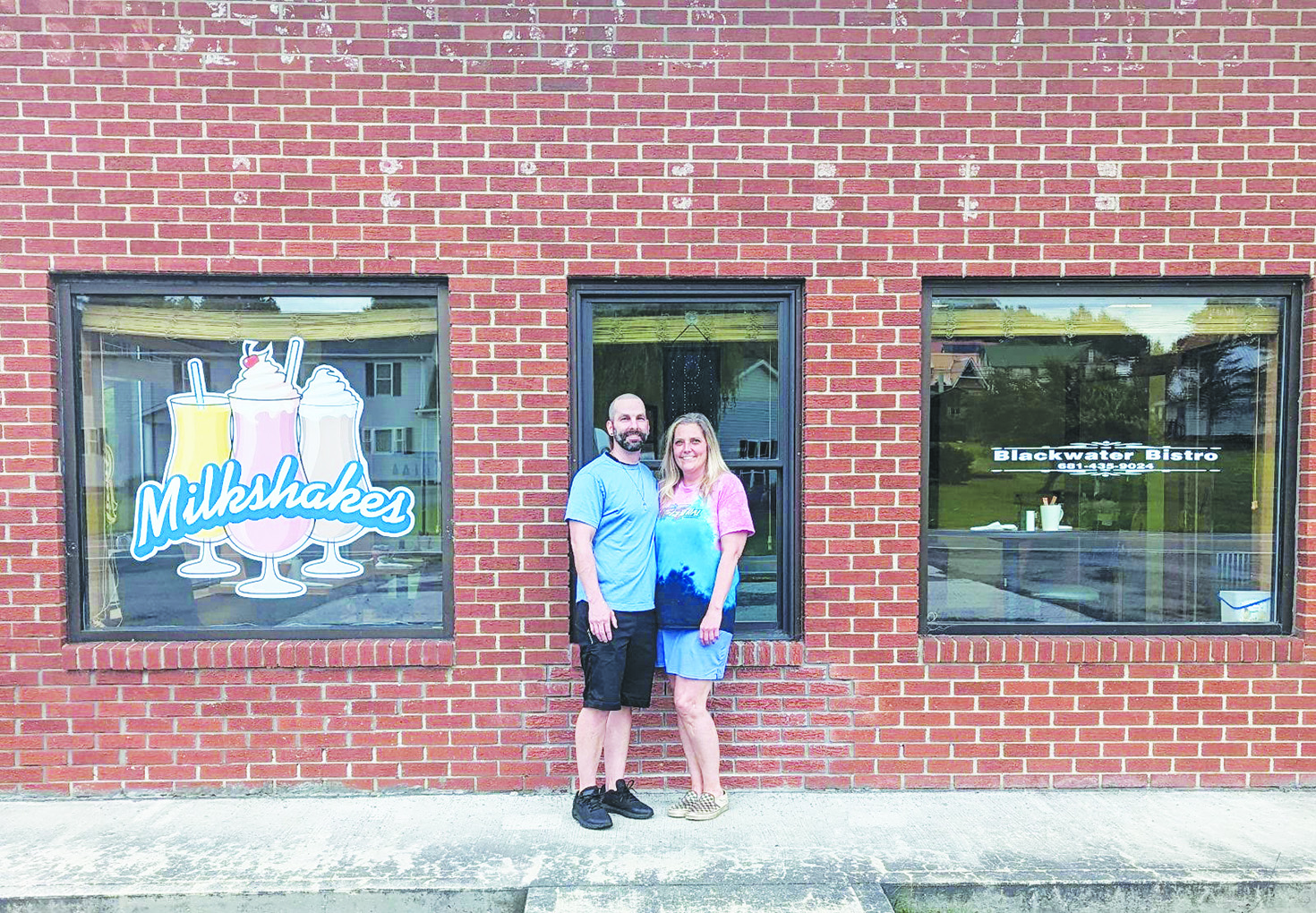 By: Lydia Crawley
The Parsons Advocate
A new eatery has opened its doors on top of the mountain.  Blackwater Bistro opened its doors in Davis with a soft opening July 4 and officially opened for business July 22.  Jennifer Dearborn manages the restaurant for her boyfriend Billy Spatafore, the owner.
We had thought about it but I saw that it was for lease," Dearborn said.  "I had the diner in Parsons and it did really well.  I just was there all the time.  So, we talked about it.  We know what's coming.  This area is going to explode.  It's so busy.    So, we figured now or never.  We need it up here, too."
The restaurant has several specialties.   According to Dearborn, she makes everything from scratch. "The cheesecake apples sell really good," Dearborn said.  "They are apples filled with cheesecake.  I do pies, donuts, Fruity Pebbles cheesecake tacos.  We have a lot of little custom items like that." 
Among the restaurant's specialties are their signature milkshakes.  "All the milkshakes are named after ski trails at Canaan and Timberline.," Dearborn said.   "And our menu, all the items are based on hiking trails around here."
Dearborn said she has plans for outdoor dining at the restaurant.  According to Dearborn, tables had been ordered for the space overlooking the river, but supply chain issues became a problem.  "We are also going to have outdoor dining.  Probably not until next year.  We have to get our tables.  We had some ordered and then we couldn't get them.  So probably next year."
The restaurant is also opening a retail vendor space in the room next door.  According to Dearborn the vendor space should be open in the next few months.   "And over there, we have the store too," Dearborn said.  "He's putting vendors in there so the items will constantly change.  We haven't got that set up yet.  We just started putting stuff over there.  We wanted to get this up first."  
According to Dearborn, the restaurant is seeking to hire additional staff urgently.  "We are still playing with the hours.  The only reason we are closed one day a week is I don't have any kitchen help.  As soon as I can get someone hired and get them trained in there, we will be open all seven days with set hours."  Dearborn said she is seeking both kitchen and wait staff.   
Dearborn thanked the community for their support.  "The community.  They've supported us since we got here.  Yeah, we're a tourist community, but we have our off times.  A lot of locals come in here, which makes it nice."
The Blackwater Bistro also offers a coffee club and rewards program, as well as a unlimited coffee program for $20 a month.  Dearborn said the restaurant also offers catering.  The restaurant also has a Facebook page where specials and specialties are posted.  According to Dearborn, online ordering will soon be available at the establishment.  "We also have gourmet coffee by the pound," Dearborn said.  "We grind all of our beans here." 
The Blackwater Bistro is open Monday and Tuesdays from 9 a.m. to 6 p.m., Thursday through Saturday 8 a.m. to 7 p.m. and Sundays 9 a.m. to 6 p.m.  The eatery is closed on Wednesday currently.