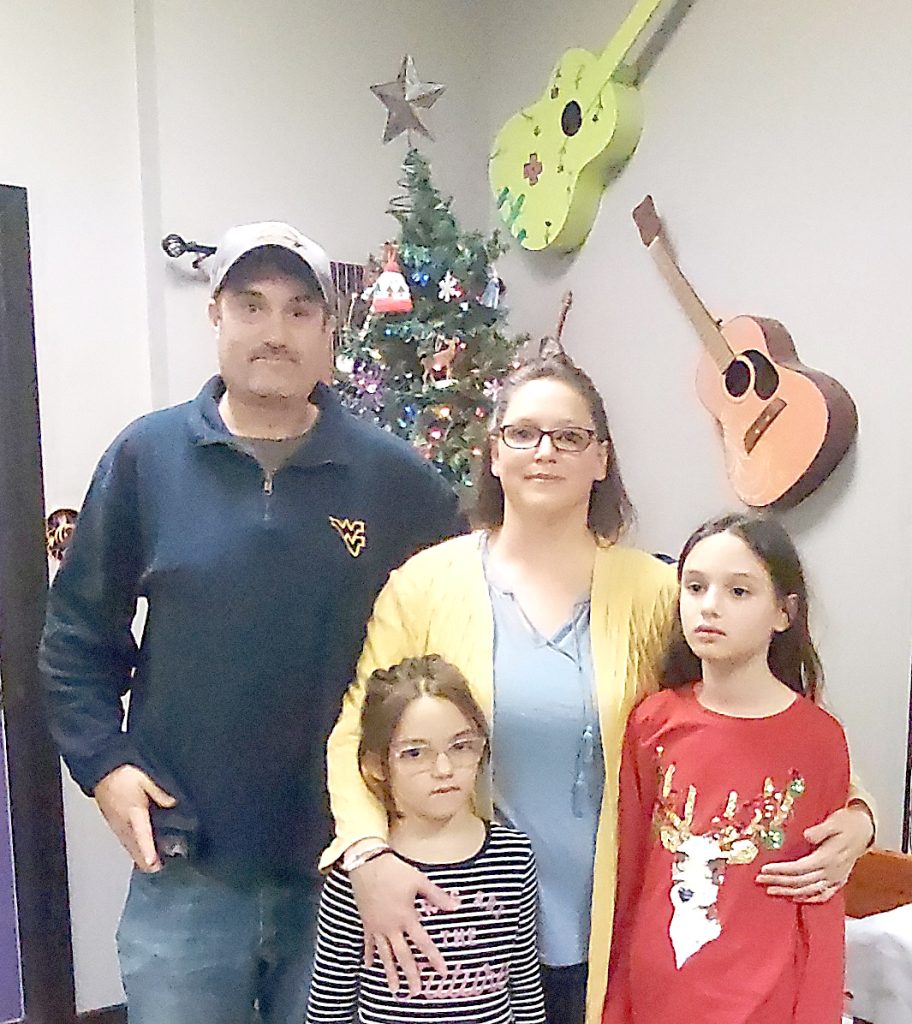 By: Jennifer Britt
The Parsons Advocate
Diane and Kevin Mullennex, a husband-and-wife team, have begun a new adventure in the restaurant business. Both are lifelong residents of Tucker County. The new restaurant, AdaMae's Country Kitchen, is named after their two daughters, Ada and Maddie "Mae". This is the family's first adventure together and they look forward to serving the residents of Tucker County and visiting tourists.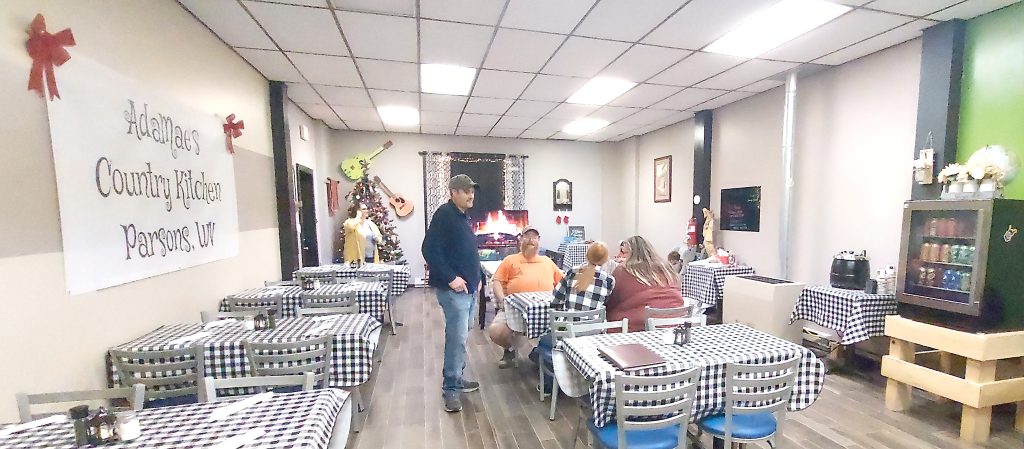 When asked who their biggest supporters were D. Mullennex said, "Our family, friends, and the community. We have been here our whole lives, so the community is kind of a family. This is home and we want to bring as much as we can to this community with as much variety as possible and things to do. We want to bring in tourism so when people come through Parsons they have variety and places to go. We want people to be able to walk up and down the streets and have experiences."
Eat-in is always a choice but curbside delivery is an option as well. D. Mullennex has hopes of continuing to expand the business by adding some additions. She said, "I would like to see us branching out with outdoor service, live music and gathering place where people can come and relax. I really want the kids and the people to just be out and walking these streets. When I grew up here that is how it was and that was not that long ago. 
I see a lot of the tourists coming and going walking the streets. They are checking out the buildings, the architecture, but once they go in B.F. Longs they are done. There is nowhere else to go. So, they can come in here for a cup of coffee. They can come in here for dinner or they can go around the corner to the bakery or to Piccolo Paula's.  It is getting to the point there is something to do. It is starting to grow." 
AdaMae's Country Kitchen specializing in homemade pastas, soups and smoked barbeque. The specialty pastas on the menu include chicken alfredo, spaghetti and meatballs, and garlic chicken pasta. Homemade soups include sausage potato soup and southwest chili. The barbeque and other items are offered as nightly specials on specific nights. Salads, sandwiches, dips, and desserts are also available on the menu for purchase. 
The married couple has plans to modify their kitchen as business progresses in order to add more items to the menu.
The Mullennex couple wished to thank former owners of The Burrito Cantina, Jake and Brandi Kopec, by saying, "I want to thank Jake and Brandi Kopec for helping us reach our dreams."
The restaurant will be open on Wednesday, Thursday, and Friday's from 4 p.m. to 8 p.m. The full menu and daily specials can be found on the AdaMae's Country Kitchen's Facebook page. The restaurant can be reached for questions or call-out orders at 681- 399-9046 and is located at 337 First Street, Parsons.