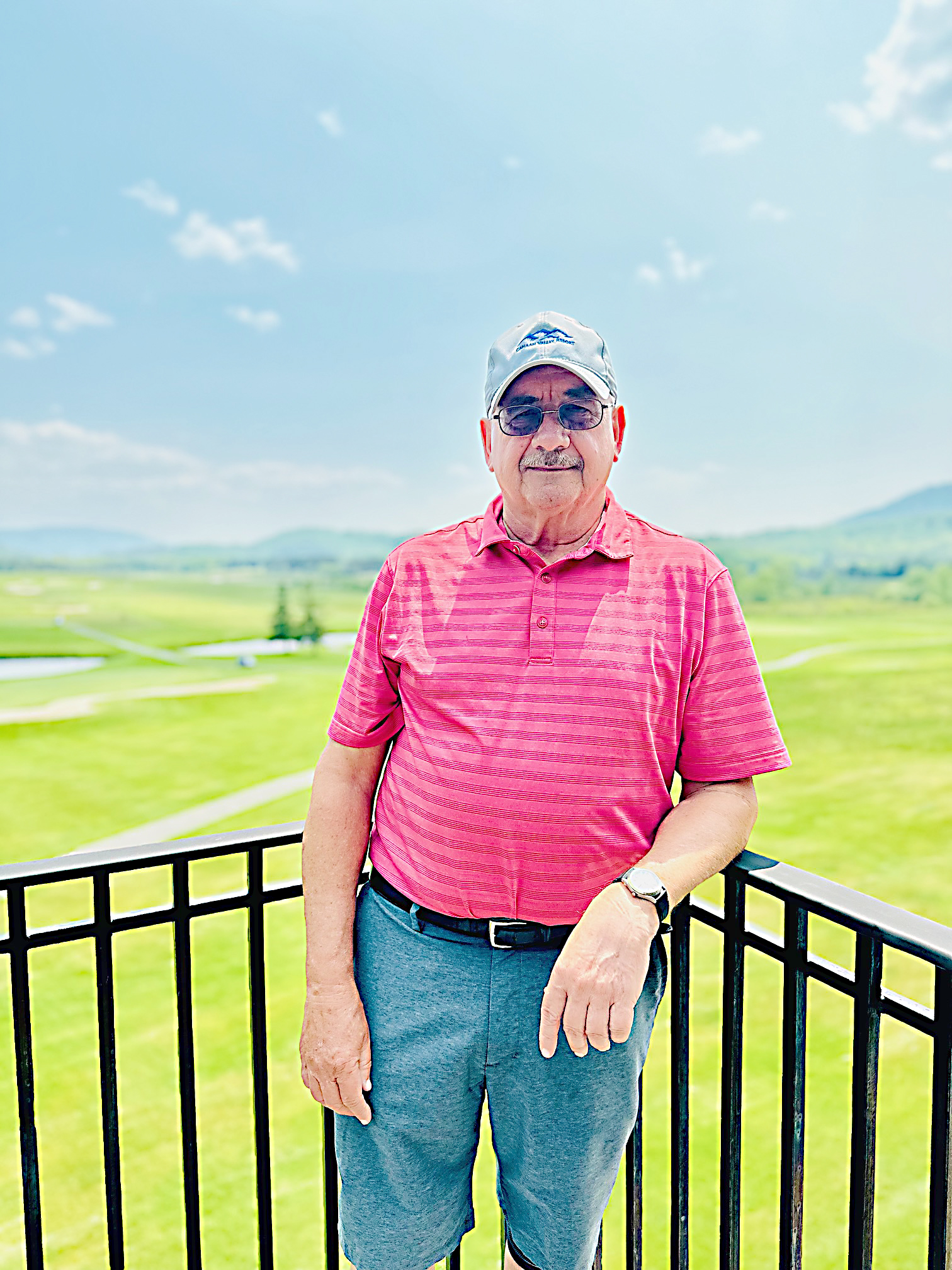 Davis, W.Va. (– Keyser, West Virginia resident Blaine Royce made two holes-in-one within a little over a month on hole number six at the Canaan Valley Resort Golf Course.
"Hat's off to Mr. Royce for accomplishing twice what many may never experience in a lifetime," said Matt Baker, Canaan Valley Resort General Manager. "His holes-in-one on the sixth hole par three are an incredible accomplishment. The fact they occurred in such a short period of time is even more remarkable."
Baker said Royce, who is a season pass holder at Canaan Valley Resort Golf Course, made the first hole-in-one on April 16 and the second on May 23. He used an eight-iron each time. Both aces were witnessed by fellow season pass holder Gregg Corley, who is also from Keyser.
"I've been playing golf since 1986 off and on and I really enjoy Canaan's golf course," said Blaine Royce. "I never expected to get one hole-in-one, let alone two. When I realized I drained the first one, I was kind of in shock, and when I got the second ace, I got really excited."
The Geoffrey Cornish-designed course, which sits at more than 3,000 feet above sea level and offers panoramic views of the surrounding mountains, offers eight holes with water hazards, over 60 sand bunkers, meticulously groomed fairways, and lush greens. With five different sets of tees, measuring 6,984 yards from the Championship tees to 4,689 yards on the forward tees, the course is perfectly suited to all abilities and levels of play.
For contact information for Mr. Royce, please contact Mark Moody at (304) 940-6632 or via email at marketing@canaanresort.com.