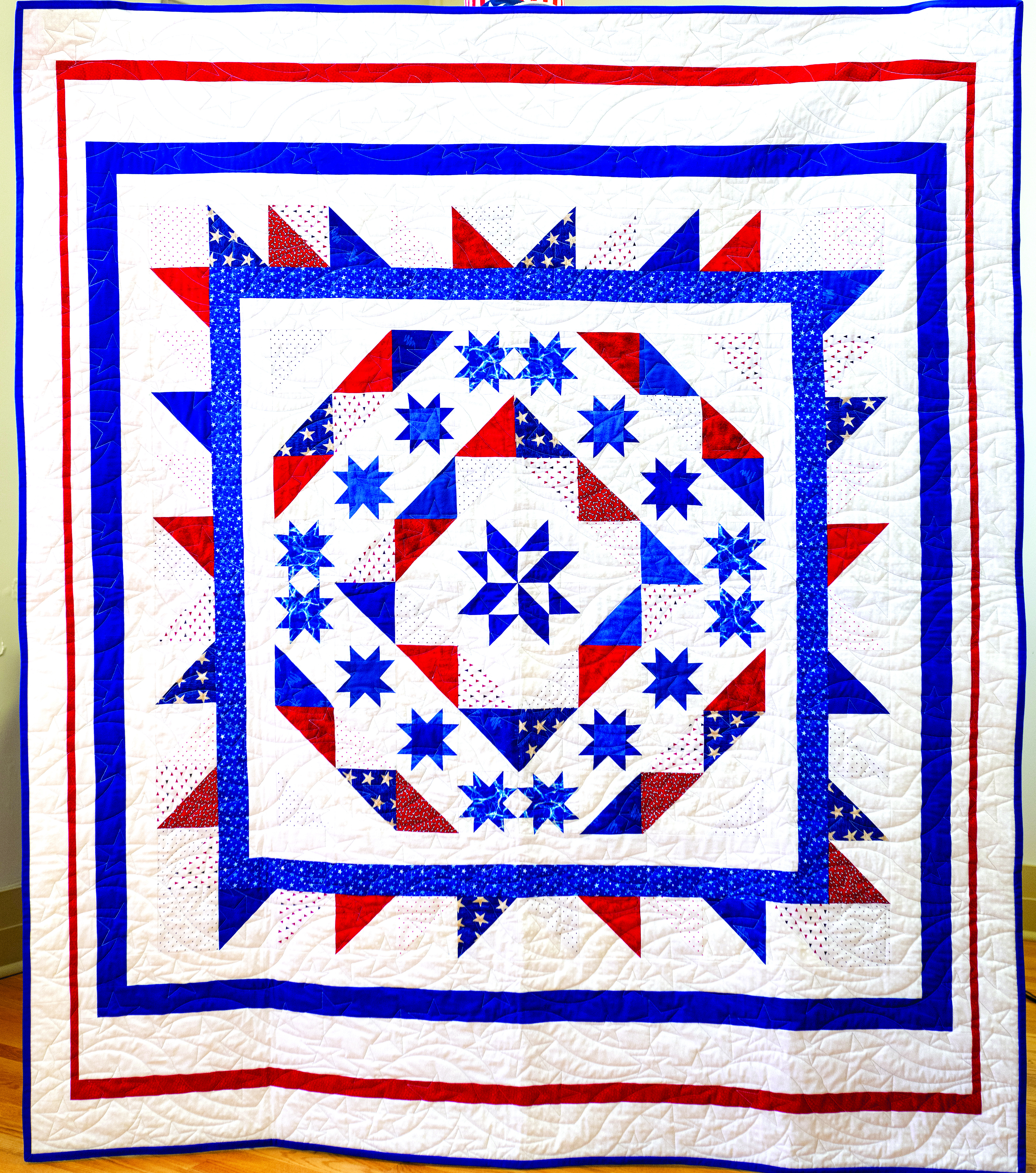 PARSONS – Tucker Community Foundation is holding a raffle on a Quilt, donated by a supporter.  The foundation is selling tickets on the quilt for $5 a piece or 5 tickets for $20 and can be purchased from any TCF Board Member, tickets can also be purchased at the foundation's office in Parsons, on their website www.tuckerfoundation.net and by calling the office at 304-478-2930.  Tickets are on sale now and will be available until June 30th.  The winner will be drawn on June 30th at the foundation's Uncle Sam's Birthday Party in the Bear Paw Lodge at Canaan Valley Resort State Park.  You don't have to be present to win.  All proceeds from the quilt ticket sales will go to the Tucker Community Foundation and will be used to support organizations in their local eight county area.
Michael Moore, Chief Financial Officer for the foundation, said "It is a beautiful quilt and you can see the time, effort and love she put into making it.  The quilt is valued up to $500."
If you need assistance in purchasing tickets or have questions and would like more information about this fundraiser or any other foundation project, contact the Foundation's office at (304) 478-2930.  Additional information can be found, and tickets can be purchased, on the foundation's website:  www.tuckerfoundation.net.