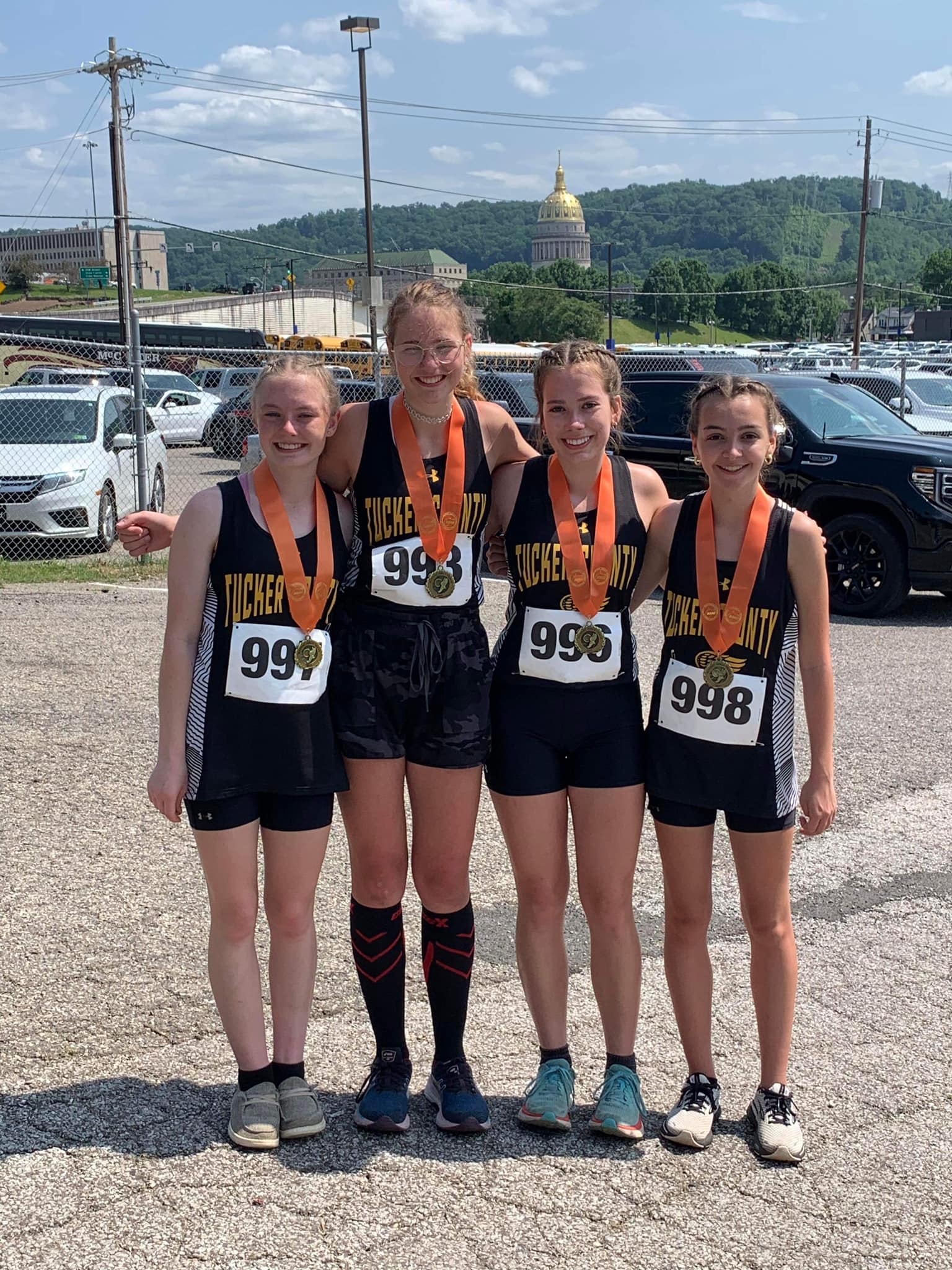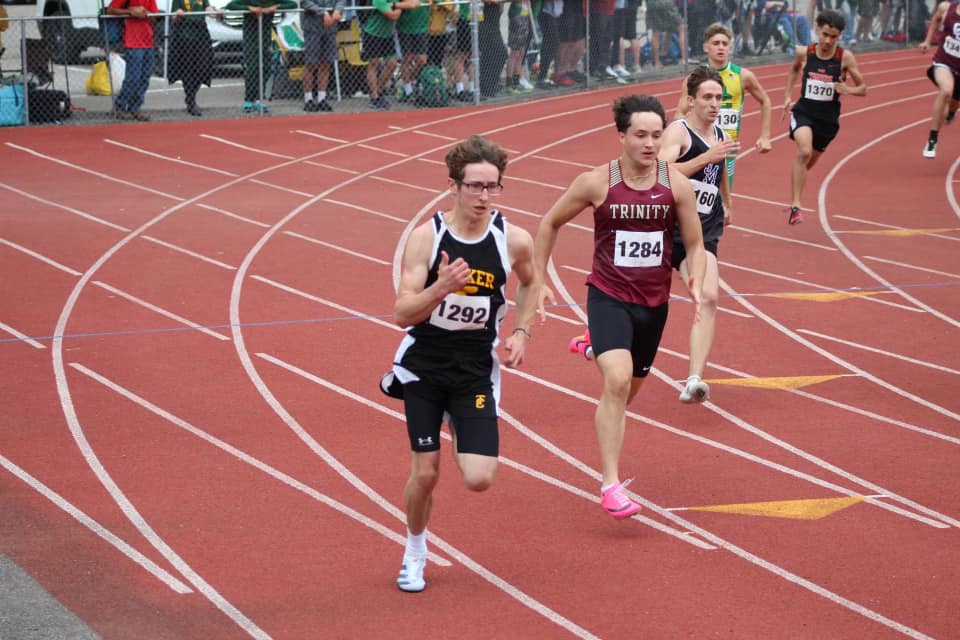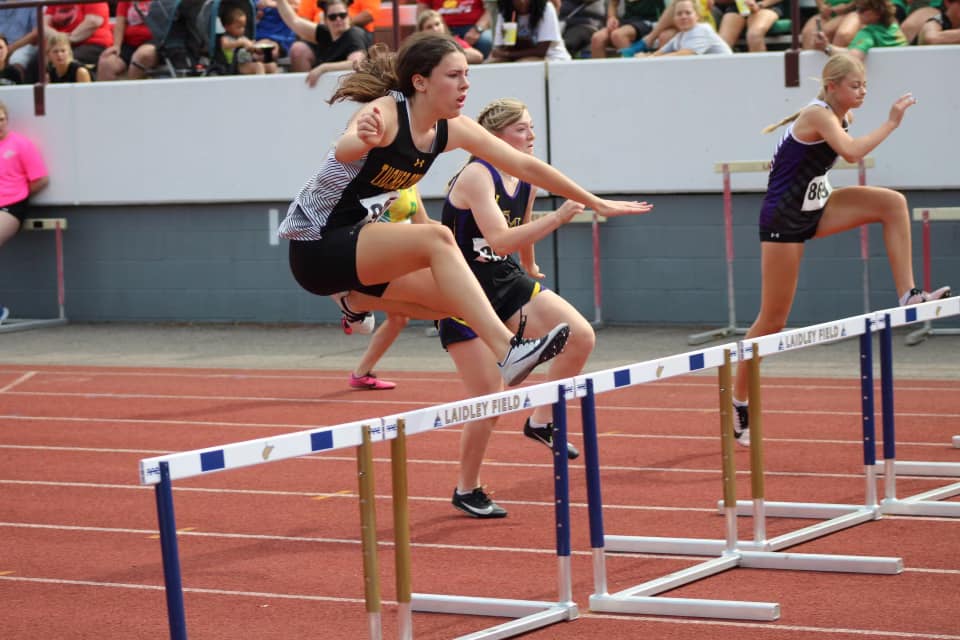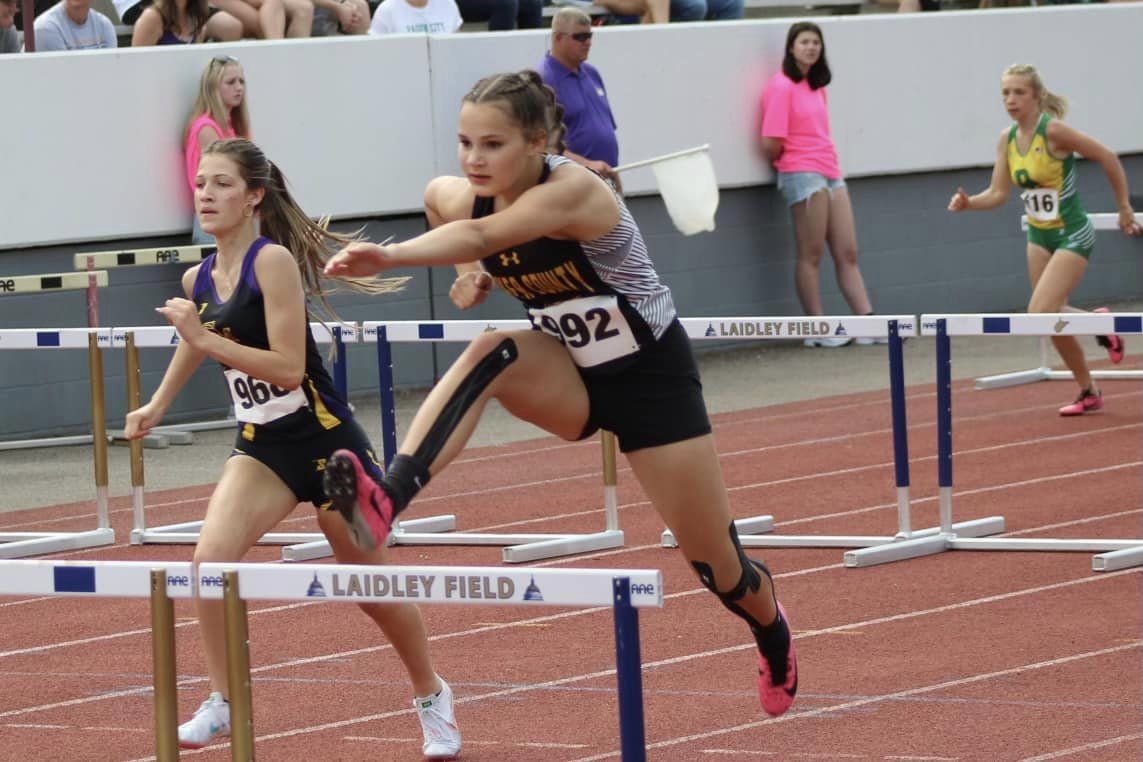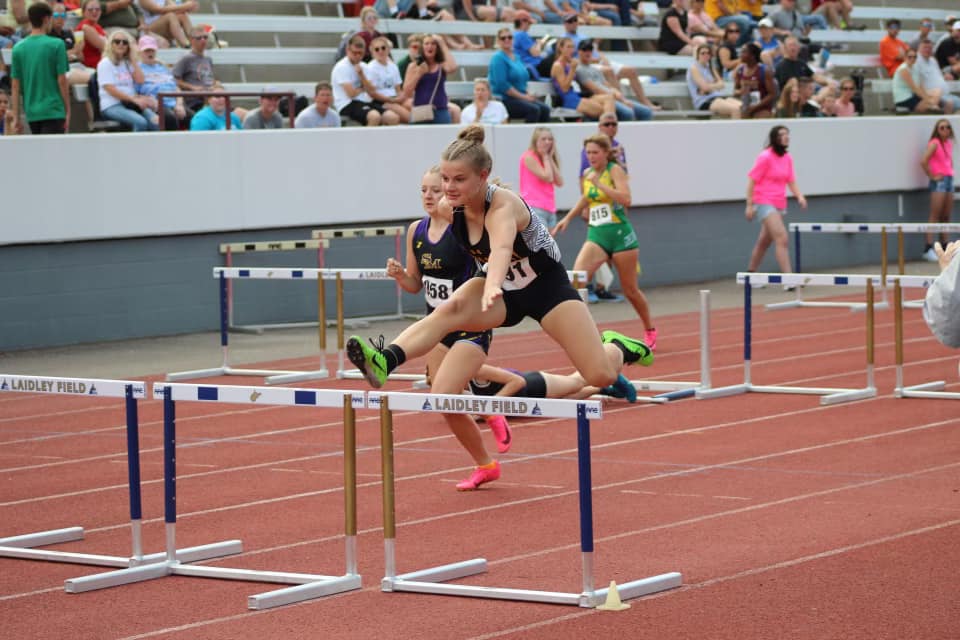 By Dave Helmick
TuckerCountySports.Com
CHARLESTON – The Mt. Lions Athletes that qualified for the State Track Meet traveled to Charleston on Friday May 19th for the WV State Track Meet.  
The State Meet got started for Tucker County with the Girls' 4x800m Relay.  The Lady Mt. Lions 4x800m team consisting of Katie Hicks, Erin Chambers, Hannah Hardy and Addi Moats finished in 6th place.  This would allow the Lady Mt. Lions 4x800m team to earn medals with a time of 11:00.16.  
The TCHS Girls' Shuttle Hurdle Relay team of Mayah Gross, Moira Callaway, Hannah Cussins and Lilly Callaway competed on the track on Friday evening.  This team finished 9th place in their event with a time of 1:15.30.  
The first event of Day 2 on Saturday May 20th was the 400m.  Tucker County's Nate Ricottilli competed in the Boys' 800m event.  In the race Ricottilli placed 14th with a time of 53.98.
The last event that the Tucker County Track team had in the State Track Meet was the Girls' 4x400m Relay.  The Lady Mt. Lions 4x400m team consisted of Erin Chambers, Hannah Hardy, Moira Callaway and Addi Moats placed 10th in the event with a time of 4:46.11.
Thanks to the Tucker County Track Seniors: Hannah Hardy, Erin Chambers, Lilly Callaway, Hayden Smith and Dom Mullenax.  For more info go to TuckerCountySports.Com.