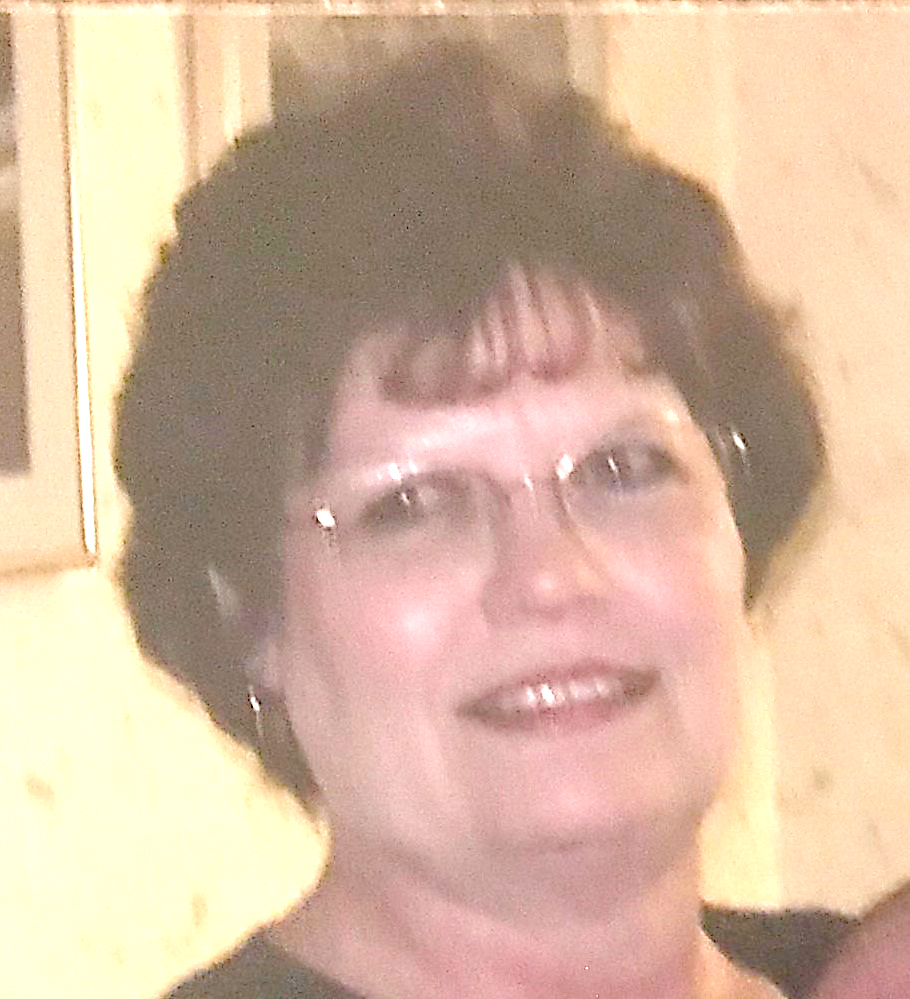 Amy Louise Harman Teter, age 75 years, a resident of Harman, WV departed this life Sunday morning, February 19, 2023 at the WV Caring Hospice Center at Elkins, WV surrounded by her loving family.  
She was born Monday, February 16, 1948 at Harman, WV a daughter of the late Teddy Mirl Harman, Sr., and Mary Eva Lamb Harman Smith.  On July 4, 1965 at Whitmer, WV she was married to Lewis L. Teter, who preceded her in death.  Surviving are one son, Asa Ted Teter and wife Mae of Red Creek; one daughter, Angela Dawn Teter Moore and husband Tim of Harman; one brother, Teddy Mirl Harman, Jr. of Harman; three grandchildren, Ryan Lewis Moore, Jordan Leah Teter and Devin Paul Teter; and nieces and nephews, Ricky Huffman and wife Kristi, Rocky Huffman, Robert Huffman, Jim Thompson and John Thompson.  
Preceding her in death are one daughter, Pamela Sue Teter, one half brother, Clarence Keith Smith, two sisters, Betty Ann Huffman and Rosalea Linda Thompson Robson; one nephew, Jeffrey Thompson; and one niece Sheri Thompson.  
She was a graduate of Harman High School with the Class of 1966.  She previously worked for Donna and Fred Wilson at Parsons Hardware, Adkins Home Center and Canaan Valley Resort in the accounting department until her retirement.  She attended the Flanagan Hill Church, the Whitmer Church of God and was a member of the Harman Church of the Brethren.  She was a member of the Dry Fork Community Chorus and the Flanagan Hill Church Choir.  She enjoyed traveling, cake decorating, crafts, and was a great painter doing oil painting freehand.  She also enjoyed stamp collecting and learned to play the mandolin.  She loved spending time with her family.  
The family will receive friends at the Lohr & Barb Funeral Home of Parsons from 4 to 7 p.m., Thursday.  On Friday afternoon, February 24, 2023, Mrs. Teter will be moved to the Flanagan Hill Church at Red Creek, WV where friends may call from 1  to 2 p.m., the funeral hour.  Pastor Bob Yothers will officiate and interment will follow at the Flanagan Hill Cemetery at Red Creek, WV.  The Lohr & Barb Funeral Home is in charge of the arrangements for Amy Louise Harman Teter.  Condolences may be expressed to the family at www.lohrbarbfuneralhome.com