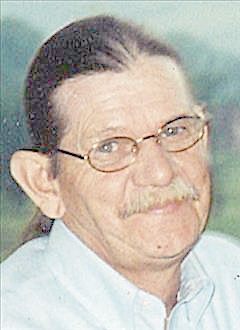 Barry Cloyd Baumgardner, born March 27, 1946 in Johnston, Pennsylvania departed this life on February 11, 2020 at his home in Thomas, West Virgina.
Barry is survived by his loving wife Elressa "Mel" Baumgardner and two daughters, Linda Podvia Lange (Bob) of Hampstead, Maryland, and Krista Baumgarnder-Tetrick (Clay) of Chester, Virginia, and 4 grandchildren, Sophia Lange, Nick Lange, Tommy Tetrick and Chase Tetrick, and many life long friends.
Barry served in the U.S. Army during the Vietnam Conflict during the mid 1960's in the 101st Airborne Division. Barry was the legendary Mountain Manager at White Grass Ski Touring Center in Canaan Valley for 25 years. Barry was an avid caver and fisherman. He was a jack of all trades and found happiness in the outdoors.
Friends were received at Hinkle-Fenner Funeral Home located at 567 Thomas Avenue Davis, WV 2626, Saturday, February 15, from noon – 2 p.m. with a celebration of life held at 2 p.m. with Rev. Ruth Bullwinkle officiating. Condolences may be made to the family at www.hinklefennerfuneralhome.comServices . Pot-Luck Reception to follow at the St. John's Lutheran Church at 315 Blackwater Avenue in Davis, WV.