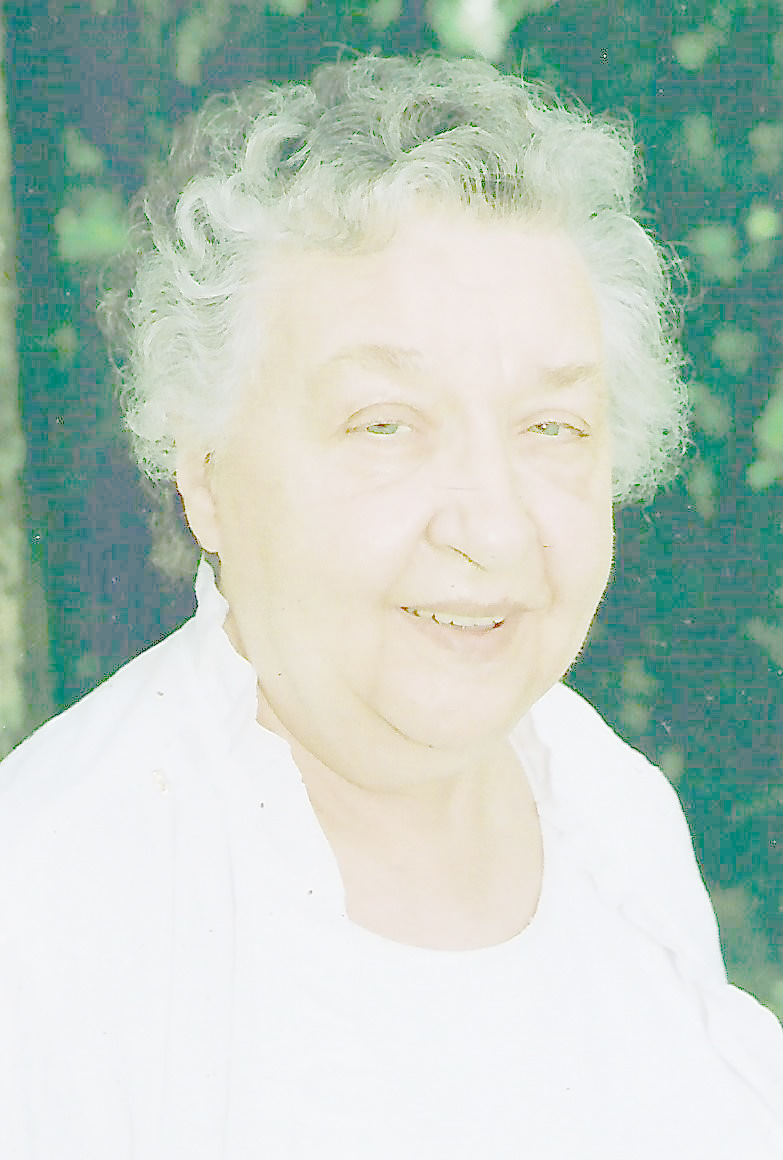 Dorothy Lou "Dot" Jordan Lipscomb, age 85 years, a resident of Elkins, WV departed this life Wednesday evening, September 8, 2021, at Autumn Lake Healthcare at Crystal Springs, WV surrounded by her loving family.
She was born Thursday, January 23, 1936, at Ritchie County, WV, a daughter of the late Samuel Emmett Jordan and Nettie Snow Barnes Jordan.  She was previously married to Samuel Doyle Lipscomb, who survives at Location, St. George.
Also surviving are three sons, Samuel Doyle Lipscomb of Morgantown, Michael Edward Lipscomb of Hambleton and John Fitzgerald Lipscomb and wife Cindy of Location Rd, St. George; one daughter, Pamela Ann Glotfelty and companion Rick Ashby of Oakland, MD; one sister, Patsy Rankin of NC; eleven grandchildren, Eric, Matthew, Sierra, Shane, Willis, Rachel, Pam, Chris, Jeff, Matt and Marcy; and twenty-seven great-grandchildren.
Preceding her in death are four brothers, James, Hosea, Charles and David Jordan; and one sister, Betty Burner.
She was a graduate of Ritchie County High School.  She was a former employee of General Electric in Youngstown, OH, the former Parsons Shoe Plant and the Kingsford Charcoal Factory.  She was a protestant by faith and attended the Good Tidings Assembly of God.  She enjoyed company, traveling and volunteering her time by helping other people.
The family received friends at the Lohr & Barb Funeral Home of Parsons, WV on Monday, September 13, 2021, from 11 a.m. to 1 p.m.  Final rites were conducted at the funeral home on Monday at 1 p.m.   Rev. Pat Cassidy officiated and interment followed at the McNeeley Cemetery at Hendricks, WV.  The Lohr & Barb Funeral Home was in charge of the arrangements for Dorothy Lou "Dot" Jordan Lipscomb.  Condolences may be expressed to the family at www.lohrbarbfuneralhome.com