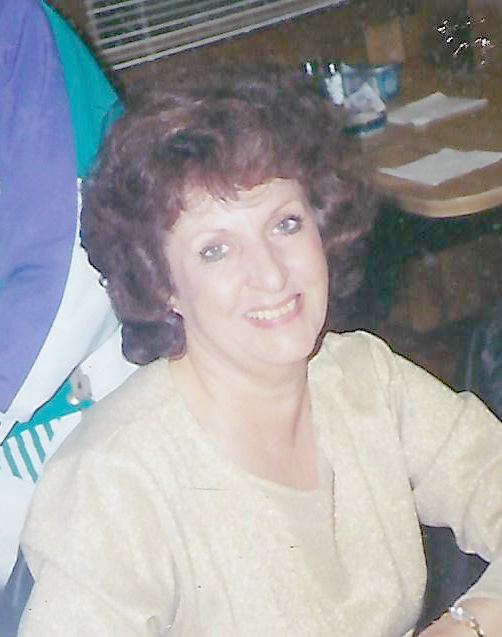 Doris Ellen Teter Bonner, age 79 years, a resident of the Shavers Fork Community, Kerens, WV departed this life Sunday evening, September 5, 2021, at the West Virginia Caring Hospice Center at Elkins WV, surrounded by her loving family.
She was born Friday, March 13, 1942, at Stringtown, WV, a daughter of the late Ted E. Teter and Lena Virginia Bonner Teter.  On May 29, 1960, at Flanagan Hill, WV, she was married to Charles Earl Bonner, who preceded her in death July 9, 1997.
Surviving are two sons, Ira Randall "Randy" Bonner and wife  Patricia of  Bluffton, SC and John Phillip Bonner and wife Linda of  Kerens, WV; one brother, Doug Teter and wife Carol of Red Creek, WV; two sisters, Barbara Teter Rohrbaugh and husband Lee Allen of Red Creek, WV and Wilma Faye Teter Hedrick and husband Jonathan of Mathias, WV;  four grandchildren, Jill Bonner Beach and husband Daniel of Bluffton, SC, Jenna Bonner Emery and husband Matthew of Fort Bragg, NC, Gregory Trent Bonner and wife Jessica of Elkins and Christopher Charles Bonner and wife Jessica of San Diego, CA; and eight great grandchildren.
Preceding her in death is one brother, Lewis L. Teter.
She attended the one room school at Flanagan Hill and was a graduate of Mountaineer High School with the class of 1960.  Doris was a hardworking and dedicated farmer who lived and worked on her farm on Shavers Fork since 1970.  Farming was her passion.  She was a Regional Director of Head start, had worked for West Virginia Lottery and was Trustee of J. Herman Isner Farm Trust.  She was an active member of the Riverview Chapel Church at Porterwood, WV, where she was instrumental in building up the church she loved.  Doris enjoyed all of her family, traveling and spending time on her porch, but special to her heart was her grandchildren and great grandchildren.
The family received friends at the Lohr & Barb Funeral Home of Parsons, WV on Wednesday from 4 to 7 p.m. .  Final rites were conducted at the funeral home on Thursday, September 9, 2021, at 11 a.m.  The Rev. James Snyder officiated and interment followed at the Flanagan Hill Cemetery at Red Creek, WV.  The Lohr & Barb Funeral Home was in charge of the arrangements for Doris Ellen Teter Bonner.  Condolences may be expressed to the family at www.lohrbarbfuneralhome.com