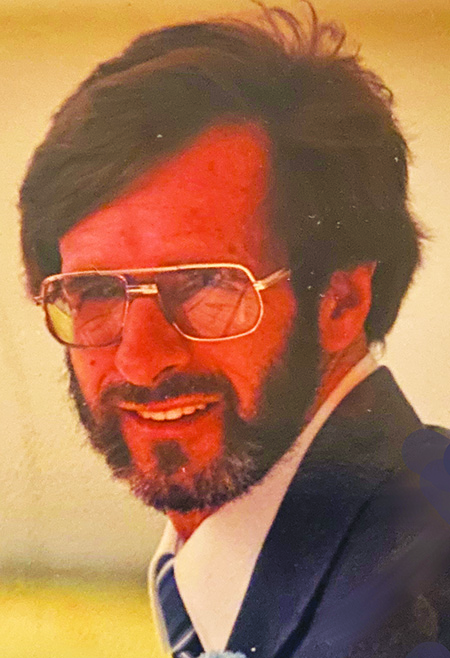 Edward Joseph Brobst, Jr., 74, a resident of Parsons, passed from this life November 2, 2023, at Davis Medical Center.
Eddie was born Saturday, February 12, 1949, in Paterson, NJ, a son of the late Edward Joseph Brobst Sr. and Claire Elizabeth Audenaert.  He was married to Ann Gainer Brobst who survives.
Also left to cherish Eddie's memory are two children, Edward James Brobst and wife, Becka, of Parsons and Nicole Brobst Hope of Birchwood, TN, two brothers, Paul Brobst of Gilbert, AZ and David Brobst of Elkins, a sister Sharon Lipscomb of Parsons, and several grandchildren, nieces, and nephews.
Preceding Eddie in death besides his parents was a son, Robert Frederick "Bone" Townsend.
Eddie had worked as a dietary aide in nursing homes, he worked in various restaurants across the country including some five-star establishments. He was a collector of many things such as trainsets, crosses, glasses from some of his restaurant employments, and several other things. He will be greatly missed by his family and friends.
A visitation will be held at Hostetler Funeral Home on Wednesday, November 8, 2023, from 12  until 1 p.m.  Eddie's request for cremation will then be honored. The Hostetler Funeral Home has been entrusted with the arrangements for Edward Joseph Brobst Jr.  Send online condolences to the family at www.hostetlerfuneralhome.com.