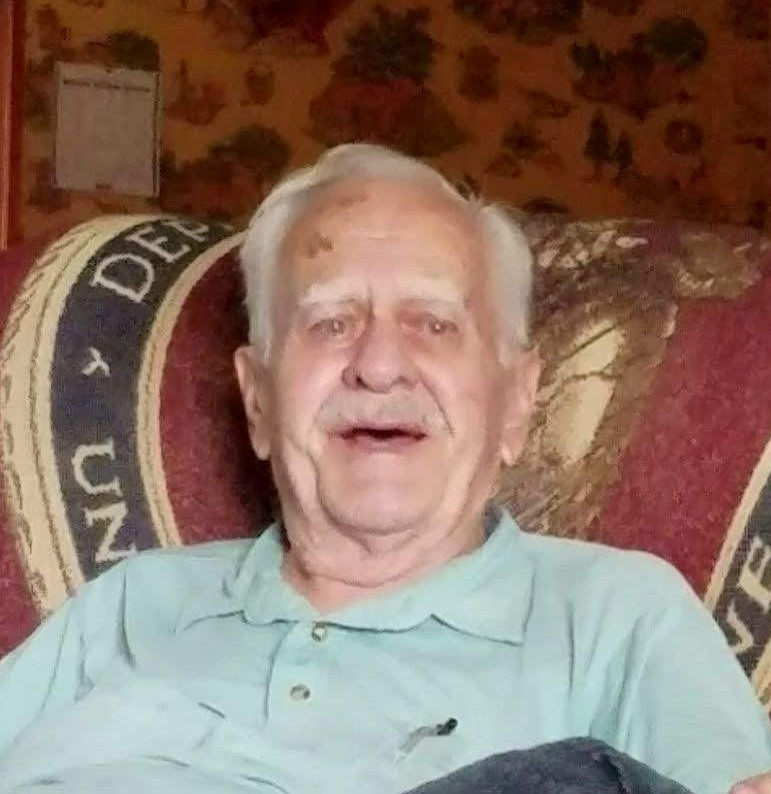 Jack Don Swearingen, Sr., age 93 years, a resident of Hambleton, WV, departed this life Friday evening, March 24, 2023, at Autumn Lake Healthcare in Elkins, WV. 
He was born Monday, March 24, 1930, at Hambleton, WV, a son of the late Lorenzo Dow Swearingen and Emma Elizabeth Degler Swearingen.  On August 2, 1950, at Red House, MD, he was married to the former Wanda Mae Johnson, who preceded him in death.
Surviving are one son, Jack Don Swearingen, Jr. and wife Vickie of Inwood, WV; two daughters, Debra Kay "Debbie" Suesli of Hambleton and Donna Marie Shehan and husband Kenneth of Springfield, KY; six grandchildren, Dustin Suesli and wife April, Jesse Suesli, Shana Buckley and husband Joshua and Lance Swearingen and wife Monica, Kenneth Scott Shehan, Jr, Elizabeth Young and husband Jared; and three great grandchildren,  Jayden, Lynk and Layne Suesli, and one on the way.
He is the last surviving member of his immediate family having been preceded in death by one infant son, James Harold; his siblings, infant sister, Helen Swearingen, Bruce Dean Swearingen, Fred Clair Swearingen, Robert Wayne Swearingen, Brenton Van Swearingen, Warren Joseph "Joe" Swearingen, and Mary Avelda Martin; and one grandson, Nathan Adam "Nate" Swearingen.
He attended the schools of Tucker County.  He was a proud Veteran of the United States Marine Corp, serving in Korea.  He had been a parts manager at the former Lamberts Chevrolet in Parsons and  he worked for the United States Postal Service as a rural letter carrier for twenty-nine years.  He enjoyed hunting, camping and the outdoors and reading.  He enjoyed spending time with his family and his pride and joy where his grandchildren and great grandchildren.
The family received friends at the Lohr & Barb Funeral Home of Parsons on Thursday from 6  to 8 p.m., and on Friday, March 31, 2023, from 11 a.m. until 12 Noon, the funeral hour.  Pastor Susie Metzner officiated and interment followed at the Parsons City Cemetery at Parsons, WV, where the U.S. Marine Corp., H.W. Daniels Post #29 American Legion, the Tygart Valley Post #3647 Veteran of Foreign War and the Tucker County Veterans Association conducted full military honors.  The Lohr & Barb Funeral Home was in charge of the arrangements for Jack Don Swearingen, Sr.  Condolences may be expressed to the family at; www.lohrbarbfuneralhome.com.