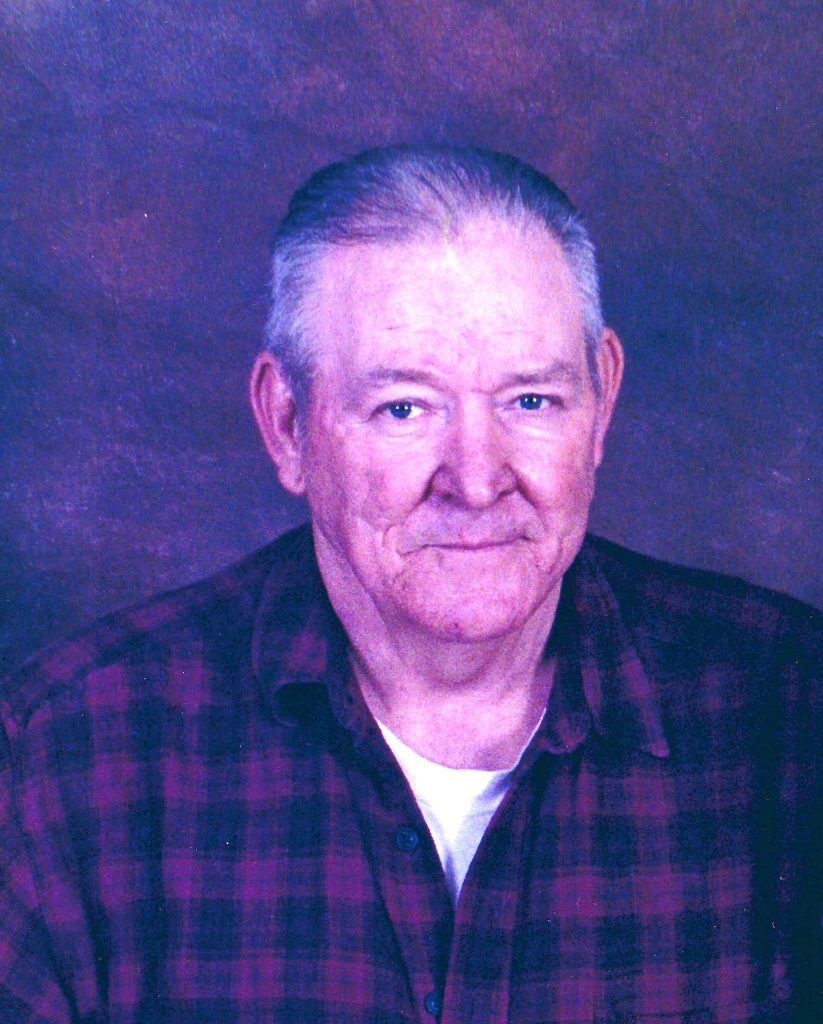 Keith W. Jones, Sr. 77, a resident of Parsons and formerly a resident of Romney, passed peacefully from this life Thursday, March 30, 2023, at his home surrounded by family and under the care of Mt. Hospice.
Keith was born Saturday, May 5, 1945, in St. George, a son of the late Billy "William" Jones and Bonnie Pifer Jones.  On June 16, 1965, he married the former Gracie E. Lipscomb.  They had celebrated fifty-seven years of marriage.  
Left to cherish Keith's memory are three children, Keith W. Jones, Jr., Sharon Colebank, both of Romney, and Kenneth L. Jones and wife, Missy, of Parsons, two sisters, Jo Ellen Kelley and husband, Jerry of Terra Alta, and Jean Waterman and husband, Joe, of Westminster, MD, three brothers, Frank Jones and wife, Maxine, and Henry Jones and companion, Janet, all of St. George, and John Jones and companion, Audrey, of Elkins, six beautiful granddaughters that he dearly loved and thought the world of: MaryAnne Shanholtz and husband, Whitney, Sarah Sirk and husband, Ralph, all of Romney, Michelle McFadden and husband Nathan, of Inwood, Shauntel Moore and husband, Aaron, Hayley Jones and companion, Cody Bohon, and Natalie Ramey-Wright and husband, Justice, all of Parsons, thirteen great grandchildren that he adored, and several nieces and nephews.  
Preceding Keith in death besides his parents was one brother, Donnie Jones and one grandson, Michael Colebank.  
Keith attended the schools of Tucker County.  He was the former owner operator of Jones Backhoe Services of St. George.  He had also worked as a heavy equipment operator for Richard F. Kline. He had attended Terra Covenant Brethren Church.
Visitation was held at Hostetler Funeral Home on Monday, April 3, 2023, from 2 until 4 p.m., the funeral hour.  Rev. Thomas L. Rowan officiated, and Keith's request for cremation was then honored.  The family requests memorial contributions be made to Mt. Hospice, 229 Walnut Street, Parsons, WV 26287 or www.mountainhospice.com/donate/.  The Hostetler Funeral Home has been entrusted with the arrangements for Keith W. Jones, Sr.  Send online condolences to the family at www.hostetlerfuneralhome.com.