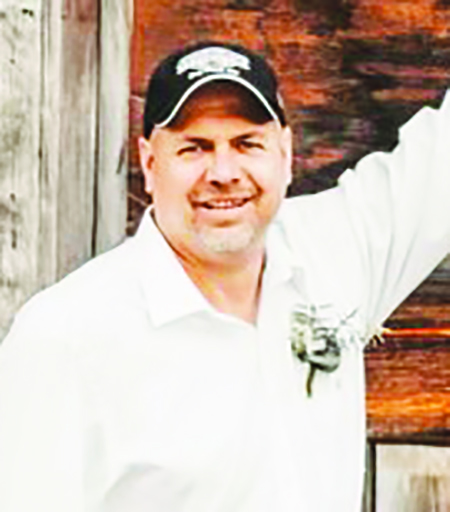 Joseph Michael "Joe" Nelson, 45, a resident of Dry Fork, passed from this life Monday, September 4, 2023.
Joe was born on Tuesday, September 20, 1977, in Elkins, a son of the late Roy Edgar Nelson and Judy Ann Kisamore Nelson, who survives. On June 25, 2022, at their farm in Dry Fork, he married Kassidy Denise Easter Nelson, who survives.
Also left to cherish Joe's memory is a son, Kaden Walker Nelson, two uncles, Elvin Kisamore and Nancy (Opie) Crinitti, and Guy Kisamore and wife, Canda, two aunts Juanita Posten, and husband, Kelly and Vada Lawrence, a sister-in-law, Kallie Johnson, special cousins, Angie and Rich Kisner and Matt Evans, his secretary, Missy Scott, his dogs, Denver Peyton, Ginger Mae, and Ace, and many close friends.
Preceding Joe in death besides his father were his paternal grandparents, Edgar E. and Nela C. Nelson, his maternal grandparents, Elmer and Mable Kisamore.
Joe attended Tucker County High School.  He owned and operated J & K Nelson Trucking.  Joe enjoyed trucking, excavating, and farming.
A visitation will be held at the Hostetler Funeral Home on Monday, September 11, 2023, from 10 a.m. until 12 p.m., the funeral hour.  Interment will follow at Nelson Family Cemetery in Dry Fork.  The Hostetler Funeral Home has been entrusted with the arrangements for Joseph Michael "Joe" Nelson.  Send online condolences to the family at: www.hostetlerfuneralhome.com.