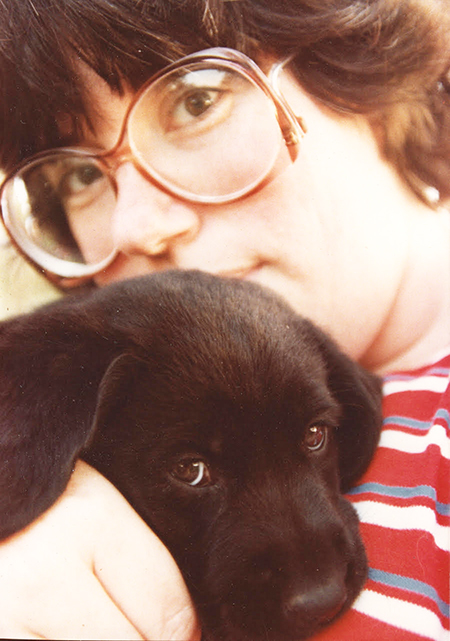 Karen Senta Schurman Peterson passed away on October 14, 2023. She was born September 3, 1947, in Weisbaden Germany to Mary Cooper Schurman and Army Sgt. Robert Preston Schurman. Karen was a 1965 graduate of Mountaineer High School in Davis and a 1968 graduate of WVU's School of Radiology. She and her husband Bill married in 1976 and have two sons, Easton and Preston. Easton's Front Royal, VA family includes his wife, Bryanne and their children Cadence, Conor and Carrigan. Preston resides in Colorado with his partner Jessica and her son, Caden.
Karen and Bill raised their children in Northern Virginia but always maintained their home in Davis. They were fortunate to retire to Canaan Heights in 2012 and reestablish their connections to the mountaintop community where they have so many wonderful friends. Karen was a member of St. John's Lutheran Church, the Alpine Heritage Preservation, Inc. Board, and the Blackwater Chapter of the D.A.R.
In lieu of flowers, Karen requests donations be made to Cottrill's Opera House Renovation Project at www.cottrillsoperahouse.org. The family will be receiving friends on Saturday, October 21, 2023, at Black Bear Resort Lodge in Canaan Valley, WV from 2-5 p.m.