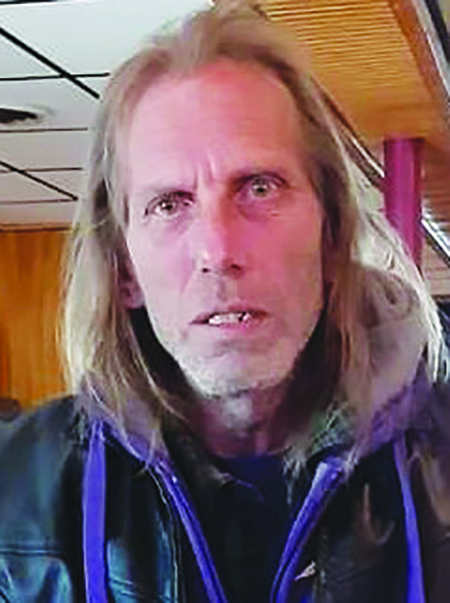 Randy Ray Cale, age 58 years, a resident of Baltimore, MD departed this life Friday morning, September 22, 2023, at his home.  He had been in declining health although death was unexpected.
He was born Wednesday, March 3, 1965, at Kingwood, WV a son of the late William Harrison "Harry" and Carol Mae Sigley Cale.  A girlfriend, Kimberly Willhoit, preceded him in death.  Surviving are three daughters, Brittany Cale and Alicia Randall, both of Baltimore, MD, Mandy Willhoit of FL; one brother, Danny Cale and girlfriend Linda Pauley of Baltimore, MD; one nephew, Noah Pauley of Baltimore, MD; and four grandchildren, Jaiden, Cameron, Jaylee and Carson Skeens.
He was a graduate of Kenwood High School at Baltimore, MD and was a certified welder and drywall contractor for Leonard A. Kraus Company of Baltimore, MD.  He belonged to the iron workers union, enjoyed the outdoors, hunting and fishing and loved watching NASCAR and Football.  He was definitely one of a kind and had a wonderful personality. 
The family received friends at the Lohr & Barb Funeral Home of Parsons from 2 to 4 p.m. and 6 to 8 p.m., Wednesday.  Final Rites were conducted at the funeral home Thursday, September 28, 2023, at 11 a.m.  Pastor Lowell Moore officiated and interment followed at the Nestor Cemetery at Bull Run, St. George, WV.  The Lohr & Barb Funeral Home was in charge of the arrangements for Randy Ray Cale.  Condolences may be expressed to the family at www.lohrbarbfuneralhome.com