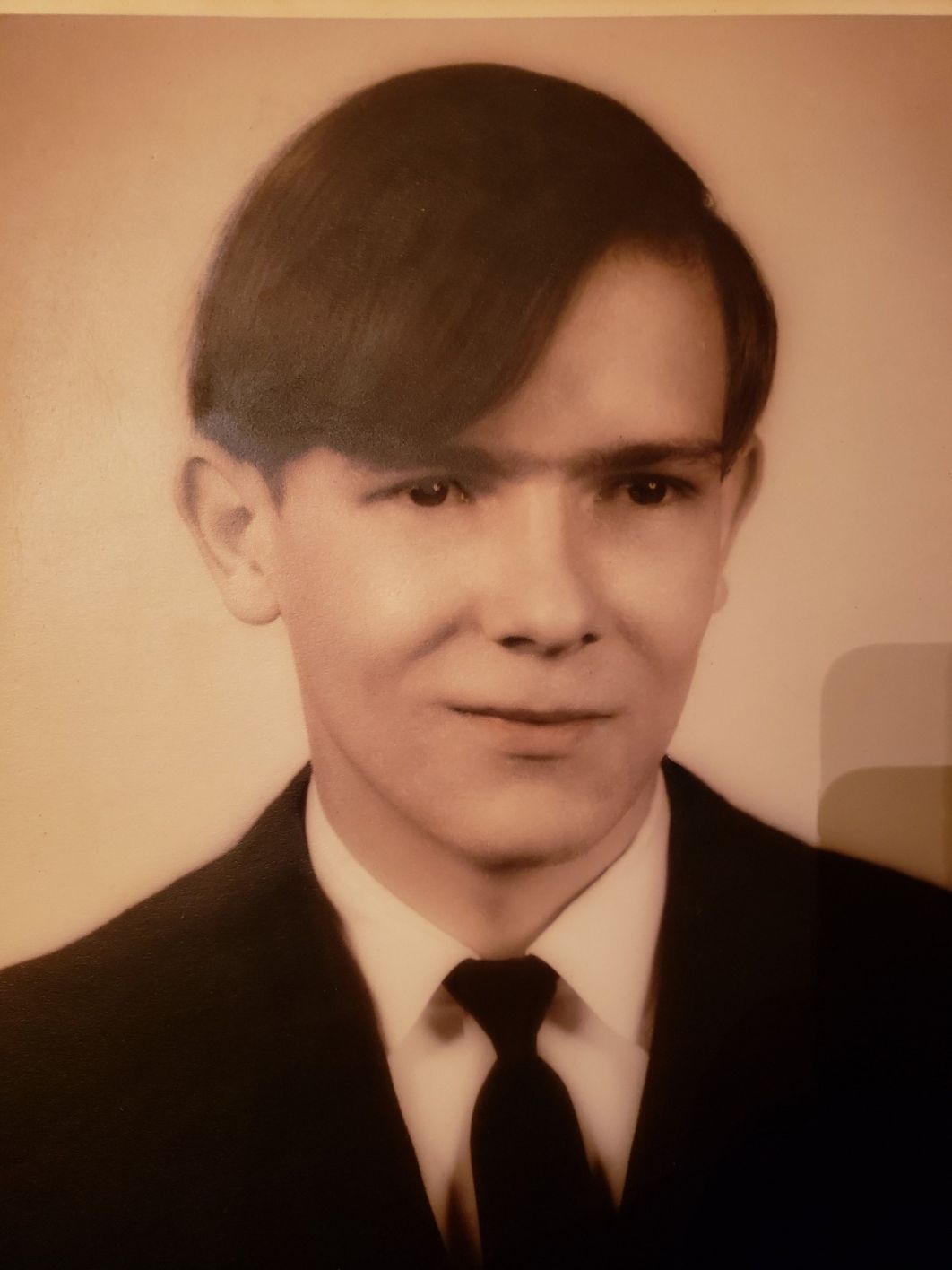 RENDELL LEE "RENNIE" EVICK, age 69 years, a resident of the Holly Meadows Community, Parsons, WV, departed this life Friday, December 6, 2019 at his home, surrounded by his family and under the care of Mountain Hospice.
He was born Saturday, August 12, 1950 at Parsons, WV, a son of the late Ralph Jr. "Jeep" and Wanda Lea McDonald Evick.
Surviving are one daughter, Lisa Renee Brown and her sons, Derek Stephen Brown and Nathan Charles Brown  of Tysons Corner, VA;  three brothers, Ralph Alan Evick of Belington, Richard Alan Evick of NC and Randy Lee Evick of Elkins; two sisters,  Melinda Ann Evick of Harman and Diana Sue Evick of Front Royal, VA; and two nephews, Brian Alan Evick of Elkins and Eric Alan Evick of Charleston.
He was a graduate of Parsons High School with the class of 1968.  He drove for McClain Printing and was a patient care giver with "The ARC" of Clarksburg.  His hobbies included being a musician, DJ, hunting, fishing and watching horse races.  He was a Catholic by faith. 
Private burial will be at the Parsons City Cemetery at Parsons, WV.  The family suggest that expressions of sympathy be in the form of contributions to the grandsons, c/o Lisa Brown, 1954 Kennedy Dr. Apt 104, McLean, Va.  22102.   The Lohr & Barb Funeral Home of Parsons is in charge of the arrangements for RENDELL LEE "RENNIE" EVICK.  Condolences may be expressed to the family at; 
www.lohrbarbfuneralhome.com
.