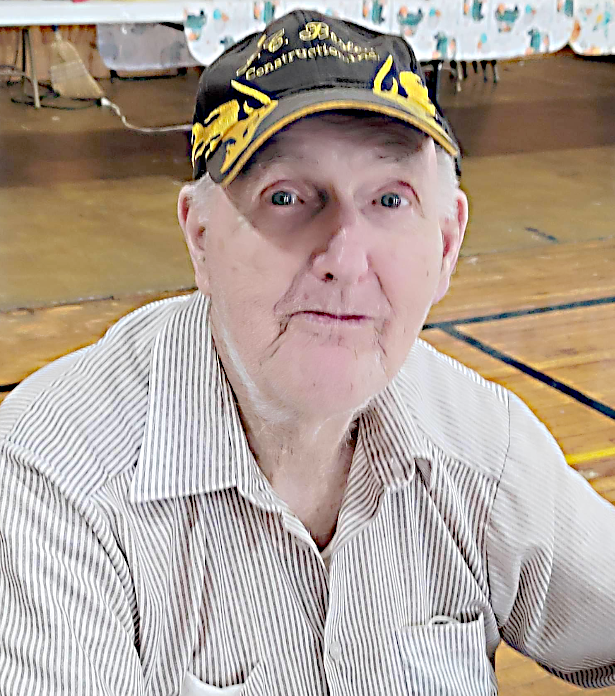 It is with the heaviest of hearts that we share this with you.
ROBERT MARTIN BARNES, 82 of Davis WV passed at home on Wednesday, May 17, 2023.
He was born on June 21, 1940, a Methodist by faith. He attended Davis and Thomas High Schools. He was an avid home gardener. He and family loved the fresh foods he grew. Among the many things he put his hand to do, he was a land surveyor in many places in Tucker County, including Canaan where Indian relics were found.
He worked for the Town of Davis. He also worked for an Applesauce company in Baltimore, MD. 
Those who knew Bob knew he would help out if he was able. 
Bob was the son of the late Charles Roy Barnes and Louristine Aretta Durr Barnes. 
He is survived by three sisters: Delores J Sisler, Connie L Whitehair, and Sharon J Oxley(Hallie); two brothers: Larry Barnes (Kathy), H Jeffrey Barnes (Barbara); two sisters-in-law Diane Moran Barnes, Glenda Barnes; and many cousins, nieces, and nephews.
He is preceded in death by his three sisters: Donna D Kisner, Joan E Matthews, and Patricia A Barnes; five brothers: Charles B Barnes, Thomas Bradley Barnes, Jerry L Barnes, infant brothers Robert and James Barnes.
Condolences can be sent to the family of Mr. Barnes at Lohr & Barb Funeral Home, 120 1st St Elkins WV 26287