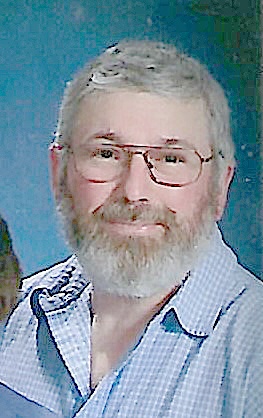 Stephen A. "Steve" Swisher, age 67 years, a resident of Parsons, WV, departed this life Wednesday evening, February 19, 2020 at Ruby Memorial Hospital, surrounded by his loving family and under the care of West Virginia Caring.  He had been in declining health.
He was born Saturday, February 14, 1953 at Parsons, a son of the late Donald Swisher and Helen Harsh Swisher Tedrow.   He is survived by his stepfather, Thomas "Al" Tedrow.  On November 18, 1988 at Holly Meadows, WV, he was married to the former Mary Frances Jones, who survives.
Also surviving are one son, Jeremy Swisher and wife Angela of Parsons; one step-son, Timothy W. Owens, II and wife Krista of Holly Meadows; one daughter, Stephanie  Swisher Gladden and husband Donald "Eric"  of Martinsburg ; one step-daughter, Carrie  Owens Munson and husband David of Vienna; one sister, Regina "Gina" Swisher of Parsons; twelve grandchildren, Ryan, Evan, Hannah, Lauren, Ella, Maylena, Lydia, Judah, Josiah, Jeremiah, Maci and Ethan.
Also preceding him in death is one grandson, Seth Lee Owens.
He was a graduate of Parsons High School with the class of 1971.
He attended West Virginia University.   He was a former employee of the Parsons Footwear, worked in the coal mines and retired from the Hinchcliff Lumber Company in 2015.  He was a member of the St. John's United Methodist Church.  Steve loved the outdoors, hunting and fishing, was an avid gun and knife trader.  He enjoyed farming, gardening and going to flea markets with his wife.  He especially enjoyed the time he got to spend with his family.
The family received friends at the Lohr & Barb Funeral Home of Parsons on Monday    from 4 to 7 p.m.  Final rites were conducted at the funeral home on Tuesday, February 25, 2020 at 11 a.m .  The Rev. Neil Parsons officiated and interment followed at the Parsons City Cemetery at Parsons, WV.  The Lohr & Barb Funeral Home was in charge of the arrangements for Stephen A. "Steve" Swisher.
Condolences may be expressed to the family at; www.lohrbarbfuneralhome.com.