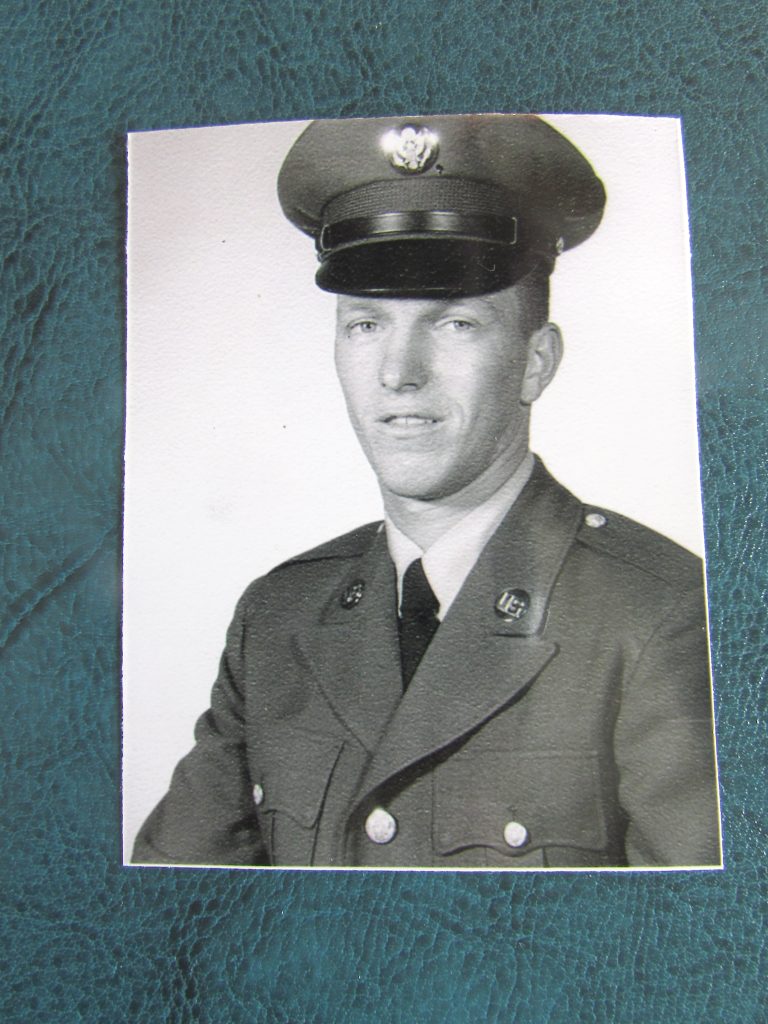 It is with deep sorrow that we announce the passing of Terry Lynn Cummings, Sr., 80, of Peoria, Arizona on March 30, 2023.  Terry Lynn was born on April 30, 1942 in Pierce, WV and was the son of the late Lawrence M. and Virdella DeWalt Cummings.  He graduated from Mountaineer High School in Thomas, WV.  He was a beloved father, grandfather, great grandfather, brother, uncle and friend.  He will be missed by many.
Terry Lynn is survived by two sons, Terry Lynn Cummings, Jr. and Clifford (Nicole) Cummings, two step-sons, James Brockmeyer (Cassi), and Art Bryant; one step-daughter Pam Lopez; 12 grandchildren and 12 great grandchildren; one sister, Carol (Cookie) Helmick, four nephews, seven nieces, several great nieces and nephews, and many extended family members and friends.  He will be especially missed by James and Cassi Brockmeyer who were his caregivers and were by his side through his illness and his final days.  
He was preceded in death by his wife Sharon (Bryant) Cummings, two sisters, Marion Jane Kimble and Donna Jean Markley; three brothers, Lawrence David, Daniel Galen and Jerry Alden Cummings; one step-daughter, Michelle Adams; one grandson, Nathaniel Adams; two nieces, Toni Leigh Helmick and Karen Lee Kimble; and one great-nephew, Christopher Wade Helmick.
Terry Lynn served in the United States Army and did two tours in the Vietnam War.  He retired from Honeywell Industries in Phoenix, Arizona.  He was a member of the VFW Post 1433, and the American Legion Post 29.
A Celebration of Life will be held in Peoria, Arizona.