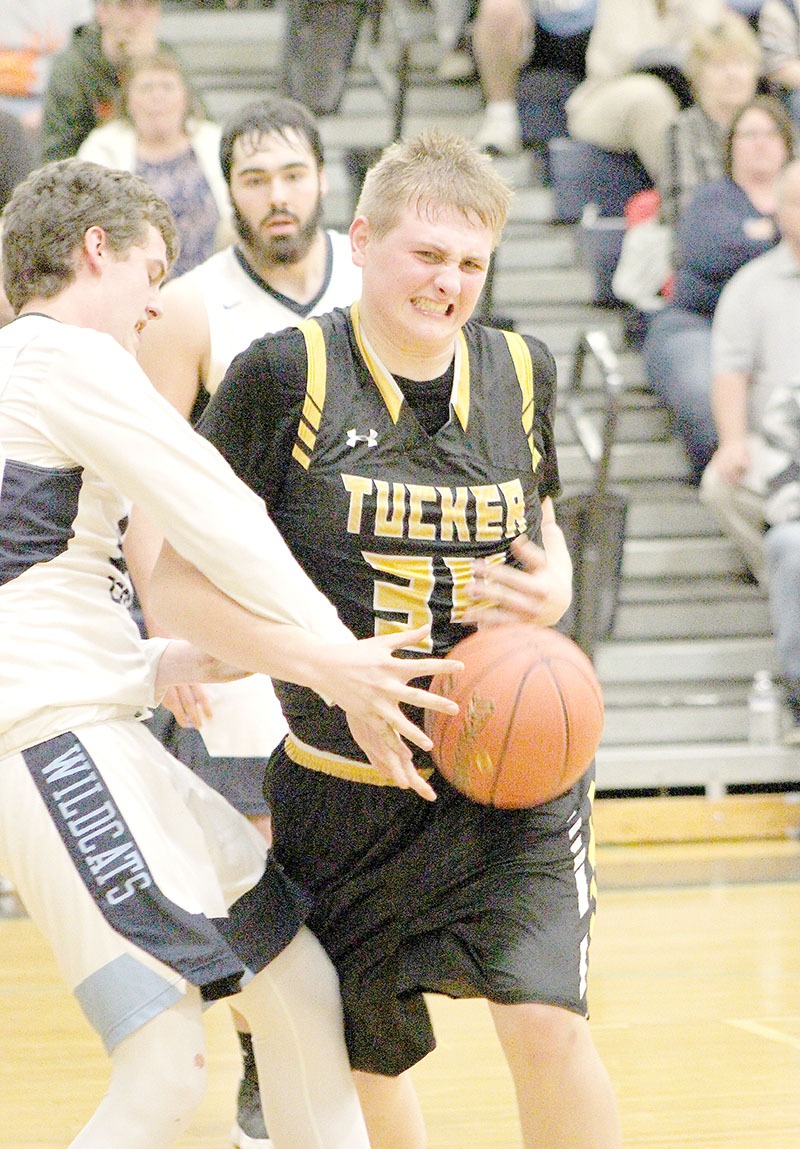 By Dave Helmick
TuckerCountySports.Com
FRANKLIN – The Mt. Lions traveled to Pendleton County on Tuesday March 3rd for a Sectional Semi-Final elimination game. The #1 seeded undefeated Wildcats controlled the game and got the victory to end the season for Tucker County by the final score of 43-25.
The first quarter was controlled by Pendleton County as they won the quarter by the score of 14-6. The second quarter showed the Wildcats outscoring Tucker County 11-6 to make the halftime score 25-12 Pendleton County.
The Wildcats added to their lead as they outpaced Tucker County 10-6 to push Pendleton County to a score of 35-18 after three quarters of play. The final quarter was close as the Wildcats edged the Mt. Lions 9-8 to give Pendleton County the Sectional win by the final score of 43-25.
Rudy Pennington led Tucker County with 8 points and Wyatt Betler added 6 points in the Mt. Lions loss. Zack Colebank chipped in with 5 points for Tucker County as they ended their season with a 4-20 record.
Pendleton County defeated Moorefield on Friday March 5th to capture the Sectional Championship. Pendleton County will now host Trinity on Wednesday March 11th for the Co-Regional Final and Moorefield will travel to Notre Dame on the same evening for the other Co-Regional Final in Class "A" Region 2. The winners of Wednesday's games will earn a spot in the WV State Basketball Tournament that starts on March 18th in Charleston.
For more info go to TuckerCountySports.Com.