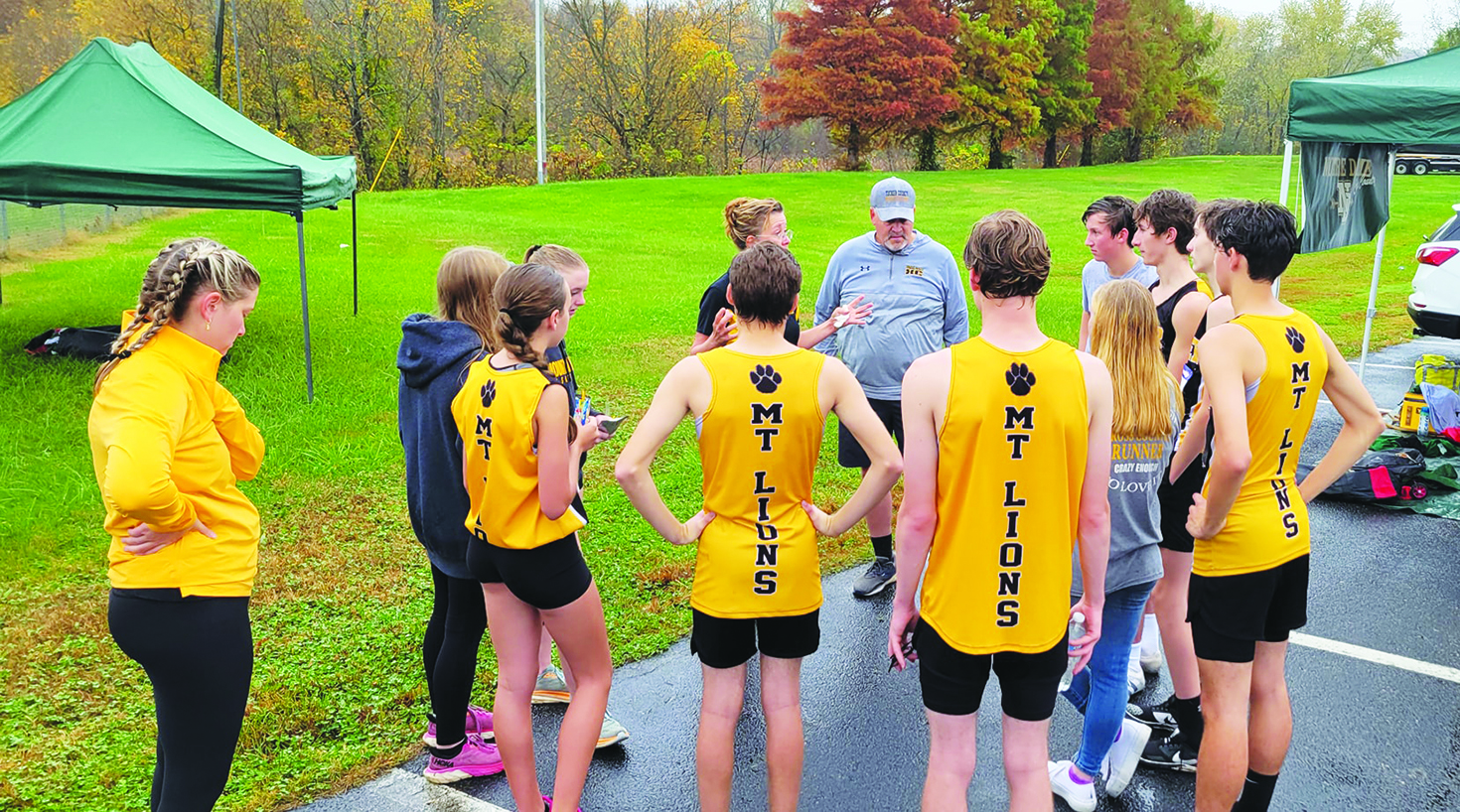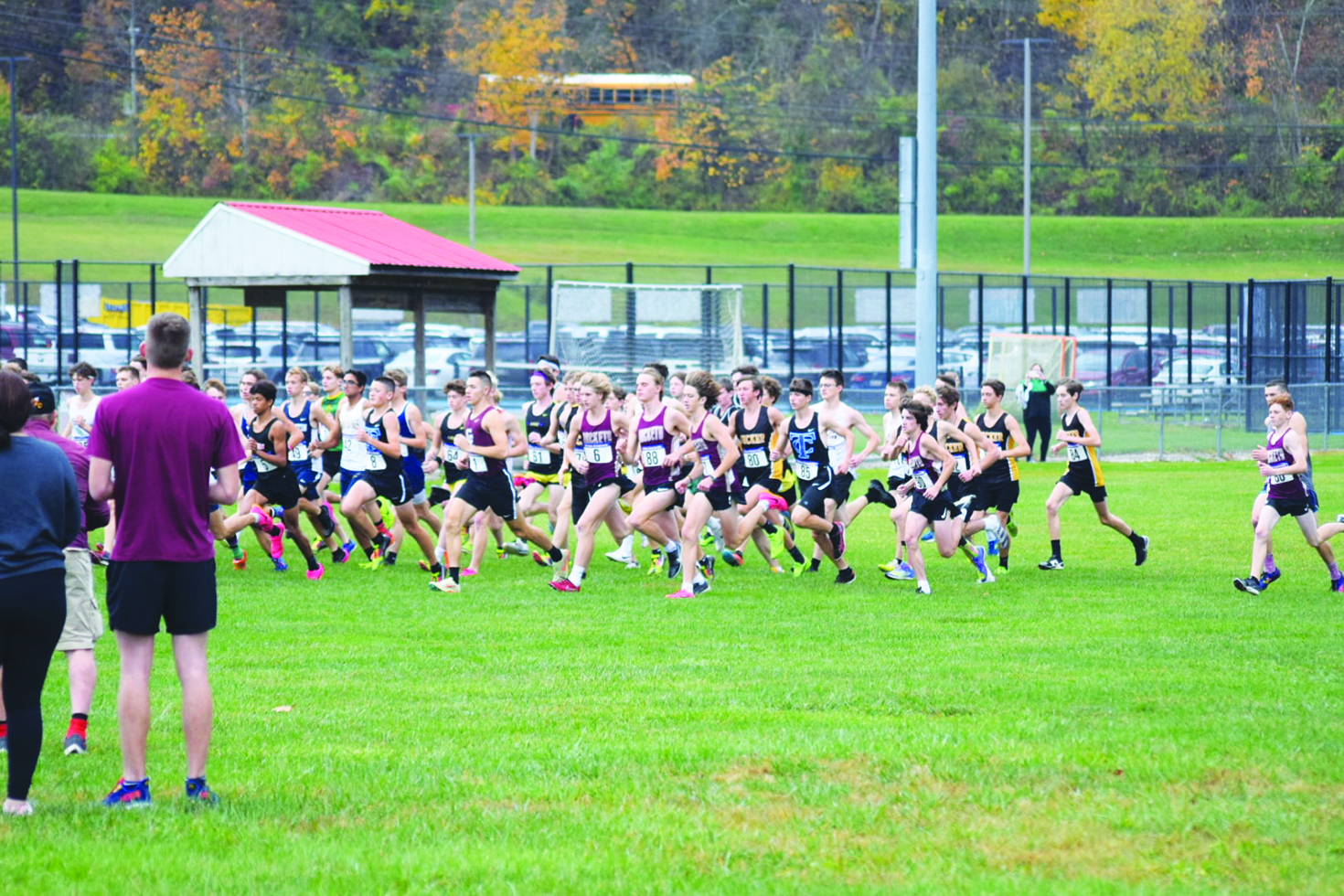 By Dave Helmick
TuckerCountySports.Com
ONA – The Mt. Lions Cross Country team traveled to Cabell Midland High School to compete in the State Championship Meet on Saturday October 28th.
In the Girls' race Tucker County had 2 runners competing at the State Meet.  Katie Hicks was the top runner for the Lady Mt. Lions as she finished in 12th place with a time of 20:51.10.  Tucker County runner Addie Moats took home a 23rd place finish with a time of 21:53.29.
The Mt. Lions Boys' team would race next.  The top finisher for Tucker County would be Alex Boyles in 42nd place with a time of 18:54.56 and Lynk Suesli placed 49th with a time of 19:18.21.  Cameron Judy was right behind in 50th place with a time of 19:18.26.  The remaining runners for the Mt. Lions are as follows: 60th-Allan Boyles(19:58.04), 65th-Nate Ricottilli(20:16.84) and 70th-Ryan Scott(21:33.14).  The Tucker County Boys' finished 9th overall as a team.  For more information go to TuckerCountySports.Com.