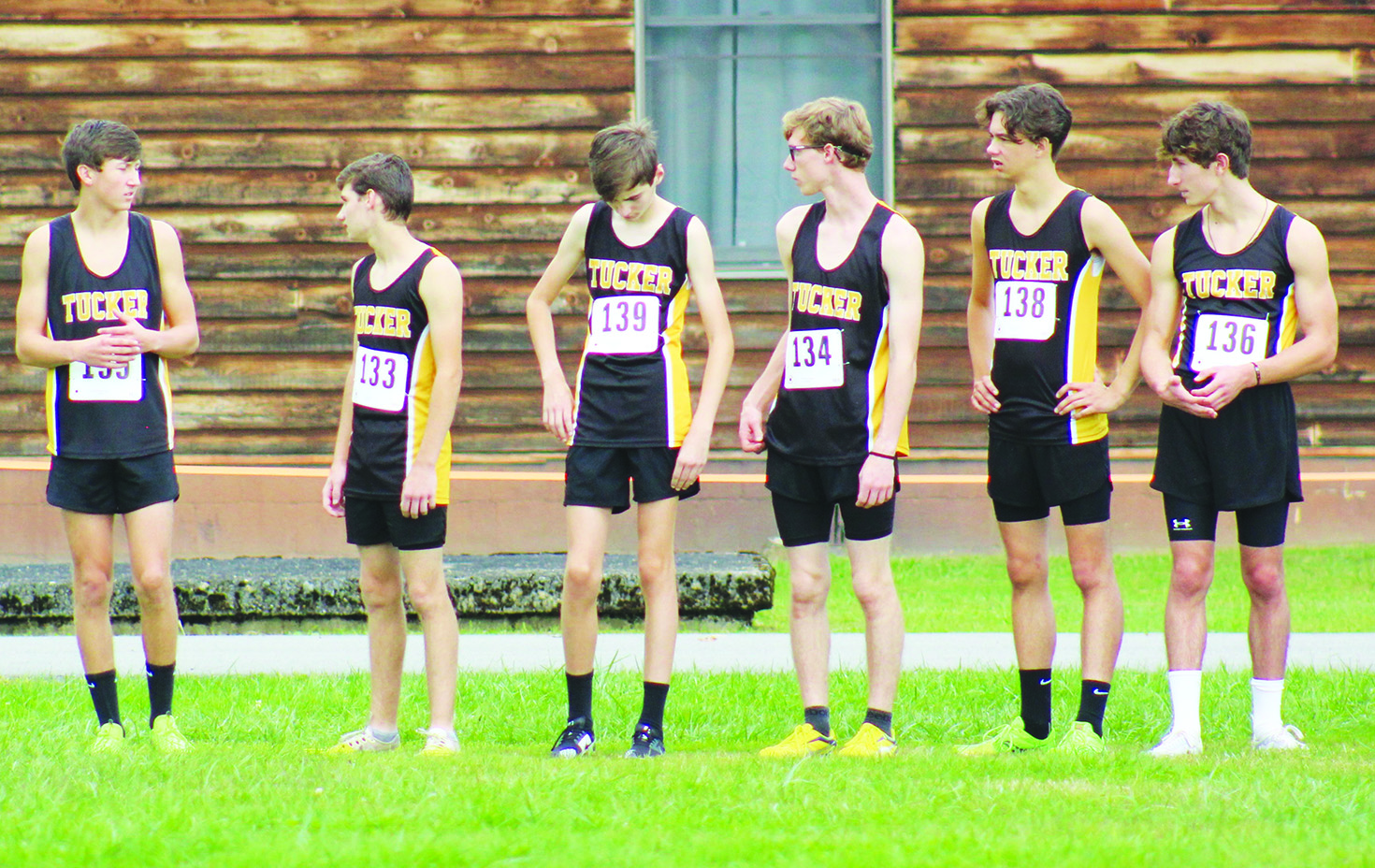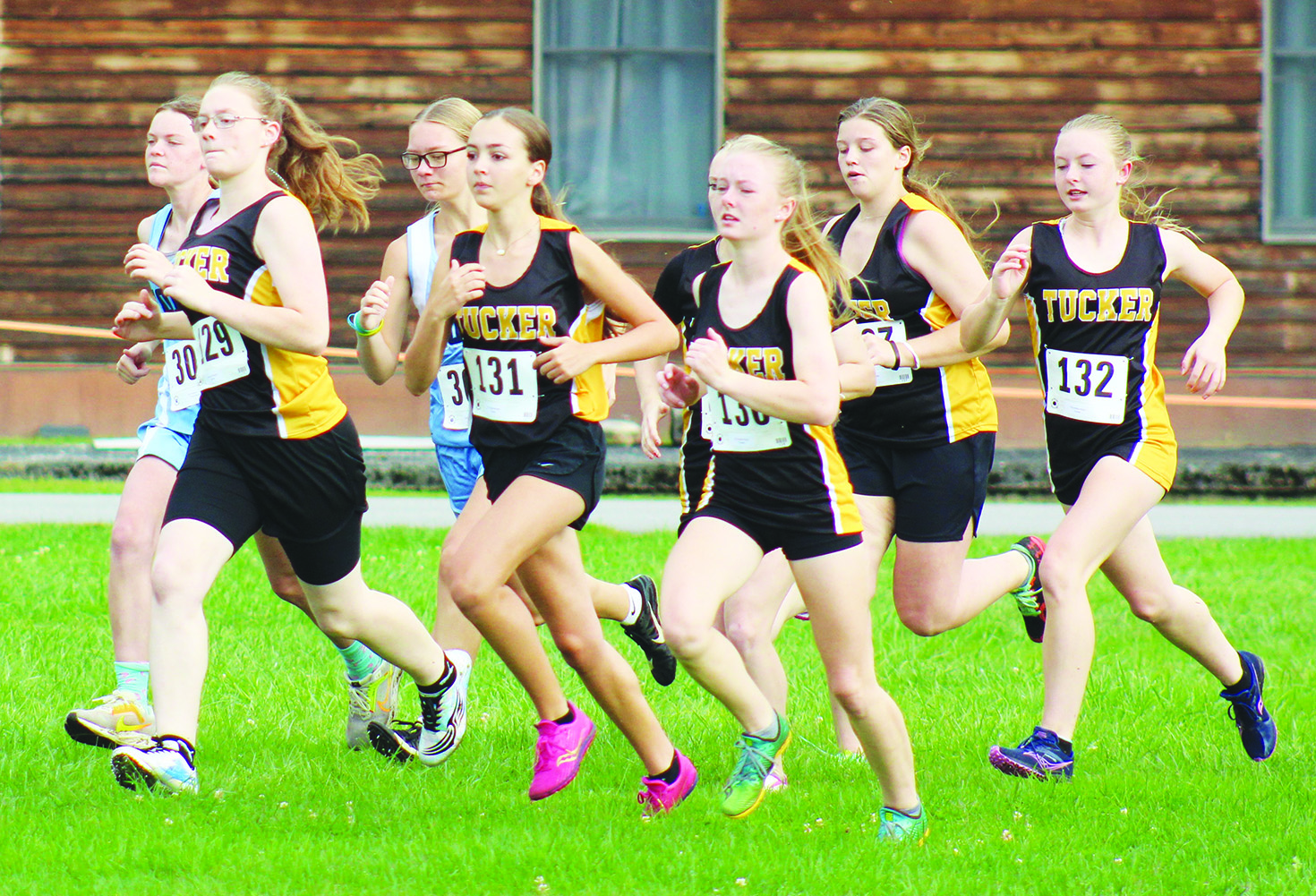 By Dave Helmick
TuckerCountySports.Com
CAMP KIDD – The Mt. Lions Girls' and Boys' Cross Country team hosted The Tucker County Invitational on Saturday September 30th at Camp Kidd.
In the Girls' race Katie Hicks took 1st place and Addi Moats finished 4th.  Addie Hicks took home 7th place and Brianna Gooden placed 9th.  Adrianna Tuttle finished in 14th place and Lilly Boyles finished in 15th place.  The Lady Mt. Lions captured 1st place as a team.
In the Boys' race the top runner for Tucker County was Cameron Judy with a 3rd place finish and Alex Boyles placed 5th.  Lynk Suesli finished 6th and Nate Ricotilli crossed the finish line in 9th place.  Ryan Scott finished in 12th place and Allan Boyles finished in 13th place.  The Tucker County Boys' team also finished in 1st place overall as a team.
The Tucker County Girls' and Boys' Cross Country teams will return to action on Tuesday October 10th for the PVC Championship at Keyser at 4pm.  For more info go to TuckerCountySports.Com.