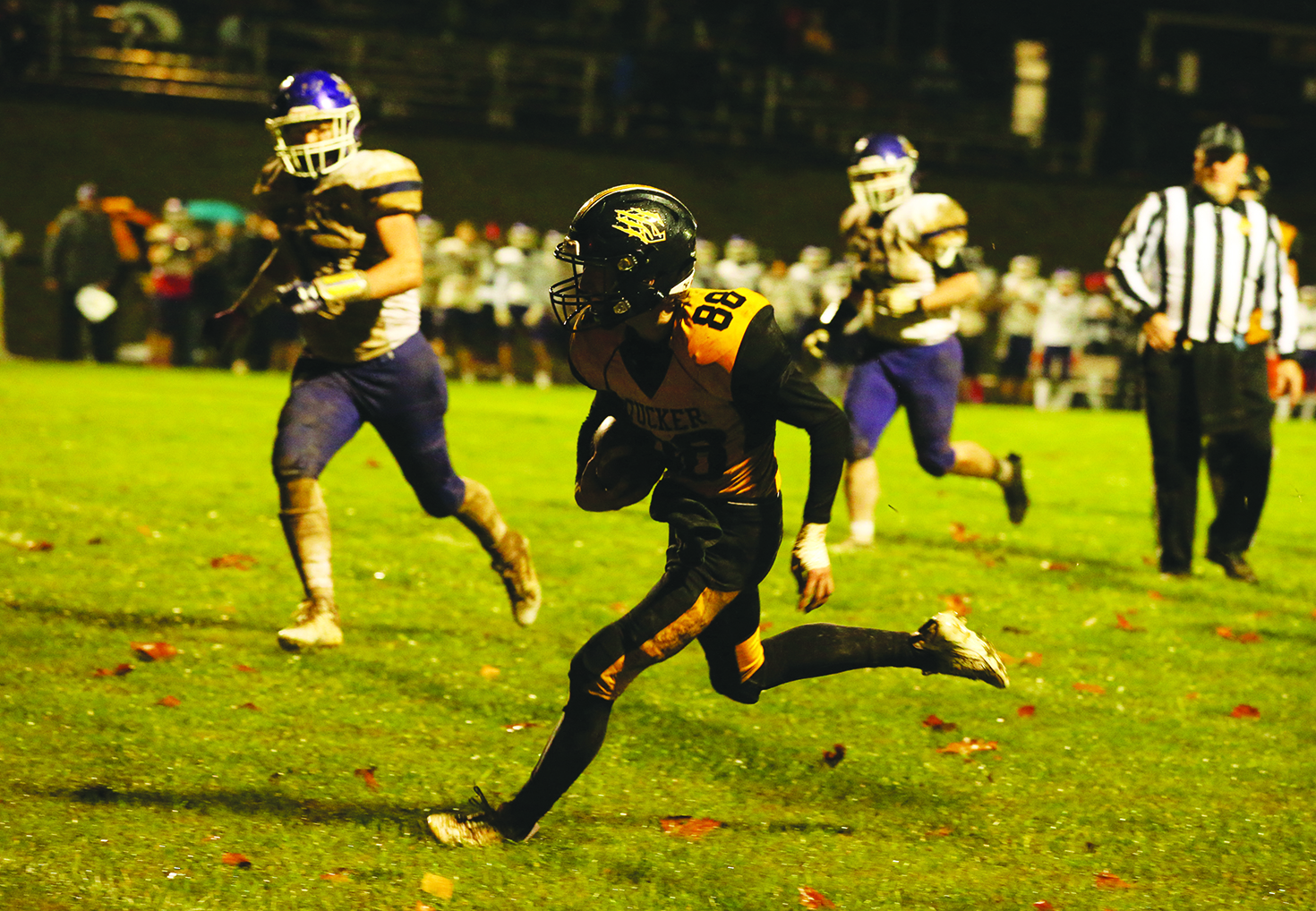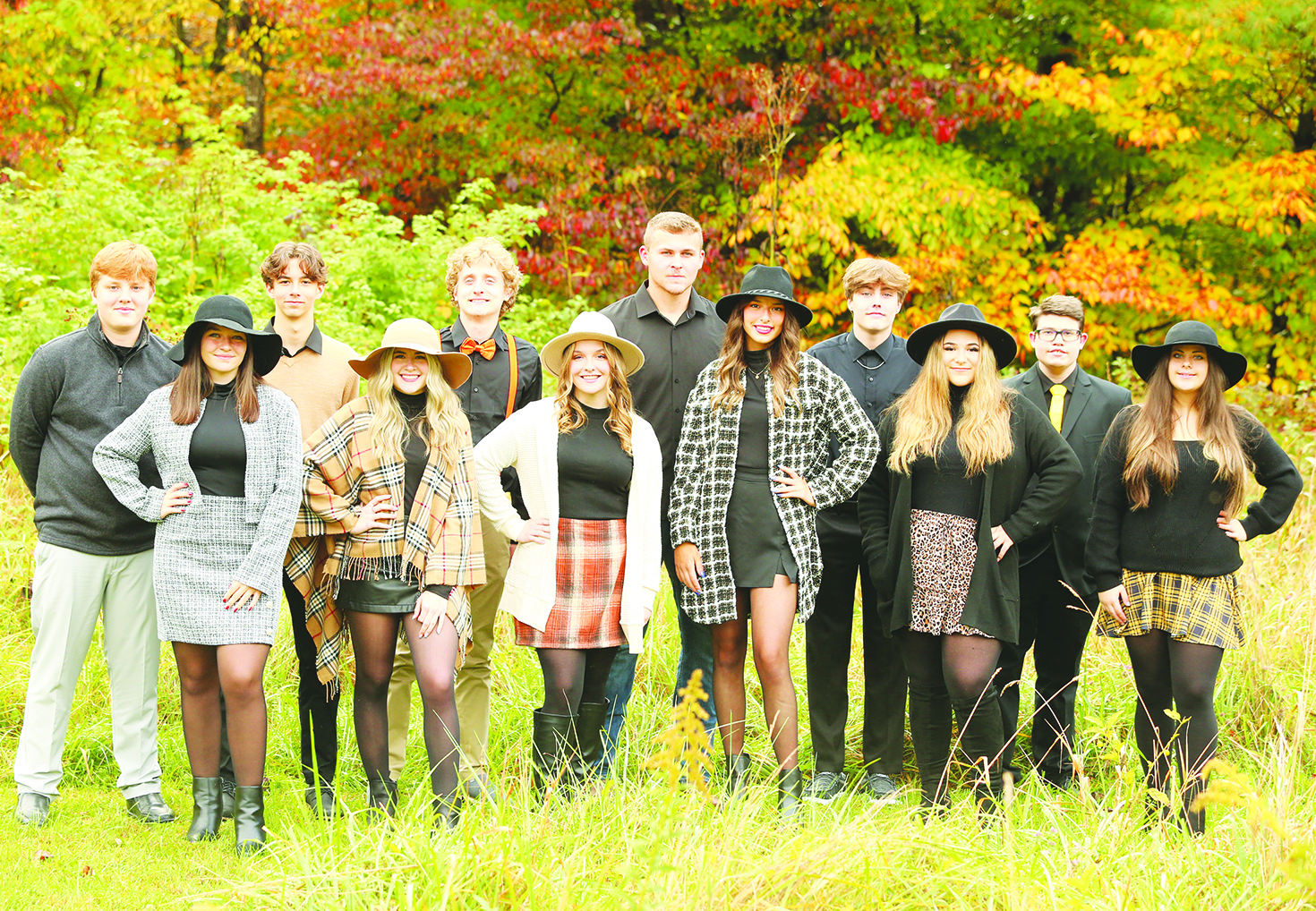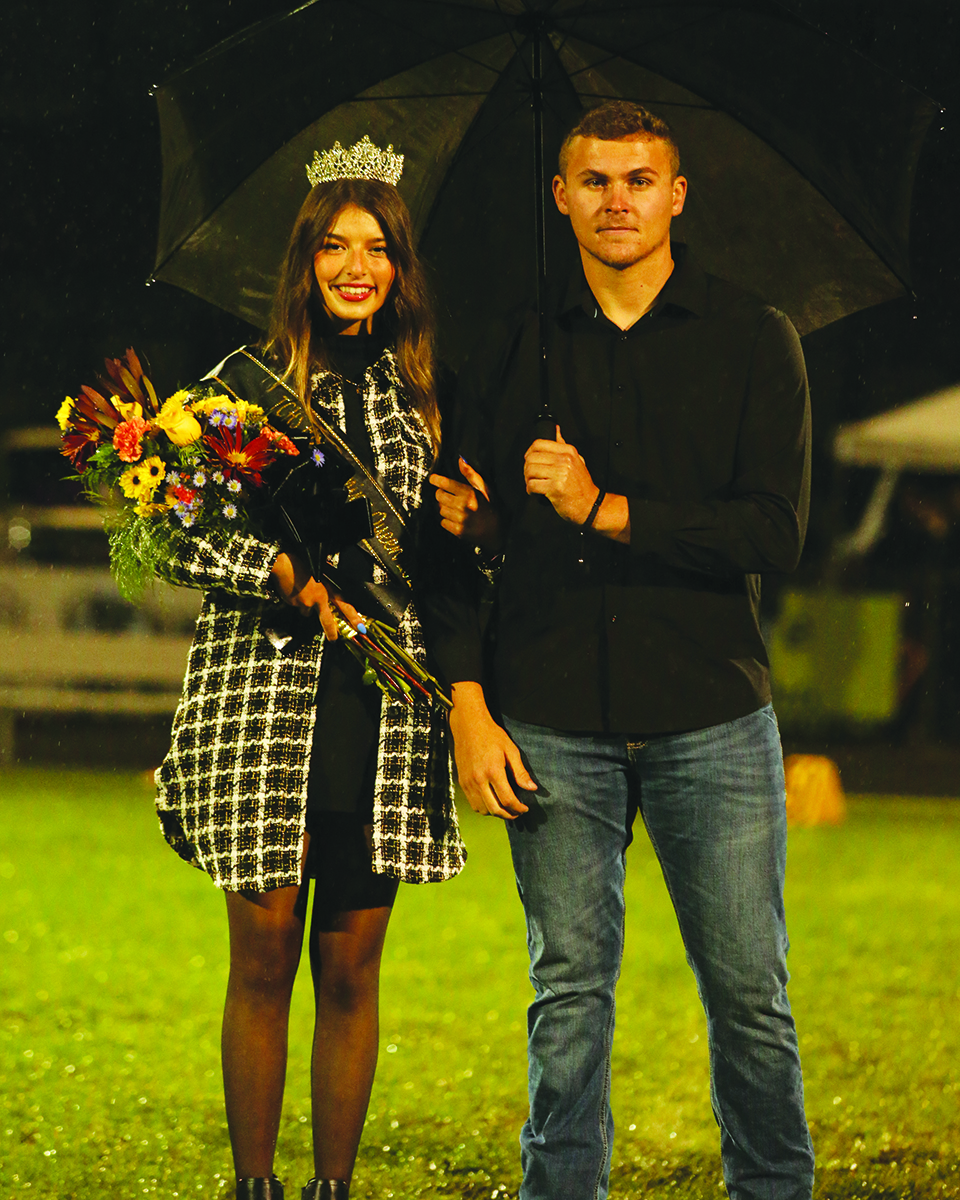 TuckerCountySports.Com
PARSONS – The Mt. Lions Football team hosted Smithburg, MD for a homecoming game on Friday October 20th.  Tucker County broke a 6-6 tied with 34 unanswered points to get the win over Smithburg 40-6.
Tucker County scored first on a wild pass play as the Ethan Rosenau 12 yard pass was deflected into the air by the defense and Racer Channell would catch the pass off the defection for the touchdown.  The 2 point conversion failed to make the score 6-0 Mt. Lions with 8:11 left in the first quarter.  The Smithburg offense could not move the ball and Tucker County got the ball back.  Then the visiting Leopards collected an interception and ran the ball back 35 yards for a touchdown.  The PAT failed to tie the score at 6-6 with 11:40 left in the second.  On the ensuing kickoff Tucker County's Blaike Adams took the kick and raced 70 yards for the touchdown with 11:37 left in the second.  The PAT was good on an Adams run to put the score to 14-6 Mt. Lions.  Tucker County would add another score with 33 seconds left in the second quarter as Jared Reall found the endzone on a 4 yard run.  The PAT was good on a pass from Rosenau to Garrett Wilfong to make the halftime score 22-6 Tucker County.
In the third quarter the Mt. Lions would add to their lead as Adams collects a 22 yard touchdown pass from Rosenau with 7:44 left in the third.  The 2 point conversion was good on an Adams run to increase the Tucker County lead to 30-6.  The Mt. Lions defense would then get a score on a safety as the Smithburg punter had the snap go over his head out of the back of the endzone with 25 seconds left in the third.  The Tucker County offense would then score one more time in the fourth quarter as Rosenau connected with Maddox Anderson on a 21 yard touchdown pass.  The PAT was good on pass to Adams to push the Mt. Lions lead to 40-6 with 10:29 left in the game.  Both teams failed to score the rest of the contest as Tucker County got the win by the final score of 40-6.
Ethan Rosenau led Tucker County on 10 of 15 passing for 120 yards and Jared Reall finished with 19 carries for 69 yards rushing.  Blaike Adams added 3 receptions for 43 yards receiving and Maddox Anderson chipped in with 3 receptions for 29 yards receiving for the Mt. Lions.  Jared Reall led the Tucker County defense with 6 tackles, while Owen Knotts and Marky Phillips added 5 tackles each in the win.
Tucker County(8-0) will host Petersburg next Friday October 27th at home.  Kickoff is set for 7pm.  For more information go to TuckerCountySports.Com.