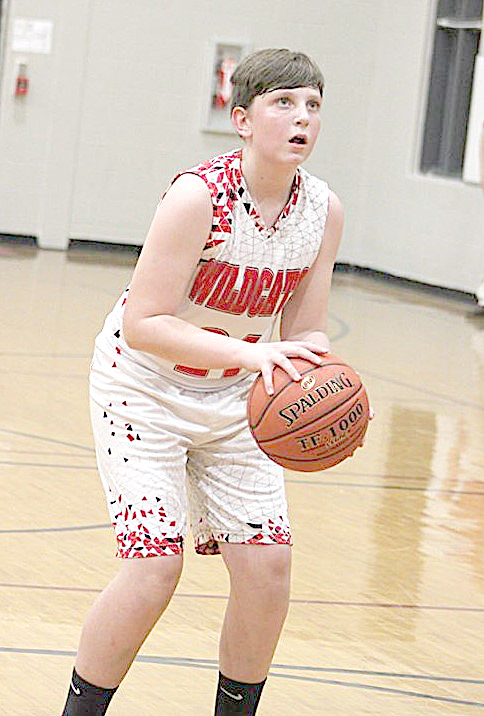 By Dave Helmick
TuckerCountySports.Com
HAMBLETON – The Tucker Valley Boys' Basketball teams hosted Philippi on Tuesday January 14th. In the JV contest Tucker Valley won the contest by the final score of 41-26. Xander Lambert led the Tucker Valley JV with 16 points and Sam Marks added 9 points for the Tucker Valley JV in the win. In the varsity game Tucker Valley also got the win by the final score of 74-31. Ashton Lycliter led the Wildcats with 12 points and Ethan Rosenau added 11 points in the Tucker Valley win. Racer Channell and Ethan McCrum had 10 points each for Tucker Valley in the victory.
Tucker Valley(8-0) will return to action on Thursday January 23rd at home against East Hardy. The Wildcats will then travel to Romney on Monday January 27th. For more info go to TuckerCountySports.Com.