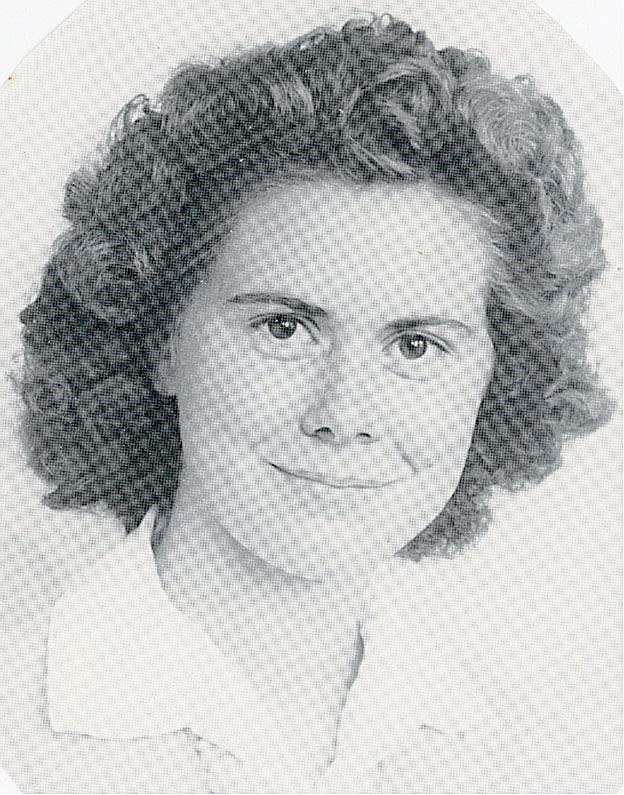 Delain Mullenax, age 90, of Elkins, formerly of Parsons, Weston, and Morgantown, departed this life Sunday, December 15, 2019, surrounded by her family and expertly assisted by members of West Virginia Caring Hospice.  Delain was born on a farm on Mill Run Road outside St. George, on July 29, 1929, to parents Toney C. and Janet (Miller) Bohon who predeceased her.
Delain married Foster Mullenax in 1948 at Red House, MD.  They enjoyed 57 years of marriage prior to his death in 2005.  She is survived by her four children:  Foster "Glenn" Mullenax, Jr. (wife Rebecca Spiroff) of Morgantown; Sandra Mullenax Desbrow (fiancé Lynn Alan Glancy) of Bethlehem, PA; Rock E. Mullenax (wife Dawn Griggs) of Williamsburg, VA; and Michelle Mullenax McKinnie (husband Kevin McKinnie) of Elkins, plus six grandchildren, and eight great- grandchildren.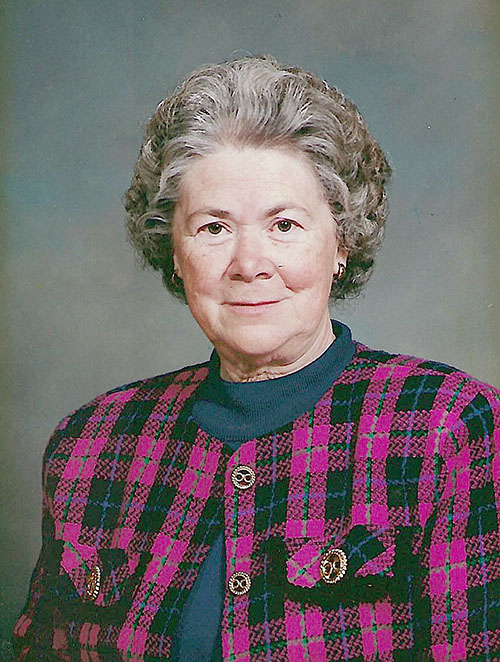 She is also survived by two sisters Della Bohon Aiken and Delores Bohon Nine (husband Nick Nine) both of Hambleton; brother-in-law Paul Mauzy, Sr., of Parsons, and sister-in-law Jean Mullenax of Cortland Acres, Thomas, plus numerous nieces and nephews.
Delain was preceded in death by three brothers Robert Glenn, Dearl Richard and Oved Wade Bohon; sisters-in-law Ruth Mae (Mullenax) Mauzy, Ruth Ann (Hedrick) Mullenax and Ruth (Godwin) Bohon; brothers-in-law Franklin Delano and Delton Slathiel Mullenax; and daughter-in-law Mary Jane (Simons) Mullenax.
A graduate of Parsons High School Class of 1948, Delain was a devoted wife and mother, always putting her family first, cooking wonderful meals from scratch every day of the year, and providing a warm, loving home.  Though exemplifying the perfect 1950s homemaker, she also traveled extensively across the United States and to many foreign countries with Foster as he represented West Virginia as President of the WV Partners of the Americas Program, opening her home to many foreign exchange visitors.  Delain was active in the Drummond Chapel Methodist Women's Church Circle, as a Brownie and Cub Scout leader in Morgantown, and as a member of the Extension Homemakers in Weston.
She leaves a hole in the heart of all who loved her.
The family will receive friends and family at the Lohr-Barb Funeral Home from 4-7 p.m. Friday, Dec. 20, and from 8 a.m. until the time of services at 11 a.m. on Saturday, Dec. 21, with Rev. Bill Brown officiating.  Internment will follow at the Bethel Cemetery in Holly Meadows, with a reception immediately thereafter at the First United Methodist Church in Parsons.
In lieu of flowers, donations may be made to WV Caring Hospice, 519 G. Road, P.O. Box 760, Arthurdale, WV 26520, or the Salvation Army, Maryland and West Virginia Division, 814 Light Street, 2nd Fl., Baltimore, MD 21230.