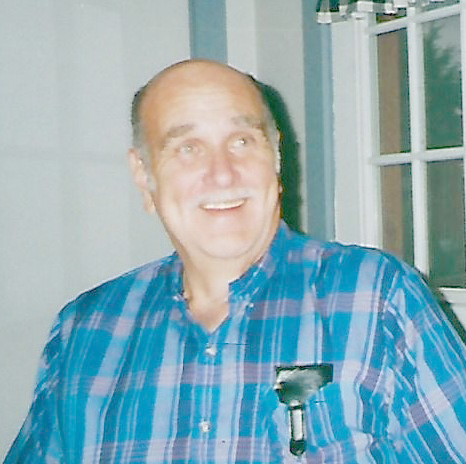 John Edward Filler, age 81 years, a resident of Parsons, WV departed this life early Saturday morning, January 25, 2020 at the Elkins Rehabilitation & Care Center at Elkins, WV surrounded by his loving family.  He had been in declining health and considered critical for the past two months.
He was born Thursday, January 5, 1939 at Parsons, WV, a son of the late Percy Falk Filler and Edna Dove Stokes Filler.  He was twice married.  First on August 27, 1966 to the former Elizabeth B. Bailey, who preceded him in death.  Second on November 28, 1986 to the former Viola Ann Murphy Shahan, who survives.
Also surviving are two stepdaughters, Deborah LaPat Crossland and husband Gary of Davis and Melissa Dawn Jones and husband Kenny of Parsons; six grandchildren and fourteen great-grandchildren.
He was the last surviving member of his immediate family having been preceded in death by one stepson, Winfred "Rocky" Ray Shahan; two brothers, Percy Junior "Bud" Filler and Charles Pete Filler; and five sisters, Alice Mae Collette, Margaret Marie Evick Harlow, Edna "June" Felton, Erma Lea Mauzy and Mildred Virginia Hebb.
He was a graduate of Parsons High School with the class of 1957.  He was an employee of the former Dorman Mills, the C.C. Conaway, Inc., the Armour Leather Co., and retired from the City of Parsons as a Supervisor.  He was a member of the St. Paul's United Methodist Church.  He enjoyed crossword puzzles, game shows, westerns, guns and trains.
A memorial service will take place at a later date.   The family suggest that expressions of sympathy be in the forms of contributions to the Tucker County Animal Shelter.  The Lohr & Barb Funeral Home is in charge of the arrangements for John Edward Filler.  Condolences may be expressed to the family at www.lohrbarbfuneralhome.com