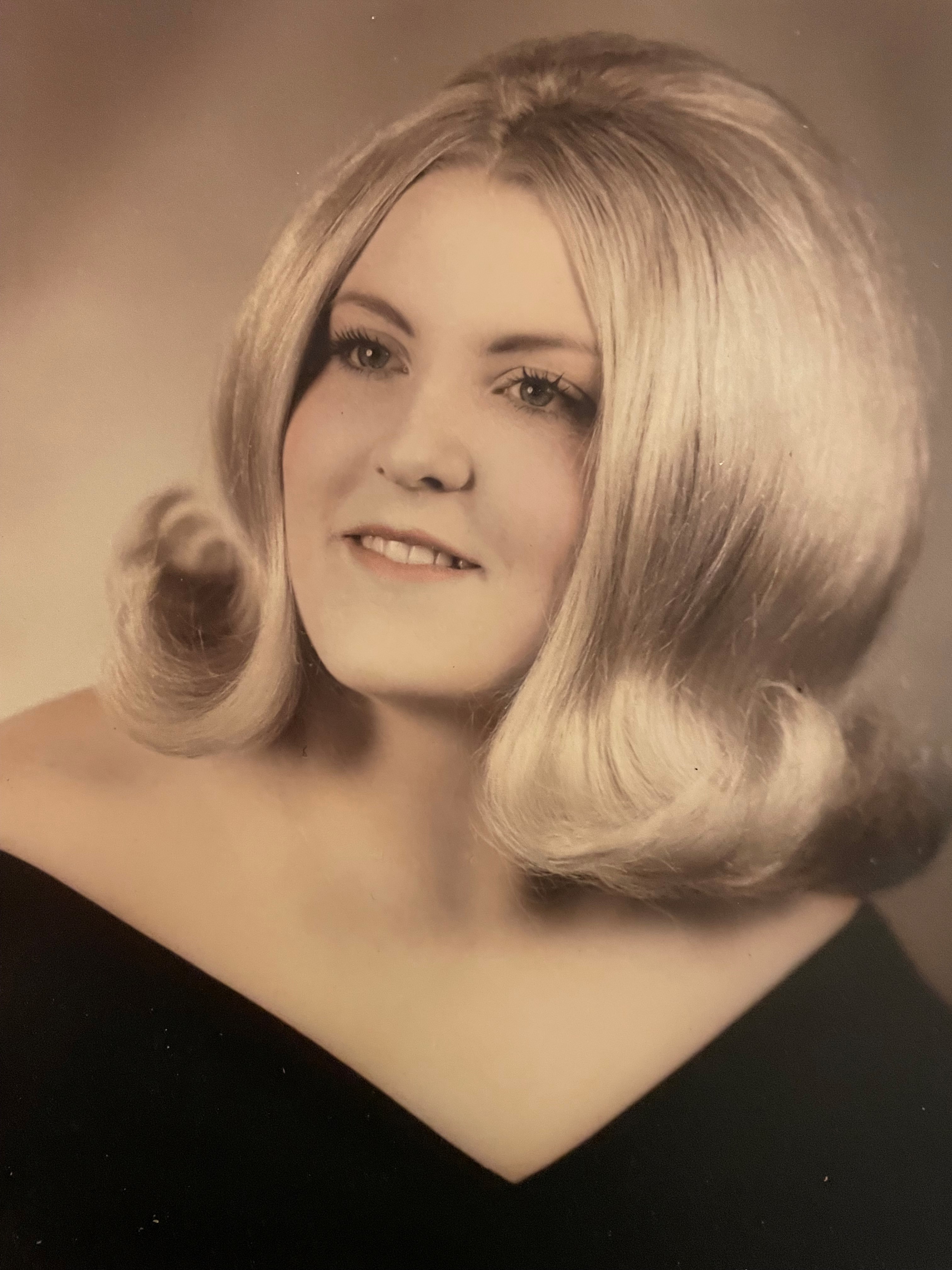 Linda M. Humphrey Scott, age 72 years, a former resident of Hambleton, WV and more recently a resident of Elkins, WV departed this life Tuesday evening, May 23, 2023, at the Davis Medical Center at Elkins, WV.  She had been in declining health although death was unexpected. 
She was born Monday, July 10, 1950, at Parsons, WV, a daughter of the late Ellis Parker Humphrey and Keitha Mae James Ankrom.  On September 29, 1972, at Oakland, MD, she was married to Stephen Lee Scott, who survives.  They had celebrated fifty years of marriage.
Also surviving are one son, Stephen M. "Mike" Scott and wife Allyson of Elkins; one daughter, Dr. Tricia Scott and husband Tom Murphy of Georgia; one brother Ellis "Duke" Humphrey and wife Abby of Alpena; three grandchildren, Lincoln Scott and Madison and Sam Murphy; several cousins and several nieces and nephews.
Preceding her in death are one granddaughter, Autumn Stephanie Scott; and her stepfather, Delbert "Red" Ankrom.
She was a graduate and Valedictorian of Parsons High School with the class of 1968.  She was a college graduate and later worked at the former Memorial General Hospital in Elkins, WV, and retired from the Tucker County Health Dept. as an Administrator.  She loved her cats and her family very much. 
The family received friends at the Lohr & Barb Funeral Home of Parsons on Monday   from 4 to 6 p.m.   Final rites were conducted at the funeral home on Tuesday, May 30, 2023, at 11 a.m.   The Rev. Neil Parsons officiated and interment followed at the Bethel Cemetery at Holly Meadows, WV.  The Lohr & Barb Funeral Home was in charge of the arrangements for Linda M. Humphrey Scott.  Condolences may be expressed to the family at www.lohrbarbfuneralhome.com