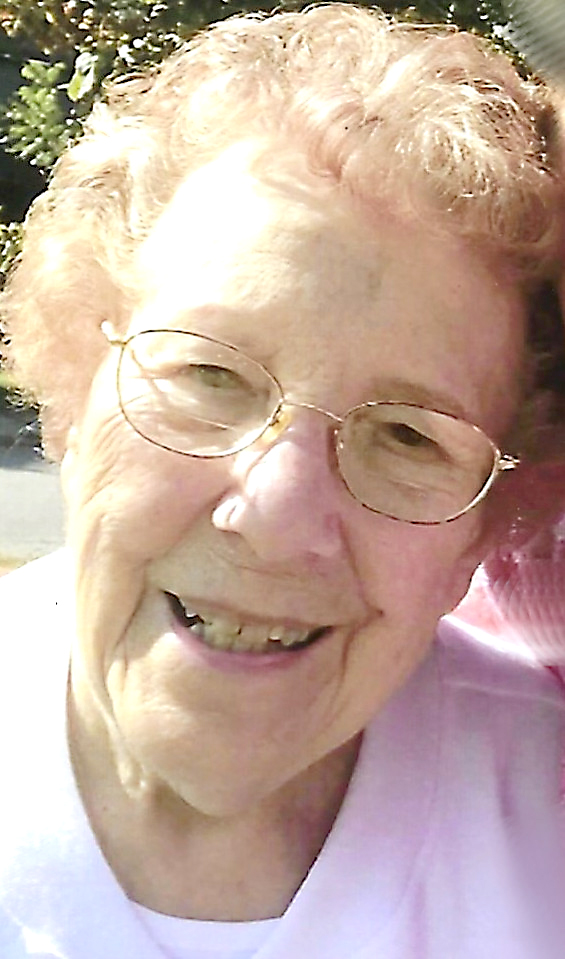 Olive "Marie" Shaffer Poling, 90, a resident of Parsons passed from this life Tuesday, April 11, 2023, at Ruby Memorial Hospital in Morgantown.
Marie was born Thursday, February 2, 1933, in Parsons, a daughter of the late Roscoe Shaffer and Olive Phillips Shaffer.  On December 25, 1952, in Oakland, MD, she married Graydon Poling who preceded her in death in 1986.
Left to cherish Marie's memory is one son David Allen Poling of Morgantown, a special friend, Cathy Jones and several nieces and nephews, Lucille Groves, Sandra Herbert, James Isner, Steven Strawderman, Alton Strawderman, and Roger L. Shumaker and several great nieces and nephews.
She was the last surviving member of her immediate family having been preceded in death by four sisters, Loreda Offett, Belva Isner, Virginia Shumaker and Dorotha Burnley, and a nephew, William R. Shumaker.
Marie graduated from Parsons High School with the class of 1951.  She had worked in the office for Dorman Mills and D&W Trucking and as a Clerk Manager for Shop N Go, retiring in 1993.  She enjoyed crocheting, making prayer shawls and baby blankets, and loved watching TV, especially sports.  She was a member of the First Methodist Church of Parsons.
Visitation was held at the Hostetler Funeral Home on Friday, April 14, 2023, from 1 to 2 p.m.  At 2 p.m., Marie was moved to the Parsons City Cemetery for graveside services.  Rev William Brown officiated, and interment followed. The Hostetler Funeral Home was entrusted with the arrangements for Olive "Marie" Shaffer Poling.  Condolences may be made to the family at www.hostetlerfuneralhome.com.