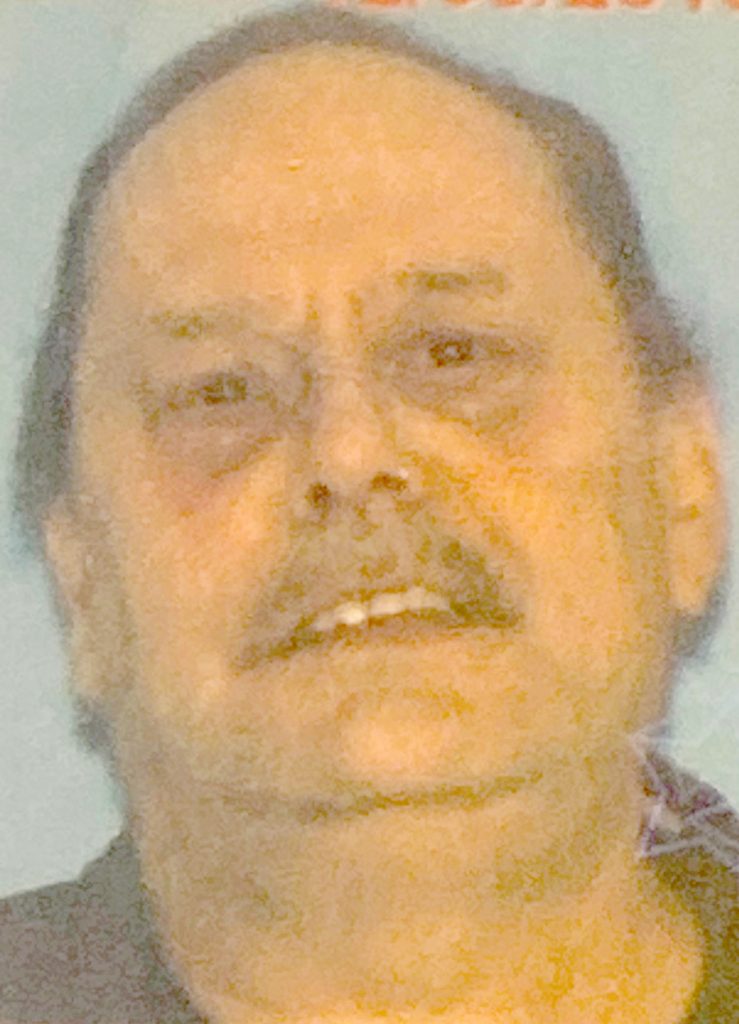 Roger Lee Poling, 65, a former resident of Parsons and more recently a resident of Elkins, passed from this life Monday, December 6, 2021, in Mon General Hospital in Morgantown.
He was born Wednesday, December 14, 1955, in Baltimore, MD, a son of the late Calvin Levi Poling and Minnie Mae Boyles Kincaid.
Roger is survived by two sons, four siblings, nieces and nephews, and friends.
The family's request for cremation was honored.  The Hostetler Funeral Home has been entrusted with the arrangements for Roger Lee Poling.  Send online condolences to the family at www.hostetlerfuneralhome.com