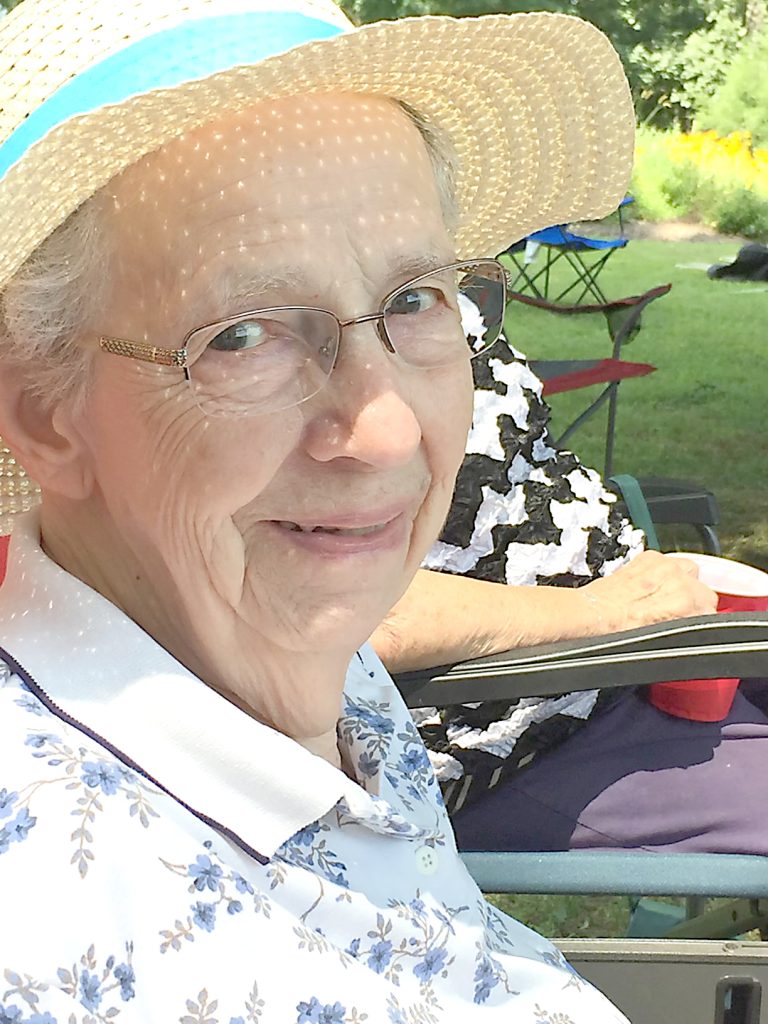 Ruby Virginia (Adams) Froman, 85, of Pylesville, MD, passed March 31, 2023.  She was born on Nov. 3, 1937, in Tucker County, West Virginia to the late Roy Cecil Adams and Madeline Virginia (Auvil) Adams.
Ruby was raised on top of a mountain in West Virginia. She attended a one room school through grade school and graduated from Parsons High School in 1955. She met and married her high school sweetheart—Kenneth Ray Froman on July 4, 1954. They moved to Dundalk, MD in 1956. Kenny and Ruby had three children:Robert, Bonnie and Janet.
Ruby's first love was her Lord and Savior, Jesus Christ. She was saved at the age of nine back on the mountain at the Limestone Church. 
Ruby left her three children, nine grandchildren and 19 great- grandchildren (18/19 and counting) with a legacy of love and laughter. 
Left to cherish her memory are her children Robert Froman (Joan), Bonnie Spear (Wayne-Deceased 2022), and Janet Podlaseck (David); brother Ralph Adams (Donna); grandchildren Ben Spear (Jaime'), Amy Herriman (Neil), Christina Markey (Joe), Joel Podlaseck (Beth), Julie (Thomas), and Eric Spear; and 19 great grandchildren.
A graveside service was held at the Limestone Church cemetery at 1p.m. on Limestone Mountain St. George, WV on Monday, April 10, 2023.