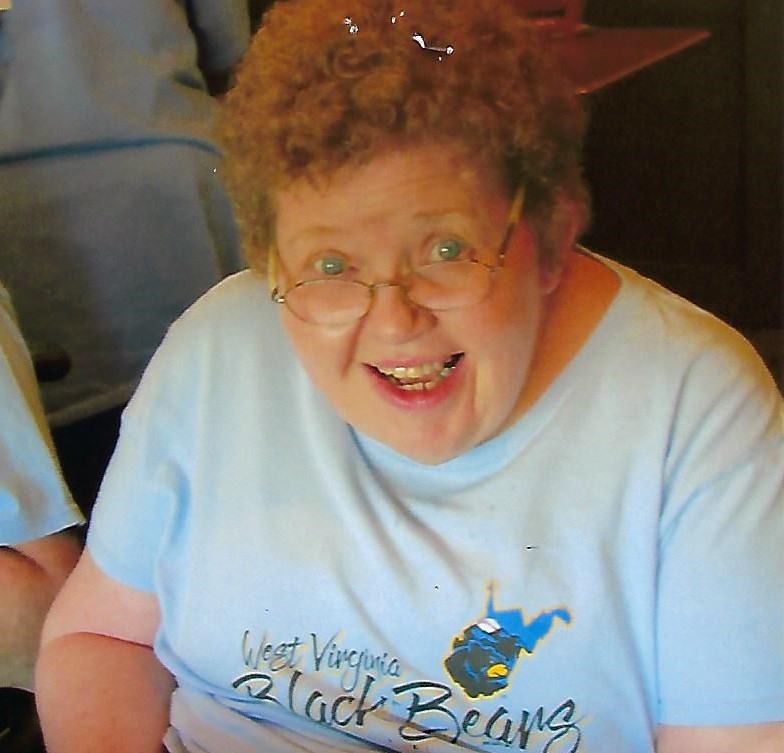 SUSAN ELAINE CROSS, age 66 years, a native of Parsons, WV, departed this life Tuesday morning, November 26, 2019, surrounded by her family and the loving staff of Cortland Acres, where she resided.
She was born Thursday, October 19, 1953 at Parsons, WV.  Susan was the oldest child of Eula Mae (Bright) Cross and Junior Merle "Tub" Cross.  She was preceded in death by her parents.
Susan is survived by her sister Diane Grace Tennant (spouse Mark Tennant) of Fairmont and her sister Shellie Faithe Cross (spouse Colleen McCollum) of Hawthorne, NJ, as well as several nieces and nephews.
She was a graduate of Parsons High School with the class of 1971.  She was a hair stylist by trade and was disabled for several years.  Susan was full of joy and was a giving person.
The family received friends at the Lohr & Barb Funeral Home of Parsons on Tuesday from 4 to 7 p.m.  Final rites will be conducted at the funeral home on Wednesday, December 4, 2019 at 11 a.m.  The Rev. Justin Jones will officiate and interment will follow at the Parsons Family Cemetery at Shavers Fork.  The family suggest that expressions of sympathy be in the form of contributions to Cortland Acres and Mountain Hospice.  The Lohr & Barb Funeral Home is in charge of the arrangements for SUSAN ELAINE CROSS.  Condolences may be expressed to the family at; www.lohrbarbfuneralhome.com.