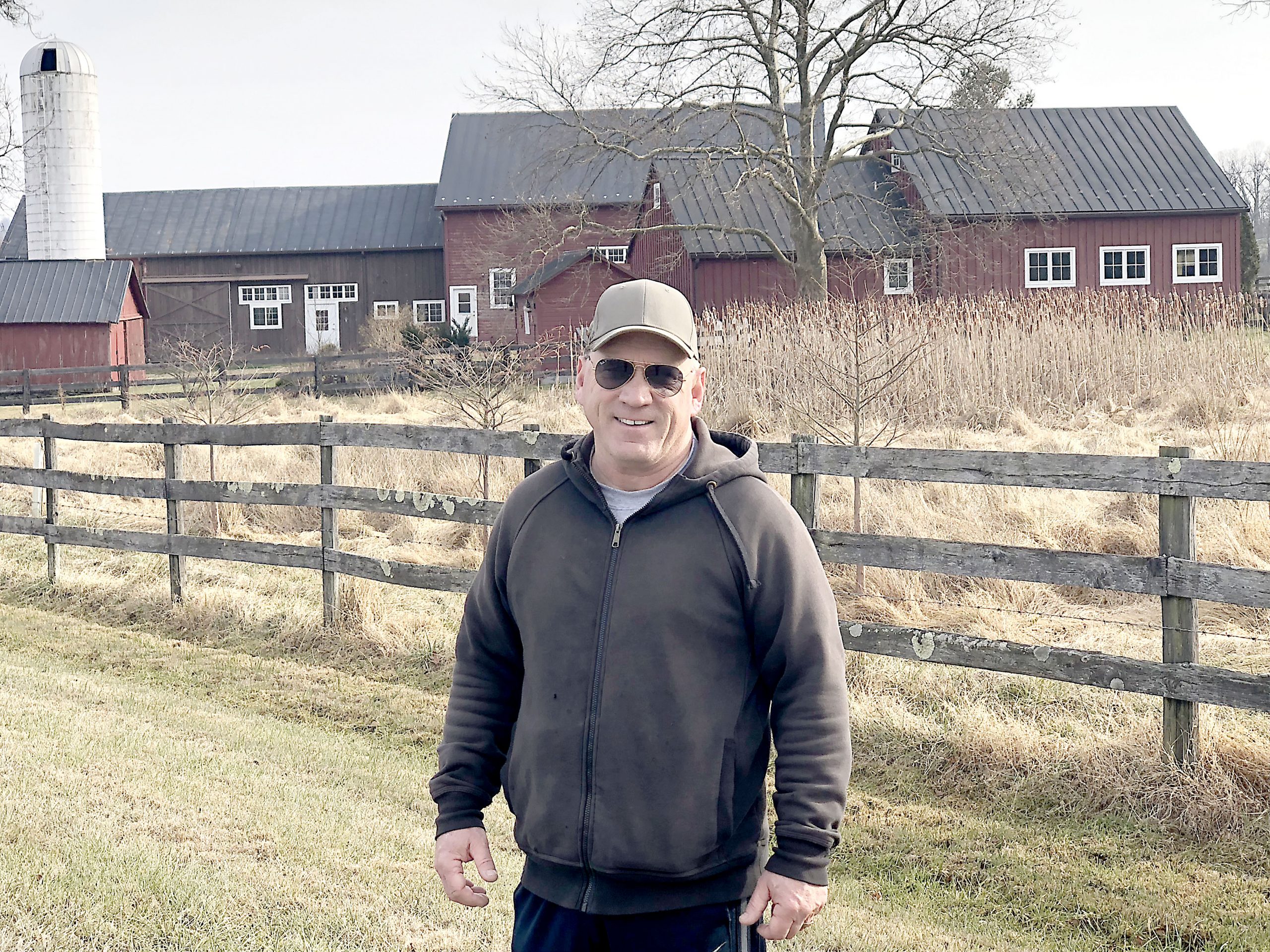 On Sunday, March 28, 2021, Willard Blaine McVicker, loving son, husband, father and grandfather, passed away at the age of 66.
Blaine was born on April 17, 1954 in Chevy Chase, Maryland to Willard Raymond and Lawanda Genelle McVicker.  Growing up, Blaine was an extraordinary baseball and football player, enjoyed snowmobiling with his family, and had a passion for cars.  He excelled in academics which led him to earn a BS in biblical studies at Valley Forge Christian College, two master's degrees, one from Princeton Theological Seminary and one from the Assemblies of God Theological Seminary, and a PhD in Ministry from Fuller Theological Seminary.
Blaine served as pastor for Hereford Assembly of God for 21 years and during that time also coached baseball for many years.
On January 24, 1976, he married Betty Joyce McVicker and together they raised two children, Christopher Blaine and Caitlin Brooke.
Most recently, with over 40 years of construction experience, Blaine served as Clerk of the Works for the state of West Virginia, overseeing the building of multi-million dollar construction projects throughout the state of Maryland and West Virginia.  Blaine chose the oldest wooden structure in Thomas, WV as his personal project and with the help of his son, it is nearing completion and is one of the finest historical restorations in the state of WV.
Blaine had a passion for hiking in the mountains and built a log home with his father in Canaan Valley in 2004.  It is here where he met his second wife, Mary McGowan.  Blaine also loved music and as an Elvis Tribute Artist, he sang for thousands of people bringing joy and memories of the past with his ability to sing.  He was a collector of Elvis music and memorabilia.
Blaine was known for his extraordinary leadership, his love of nature and wildlife, and his kind and compassionate spirit. He relished in his role as grandpa to his grandson, Mason Blaine.
Blaine was preceded in death by his father, Willard McVicker and sister, Miriam Joann McVicker.  His mother, Lawanda, is a resident at Cortland Acres in Thomas. He is survived by his wife Mary, two children, Christopher and Caitlin, brother John and grandson, Mason Blaine.
A virtual Celebration of Life for Blaine is scheduled for April 17 from 6 -7 p.m.  Join family and friends as we remember the many ways Blaine has touched our hearts.  Please register here:
In lieu of flowers, memorial contributions may be made to Defenders of Wildlife at www.Defenders.org